Student Highlight: Sam Salary
Get to know TAS student, Sam Salary, of Stranger Things (Netflix) and Preaching Lies (Tubi) !
Periodically The Actor's Scene likes to reach out to students and chronicle their success in the industry. Case and point: Sam Salary. Here's what Sam has to say…
Hey Sam! We are so excited to speak with you! Let's start at the beginning, tell us what made you want to become an actor?
I was in my 7th grade English class when I was given the opportunity to audition for my first play, "Melanie and the Trash Can Troll", and I was the troll! After that, I was bitten by the acting bug.
What drives you to stick with acting?
Acting is where I first felt acceptance. Specifically, I love the discovery process. I feel like a detective trying to solve the case of who my character is.
LOVE the detective analogy! What are some ways you go about discovering your character when preparing for an audition or a day on set?
One way I go about discovering my character is to examine the relationships he has, and how other people feel about him. I like taking a deeper look at the world around him.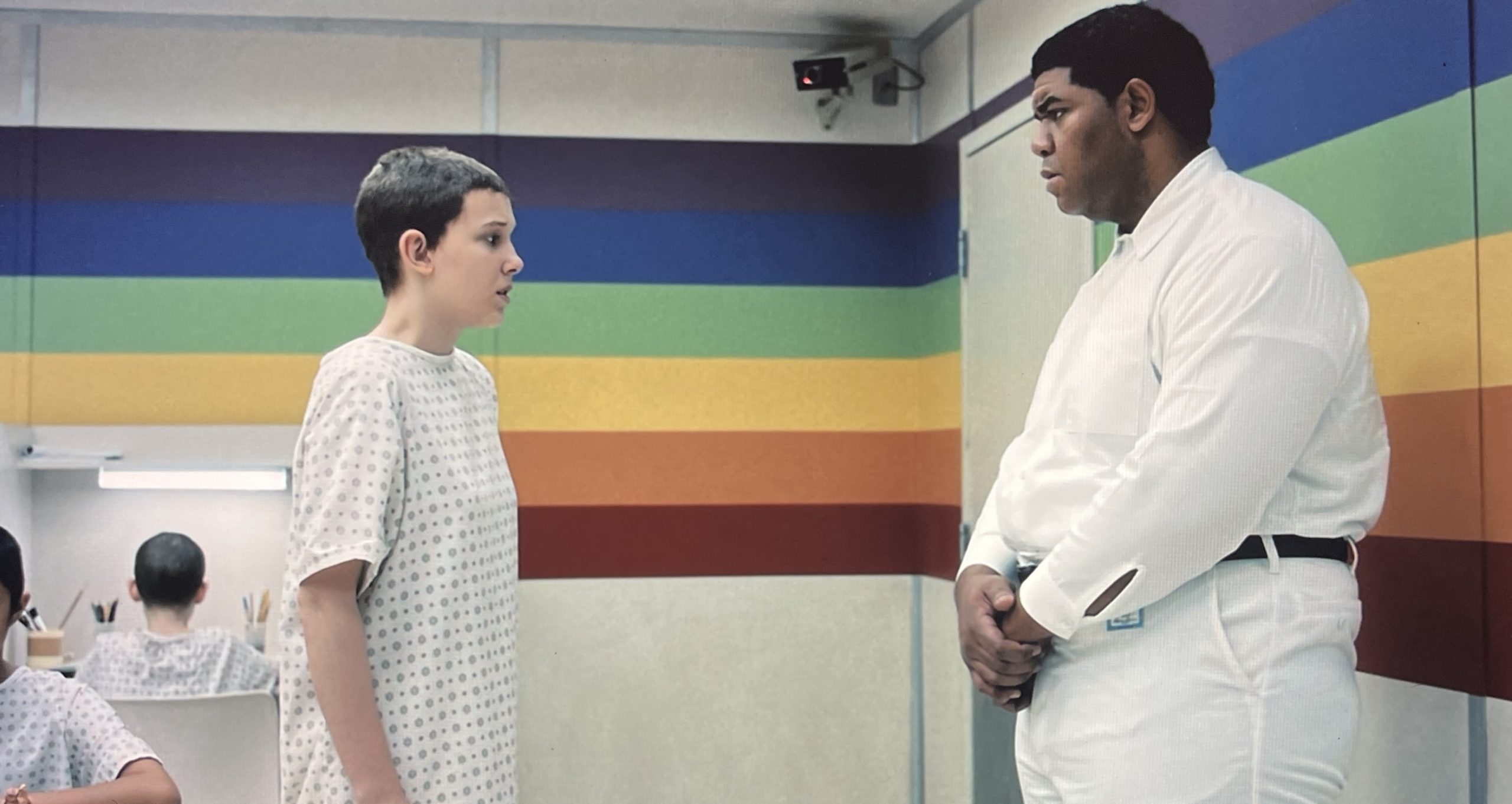 Sam playing the Stern Orderly in Season 4 of Stranger Things.
What is something that surprised you about working on a set?
This may sound weird, but I love watching my peers work. I love watching the DP (Director of Photography) or AD (Assistant Director) or other actors work hard trying to get the perfect shot to tell the best story possible.
What are some of your favorite acting moments?
Working on the Stranger Things set was an absolutely amazing experience. The people were so nice and the on-set environment was a pleasure to be a part of.
I'm sure that working on Stranger Things was a blast! Who is your favorite character in the show?
My favorite character on the show is Dustin. I feel like he was me when I was a kid. But behind the scenes I truly enjoyed talking about life and the game of acting with Jamie Bower. Those days and memories I will cherish for the rest of my life.
Tell us Sam, what is the best acting advice you've been given?
That my character, who I am, all the things that make me- and most importantly, how I treat others- is more important than any character I will play. (This is a quote from my mom!).
Has it become easier to trust yourself and your process as you've gotten more experienced? What advice would you have for actors learning how to deal with rejection or doubting themselves?
Yes, though it was a difficult journey, I can say that I know myself. And when you know yourself there's a good chance you know your worth.  Knowing my worth is how I deal with the rejection. I refuse to place my self-worth in someone saying yes to me or booking a job, when I can just say yes to myself. My advice is to take the time to know your worth.
Great advice! So, do you have any acting projects coming up?
Yes, I do. I'm shooting a movie next month. And I also have 2 projects coming out in 2023!!!
What would be your dream project?
As a kid I was obsessed with the movie Ghostbusters. So yes, I have always wanted to play a Ghostbuster! There is a story behind this, but to make it short, when I was a kid my mother would drive me past the mechanic shop in Kansas City, MO, that had the replica of the Ghostbusters car. And I would go crazy every time I was able to see it just imagining what it would be like to be behind the wheel!
What advice do you have for new actors who are just getting started?
Don't take yourself too seriously. In my opinion, storytelling is a team process. Do your best to be giving and to serve both the story and your fellow coworkers. Do your best to ask yourself, 'In what way can I positively add to the environment?' Free yourself from judgment and know that you are enough.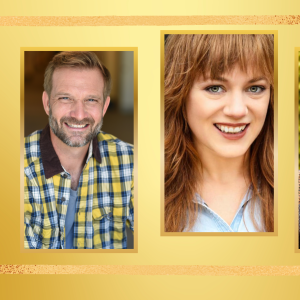 Get to know Coach Kate, Coach John, Coach Kirsten, and Coach Molly September 2023 What is the best sushi place in Atlanta? Which two coaches
Read More »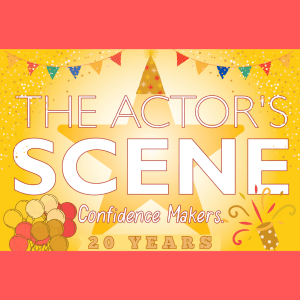 We want to wish a very Happy 20 Year Anniversary to The Actor's Scene! The past 20 years are chock-full of memories and accomplishments,
Read More »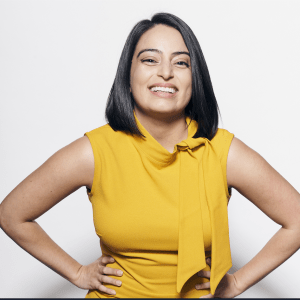 We want to wish a very Happy 10 Year Anniversary to Coach Jeanne! All of our acting coaches are highly qualified working actors who participate in the Film/TV industry in
Read More »