Working Actor Year 1 is intended for students who have completed Acting Foundations OR who have agents AND previous ongoing classes elsewhere.
In year 1, emphasis is placed on delving deeper into the audition and on-camera process. Actors learn to break down and analyze scripts and develop an audition "template." Focus on choosing goals, tactics, and moment before & after are foundational aspects of script analysis. Set knowledge as well as eye acting, continuity, and physicality are also taught in year 1.
Working Actor Year 2 is for those who have already taken Working Track Year 1 or equivalent elsewhere (knowledge of how to break down a script, understanding objectives, goals, tactics, moment before/after, etc.)
Working Actor Year 2 is all about the taped audition! This is a MUST class for any actor based in the Southeast, as 95% of all auditions are completed by tape. The taped audition has become a special skill that is VITAL for every southeast-based actor to master.
This nine-month series focuses on all the details actors have to achieve to present an impressive taped audition. If your tape isn't professional – in video quality AND acting quality, your audition will likely not move forward. Don't let that happen to you.
After eight months of weekly practice—how can you NOT be a pro?
If you are a serious actor, you SHOULD take this class.
After the first month, actors will tape every week in class. Each month, a new concept will be introduced and practiced so the actor can master the art of the taped audition.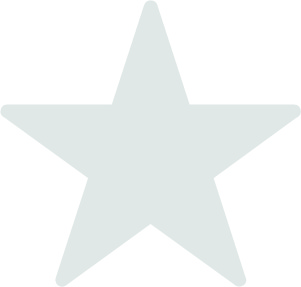 Call today to schedule your FREE class audit.
770.904.6646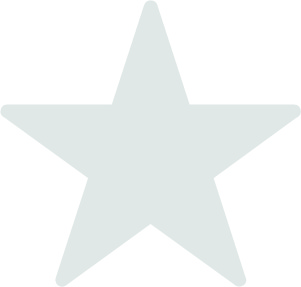 We're always available to clear things up or even just to have a chat.