GA's Film Industry is Thriving
GA just set a record breaking year with $4.4 Billion spent on film and television productions! This is great for Georgia actors because it shows that our market is NOT slowing down. Right now, film opportunities abound all over the state! Even through the pandemic, GA saw record breaking numbers in terms of productions and revenue. According to WALB, this year's figures are up from last year's record breaking total of $4 billion. They go on to say that, "The state had a total of 412 productions. There were 32 feature films, 36 independent films, 269 television and episodic productions, 42 commercials, and 33 music videos. It's definitely not uncommon to see (Georgia)'s squares or neighborhoods transformed into sets for TV shows and movies. And anytime projects come into town, it translates into millions of dollars getting pumped into the local economy." (article HERE)
So, how did we get here? How did we go from pulling just $93 million in 2007 to becoming known as Hollywood's toughest competitor? It all started in 2008, when then-governor, Sonny Perdue, granted a generous tax incentive for productions of $500,000 or more (this was based on a deal made in 2002, but strengthened in '08). When you take into consideration the recession that was ravaging America at the time, 20% off was a pretty sweet deal! Not only did we offer great rates, but GA has always shown that it has plenty of other legs to stand on. For one thing, GA officials proved that they were not only on board, but willing to help production companies with their projects.  For instance, the mayor of Senoia who famously allowed the Walking Dead team to shut down streets and entire bridges to make for an authentic product.
Other brag-worthy features that make GA an attractive filming location is our dynamic landscapes, thriving International airport, and communities that span various time periods (which is a big reason why Stranger Things made it's home here- where else can you find neighborhoods straight out of the 80's?). Since 2008, Georgia has seen multiple movie and film franchise credits; Hunger Games, Fast and Furious, Ozark and the Marvel Universe, just to name a few. And with each one, we have more firmly established ourselves as "The Hollywood of the South".
And not to mention, GA is home to some major film studios; Trillith Studios (formerly Pinewood), Turner Studios, Tyler Perry Studios, Blackhall Studios, and more!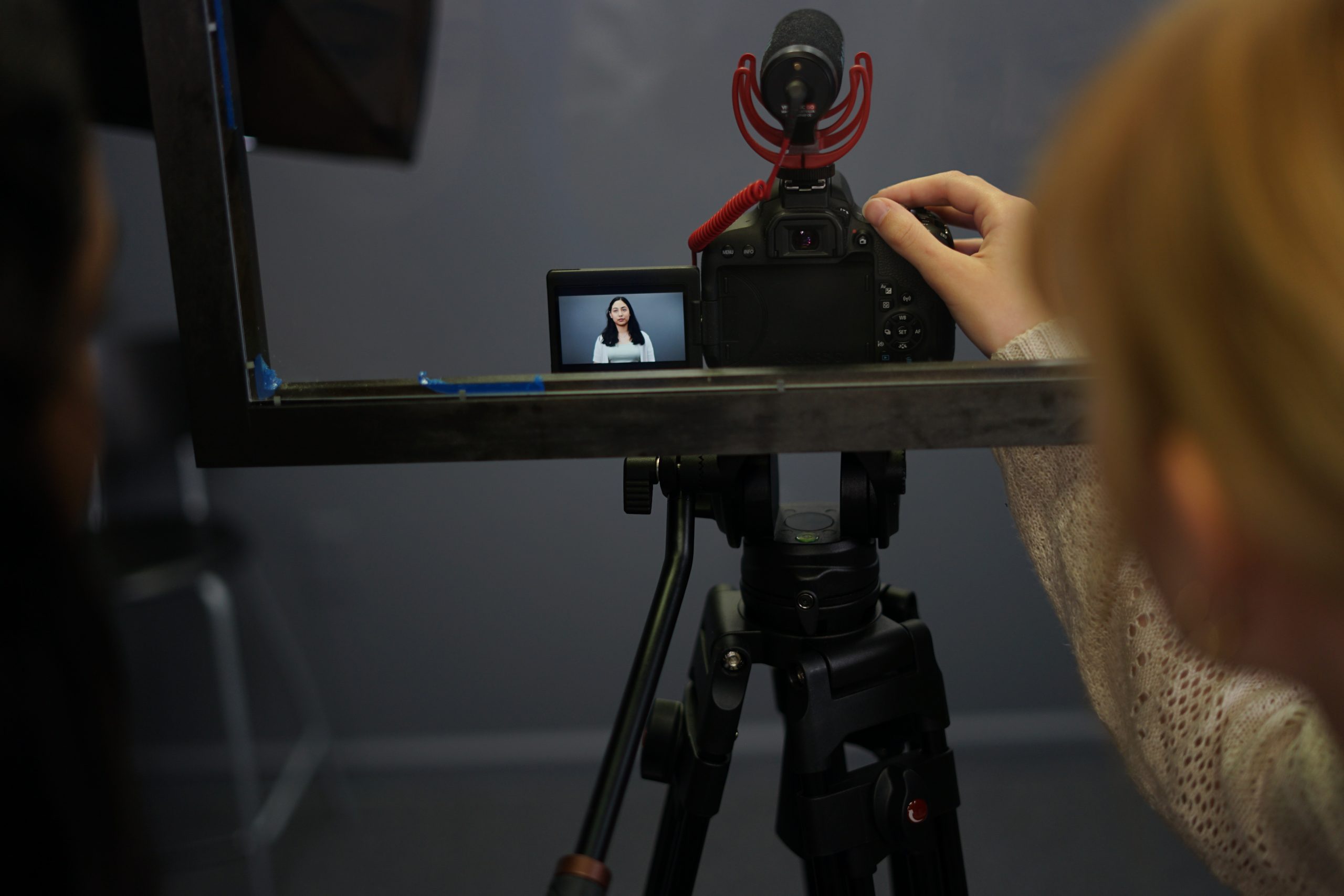 "The last fiscal year was another record-setter for the film industry in Georgia.
Film and television productions spent $4.4 billion in the Peach State in fiscal 2022, which ended June 30, Gov. Brian Kemp announced Monday. That's up from the previous record of $4 billion set in fiscal 2021.
Georgia hosted 412 productions in the last fiscal year, including 32 feature films, 36 independent films, 269 television and episodic productions, 42 commercials, and 33 music videos, according to the Georgia Film Office, which promotes and markets the industry in the state.  
"When the pandemic struck, we worked hard in Georgia to communicate with our partners in the Georgia film, TV, and streaming industries," Kemp said.
"Together, we forged a safe and appropriate path to allow the film industry to return to operations and deliver Georgia Made productions to eager consumers all around the world – even when some states continued to stay shut down and stifle the industry's return to normalcy."
Credit: Reporters Newspapers
Here's what is filming in GA right now!
Idea of You. Starring Anne Hathaway
Megalopolis. Directed by Francis Ford Coppola and starring Adam Driver, Jon Voight and more!
Blade, a Disney production. Stars Mahershala Ali
Pain Hustlers. Starring Emily Blunt
The Electric State. Starring Millie Bobby Brown
The Color Purple: The Musical. Produced by Oprah Winfrey. Starring Ciara, Fantasia Taylor, and more!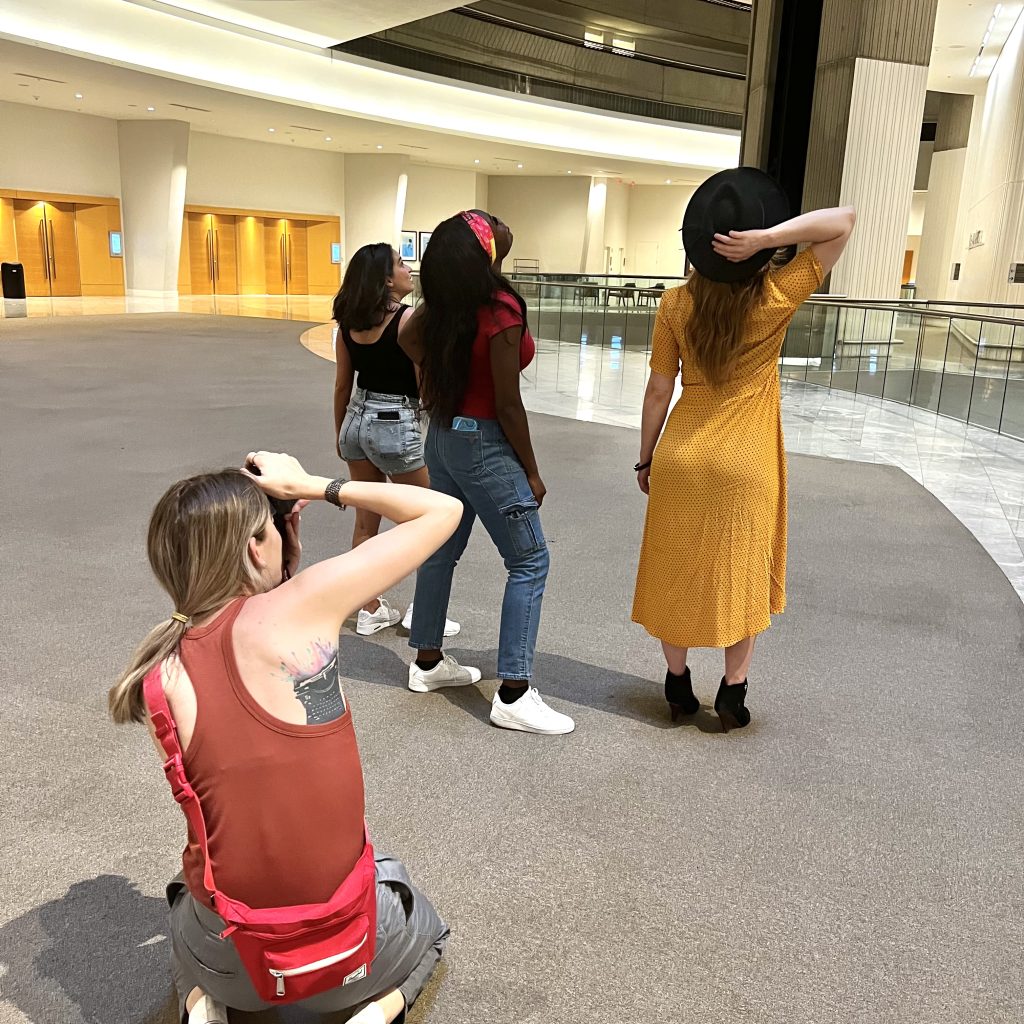 Have you spotted any filming around Atlanta? 
So, how can you be a part of the excitement?
Ready to jump into the action? Now is the perfect time. Zig Ziglar famously said, "Success occurs when opportunity meets preparation" So what are you doing to prepare?
Now is the time to jump into classes. Acting students spend their time:
Learning about the latest news and expectations of the film industry.
Find out what casting looks for in an audition, and how to stand out from the crowd. 
How to get an agent and maintain good agent relations.
How to be proactive in your acting career to build your resume and skills.
On-set etiquette
And much, much more! You do not have to go on this journey alone. Make sure that you partner with a team that will provide you with knowledge, training and ongoing feedback to help you identify and achieve your dreams.
Face it, there has never been a better time to be an actor in GA. The whole world is coming to us to make the most talked-about productions. Don't get left behind!
Ready to get started? Reach out today!
TASFRONTDESK@GMAIL.COM
678-313-7798
Elizabeth has been a member of the TAS family since 2004. She is honored to have served in many roles at TAS; including: Acting Coach, Marketing Director, Syllabus Coordinator, and now TAS Operations Director. She has a passion for building confidence and purpose through the arts, and is grateful to be a part of a team of Confidence Makers. Elizabeth finds her greatest joy in her faith, her husband, and her daughter (and to be honest- a bowl of creamy mac and cheese). She lives by a simple motto which has served her well over the years: Aim for Excellence, Work with Flexibility, Reflect with Grace.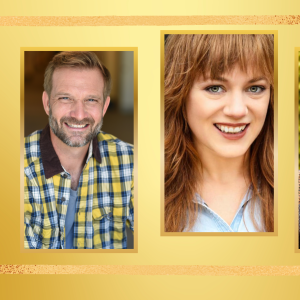 Get to know Coach Kate, Coach John, Coach Kirsten, and Coach Molly September 2023 What is the best sushi place in Atlanta? Which two coaches
Read More »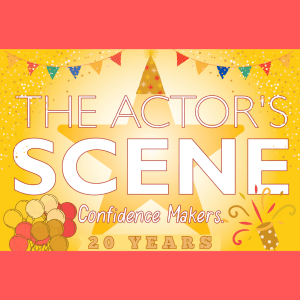 We want to wish a very Happy 20 Year Anniversary to The Actor's Scene! The past 20 years are chock-full of memories and accomplishments,
Read More »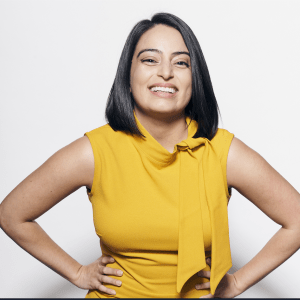 We want to wish a very Happy 10 Year Anniversary to Coach Jeanne! All of our acting coaches are highly qualified working actors who participate in the Film/TV industry in
Read More »