Professional
Audition Taping
The Actor's Scene has state-of-art taping facility with professional sound/lighting/camera equipment to ensure you receive the best quality audition taping to send to casting.
Our taping room is recommended by top Atlanta Talent Agents. Since 95% of southeast auditions require taping, you can present the most professional audition possible each time by taping with us.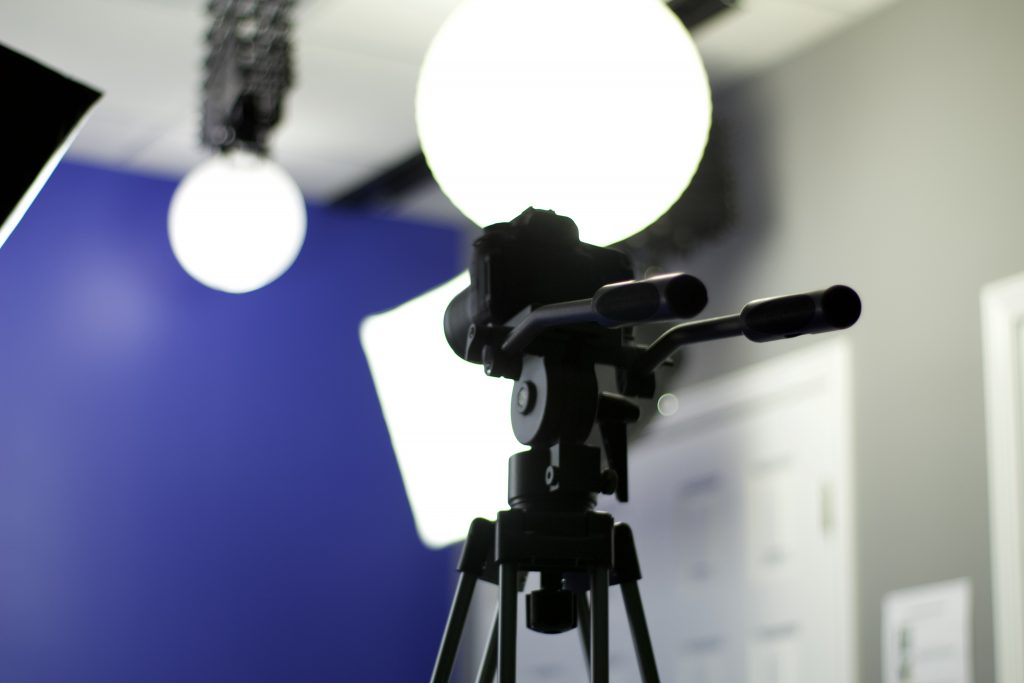 Time limits allow for optional coaching to ensure that you are perfectly hitting the mark with your audition tape.
Can't make it to our studio but need audition coaching? ​
No worries! We got you! Our online coaching sessions let you tune in via Zoom from wherever you are and our coaches will work with you on your auditions, answer questions, build a curriculum to work on the skills you need to improve, or provide a career coaching session. You don't even have to leave the house!
Career & Dialect Coaching
We're always available to clear things up or even just to have a chat.