Professional
Audition Taping
The Actor's Scene has state-of-art taping facility with professional sound/lighting/camera equipment to ensure you receive the best quality audition taping to send to casting.
Our taping room is recommended by top Atlanta Talent Agents. Since 95% of southeast auditions require taping, you can present the most professional audition possible each time by taping with us.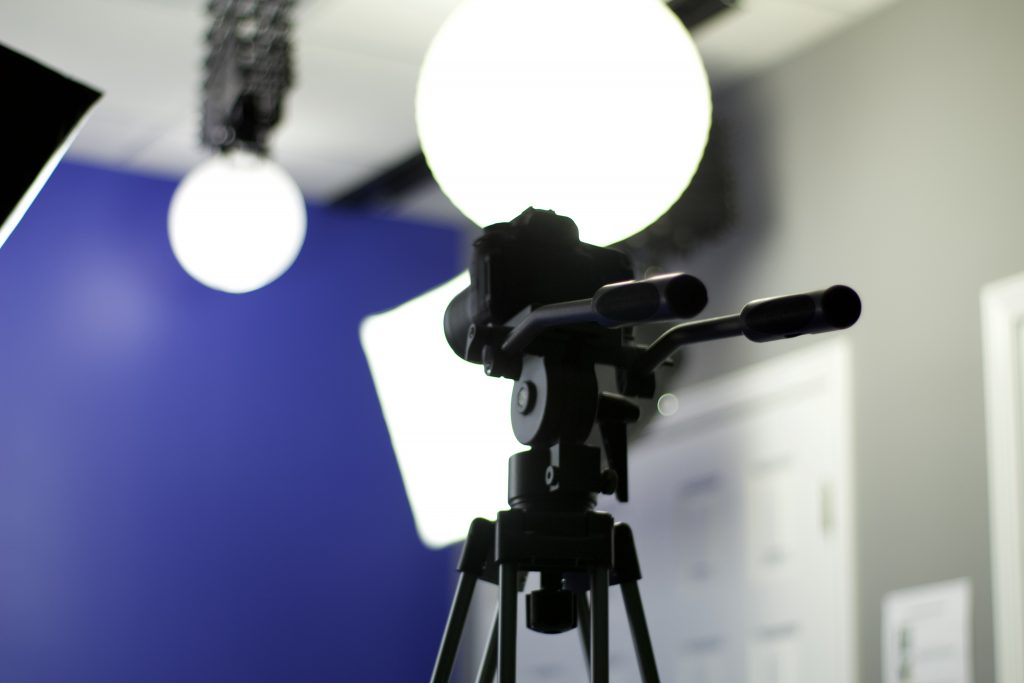 Time limits allow for optional coaching to ensure that you are perfectly hitting the mark with your audition tape.
Must be prepaid in order to hold your time slot. No refunds.
Cancelling/rescheduling 24 hours prior results in rescheduling with no penalty.
How much time should I book for my taping?
30 minutes: 1-2 pages with coaching OR 2-3 takes with no coaching.
60 minute: Shorter scene with more takes OR 3+ pages with coaching
NOTE: 
These times MUST include uploading and sending to agent/casting. If your taping takes up all the scheduled time, you will be charged an extra upload fee ($10) or extra time if time is available. Otherwise, rescheduling will be required.
We're always available to clear things up or even just to have a chat.