If you are brand-new actor or a beginner in film-style acting, Acting Foundations is for you.
Acting Foundations provides practical acting techniques for new actors. While universal acting concepts such as motivation, objective, and commercial techniques are introduced, real-world skills; such as focus, observation, memorization, teamwork and problem-solving, are also learned in this foundational program.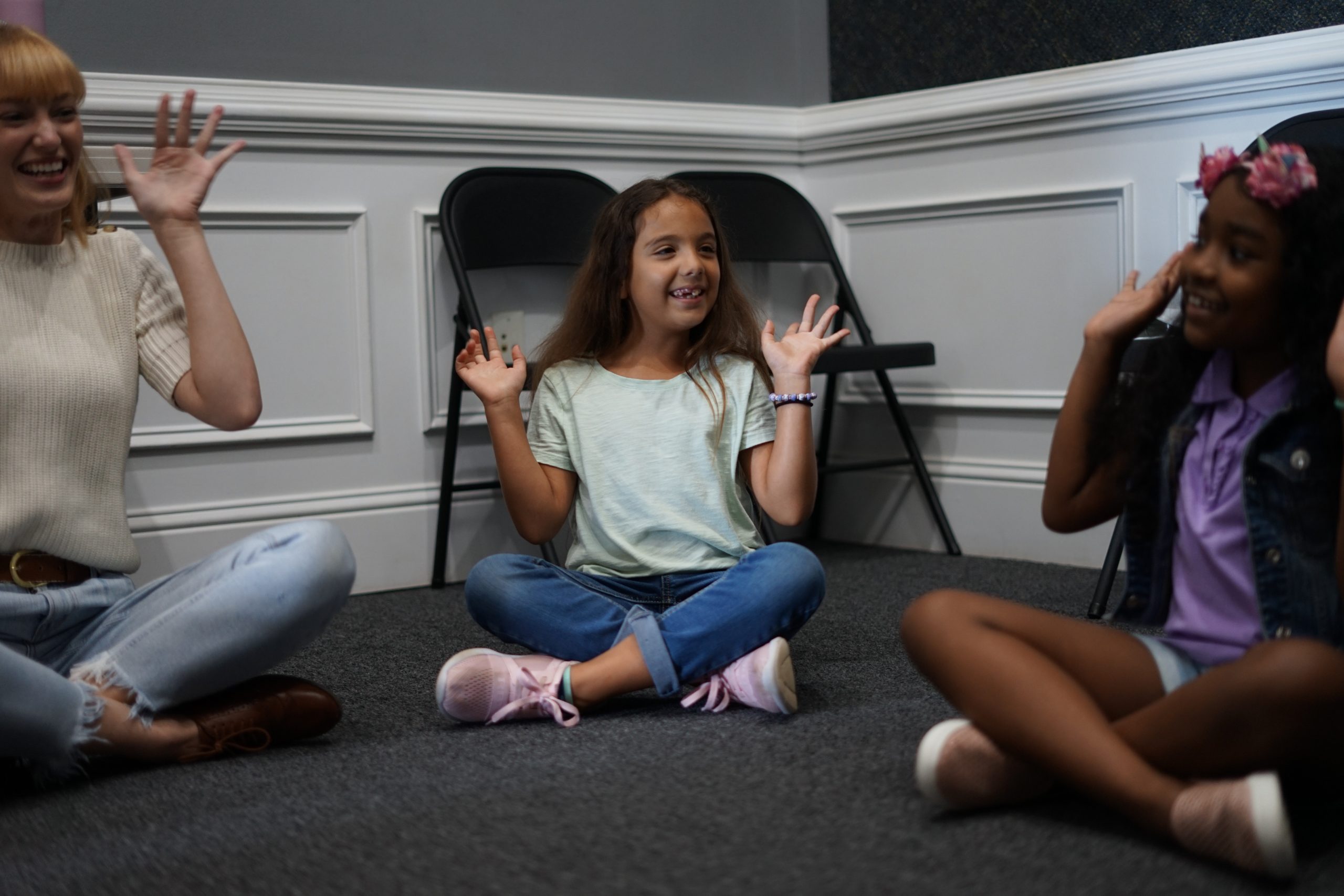 Are you interested in signing up for the Foundations Track at The Actor's Scene? Check out this video, featuring Coach Molly Pass, to find out if Foundations is right for you. 
Acting Foundations helps students get a grasp on the foundational concepts necessary to launch a successful acting career. With monthly recordings, regular feedback, industry seminars, and coach support, our students are ready to approach their future with the knowledge and confidence needed to shine. 
Goals of Acting Foundations:
Learn beginner concepts of acting techniques and entertainment industry
Set workable goals for your future in acting – whether you want it to be a hobby, side hustle, or your career
Gain an understanding of introductory audition expectations and format
Learn basic scene work and commercial techniques
Gain a foundation in the basics of improvisation and characterization
The Foundations Track Tuition Prices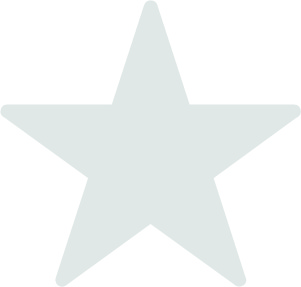 Or call today to schedule your FREE class audit.
770.904.6646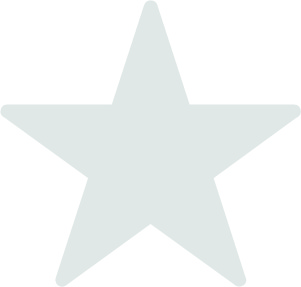 We're always available to clear things up or even just to have a chat.