supporting the community, changing the world
Charity & Giveback
Drives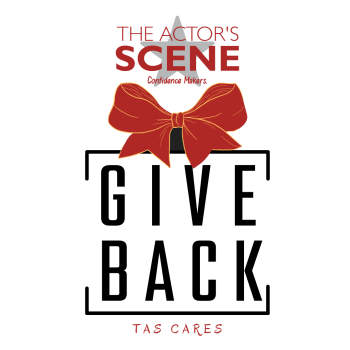 Charity Chats with Casting Directors
Coming this Spring, TAS is giving actors the opportunity to connect with top industry casting professionals through FREE virtual seminars. Actors, you don't want to miss this opportunity to hear from VIP's on ways to boost your acting careers.  These events are completely free and open to the public.
Donations will be collected to support local families in need through the North Gwinnett Co-op. 
Sign up below to be the first to receive information about the upcoming speakers, topics, dates, and more! 
"Bridging the Screen: Collaborative Success for Actors and Producers"
Unlock the potential of a powerful partnership between actors and producers by mastering essential techniques, learning to navigate industry dynamics, and cultivating a shared understanding of creative vision.
If you are an actor, or the parent of a young actor, you do not want to miss this opportunity to learn from and connect with an award winning producer. He will break down the best practices to help actors get ahead while working on-set. 
Join us for this virtual FREE event by clicking the link to sign up below. 
We will be collecting donations for the North Gwinnett Co-op (see below). Donations are optional and 100% goes towards charity! 
Jeremiah Bennett, Film Producer
Jeremiah Bennett, an internationally acclaimed film and television producer, brings a wealth of experience to the media industry. His passion for media took root at the young age of thirteen when he began sound engineering and lighting at his local church.
Throughout his distinguished career, Jeremiah has produced a multitude of award-winning indie films that have been showcased in prestigious festivals around the world. In recent years, he has collaborated on projects for renowned networks such as Al Jazeera, WEtv, Discovery Channel, Food Network, and BET Networks. Among his notable productions are TLC's hit reality series 'Here Comes Honey Boo Boo' and the critically acclaimed films 'Hear Us,' 'Crimes,' 'Pap's Manifesto,' and 'Crimes & Mister Meanors.'
A dedicated industry leader, Jeremiah served as the Chair of the Atlanta Chapter of the Producers Guild of America for four years and remains an active member of the Television Academy. As the founder, president, and chairman of the board of directors for the ME Film Festival for the past decade, Jeremiah has consistently demonstrated his commitment to nurturing emerging talent. Additionally, he serves as co-president of the Georgia Production Partnership, further establishing Georgia's influence in the industry.
At present, Jeremiah holds the position of Executive Producer and CEO at Glass Door Studios, a dynamic production company specializing in film, television, commercial, and podcast content. Driven by his unwavering dedication to the world of media, he continues to create groundbreaking productions and inspire the next generation of filmmakers.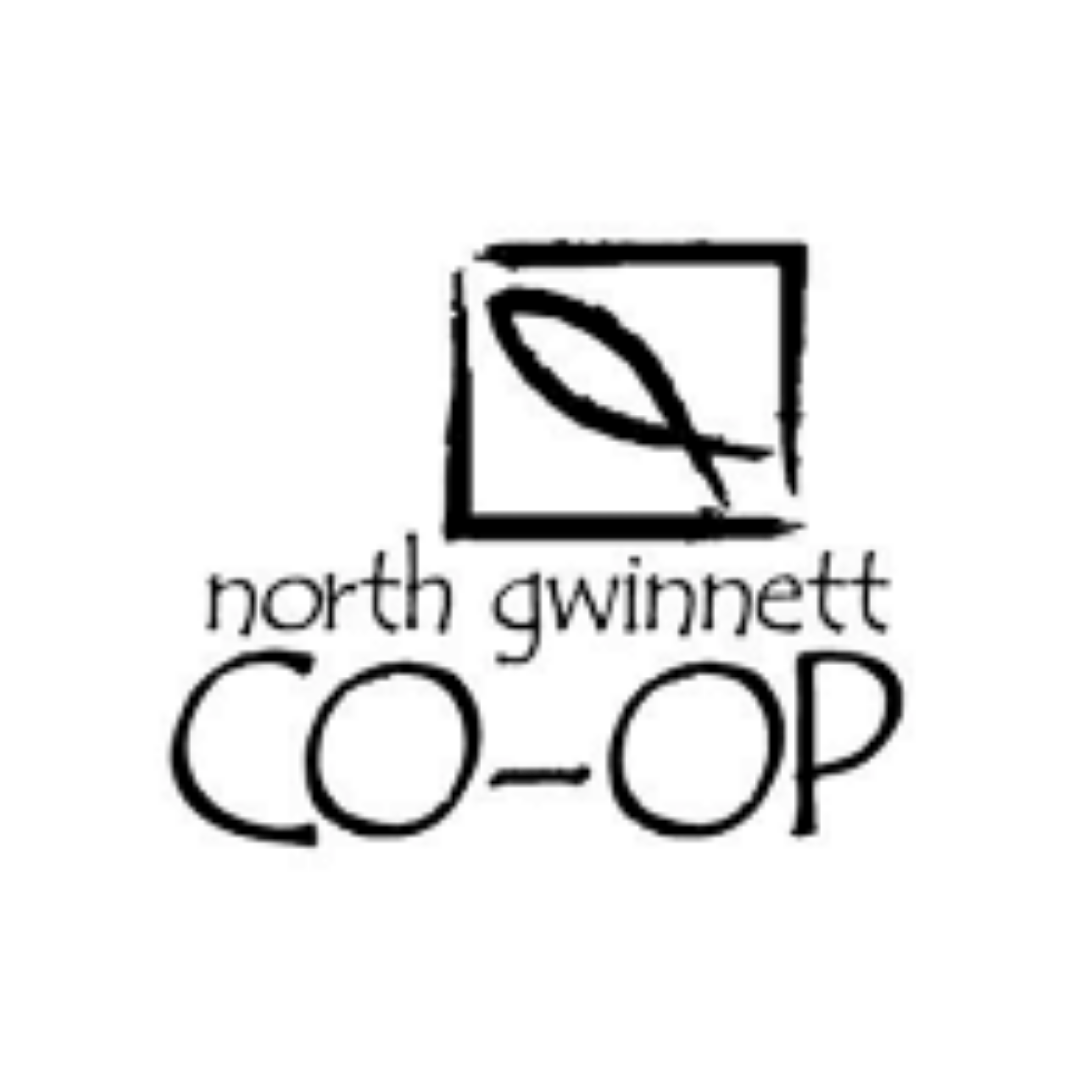 Featured Charity: The North Gwinnett Co-op
The North Gwinnett Cooperative was formed in 1991 as a ministry that provides food, clothing, financial assistance and spiritual support to those in need in the Buford, Suwanee, and Sugar Hill communities. Originally formed by Sugar Hill United Methodist Church in 1991, the ministry is now supported by additional congregations, area businesses, civic organizations, schools and individuals who generously donate food, clothing, financial resources, and committed volunteer efforts.
The North Gwinnett Cooperative is a 501(c)(3) organization. 
Through support within our community, we bridge the gaps for critical needs of families or individuals and provide services to aid in finding a path to self-sufficiency.
At TAS, we want our impact to go beyond the screen… we want to make a difference in our community, in our country, and around the world.
Check out these wonderful organizations we have the honor of supporting, and find out how you can become more involved.
We are currently taking donations for The Joy House. Click below to see what is needed. Donations must be delivered to TAS by March 12, 2023.
The
Joy
House
 is a dynamic organization that provides counseling and services to restore teens and their families during 
the
 most difficult of seasons.
The Joy House program has three integrated components: home life, education, and counseling. These elements work in concert to promote the possibility for change in the lives of teens and their parents. Their goal is to help bridge divides and heal the wounds of the individual family units while providing different options based on tried and true techniques. If these options are accepted, it can greatly change a person's life for the better.
The Joy House has seen and been a part of many wonderful stories over 
the
 years, and -with your help- we hope to continue using 
the
 TAS platform to maximize 
The
Joy
House impact.
We support 
The
Joy
House
 every spring with a food drive to assist their residents; providing necessary food and disposable items. Be sure to check out the monthly newsletter for more information about our next Joy House drive, or contact us to find out how you can take part in supporting this wonderful organization.
Also, each month a TAS coach volunteers to lead a workshop with The Joy House teen residents; showing them how to build confidence, teamwork, control, and focus through fun acting games and exercises. 

Compassion International is a child-advocacy ministry pairing compassionate people with children living in extreme poverty to release the children from spiritual, economic, social, and physical poverty.
Compassion works with thousands of local churches around the world, and each church partner tailors their holistic child development model to the contextualized needs of the children in its community, to best deliver the whole-life care each individual needs.
Compassion works primarily through child sponsorship, but also have specific initiatives to develop future leaders and to meet critical needs of the community.
This year our summer campers will have the opportunity to raise funding that will provide a pig to a family in need. Pigs are a precious commodity for many low income families in third world countries, as they are easy to care for and reproduce quickly; providing sustenance and profit for the family's benefit.
If you would like to take part in our Pig Campaign, please contact us for more information.

Every child deserves to experience the joy of Christmas morning. The Salvation Army Angel Tree program helps provide Christmas gifts for hundreds of thousands of children around the country each year. Once a child or senior adult has been registered and accepted as an Angel their Christmas wish list is shared with donors in your community who purchase gifts of new clothing and toys. The gifts are distributed to the family to place under their Christmas tree, to be enjoyed together on Christmas morning.
We love supporting the Angel Tree Program each Christmas, and providing the opportunity for TAS families to support children in their local community. These children are given a personalized list of toy wishes, and needs; such as clothing and shoes. 
We also sponsor senior citizens through The Angel Tree by providing clothing, shoes, blankets, and small appliances. You can be a part of the Angel Tree drive by looking out for the announcement in our monthly newsletter, or by contacting us for more information. 
We're always available to clear things up or even just to have a chat.