Our brand new, year long Improvisation Class breaks down the art of Improv for you, week by week and month by month.
New actors
Seasoned actors
People in business
Stay-at-home moms & dads
Anyone who wants to get out of the house and have FUN!
Yep, ANYONE can take improv.
No matter what you do for a living or where your interests lie, learning the art of improvisation can benefit YOU!
All age groups have a class
5-8 years-old – 60-minute class
9-12 years-old – 60-minute class
13-17 years-old – 90-minute class
Adult – 90-minute class
The rules of improv
How to develop an environment that is specific
Short-form improv
Long-form improv
Developing characterization
& more!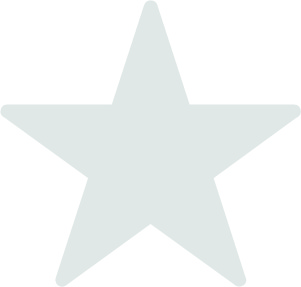 Call today to schedule your FREE class audit.
770.904.6646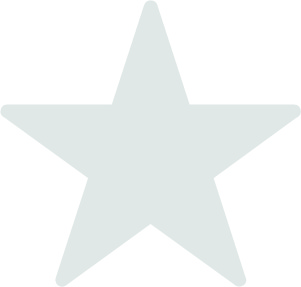 We're always available to clear things up or even just to have a chat.