Invest in your vocal skills with professional coaching!
The Actor's Scene now offers professional training for singers age 6-23.
If you are looking to boost your child's career and resume with quality vocal training, then make sure to secure your spot.
Private lessons are available  in 30 minute or 1 hour long increments either in-person or through a virtual appointment. 
Click the Book Now button below to find available times, or reach out to our Front Desk at 770-904-6646.
Molly Pass has been singing and acting as long as she's been able to talk! As a child, she took vocal lessons for years and participated extensively in musical theatre, which she still loves to do from time to time! Her favorite musical to be a part of was when she was able to play Edgar Allan Poe in "Nevermore". After working with our Advanced Vocal Coach Kate Leek, Coach Molly has loved helping new singers find confidence in their voice. 
Molly is currently taking on beginning singers looking to learn the foundations of their singing instrument.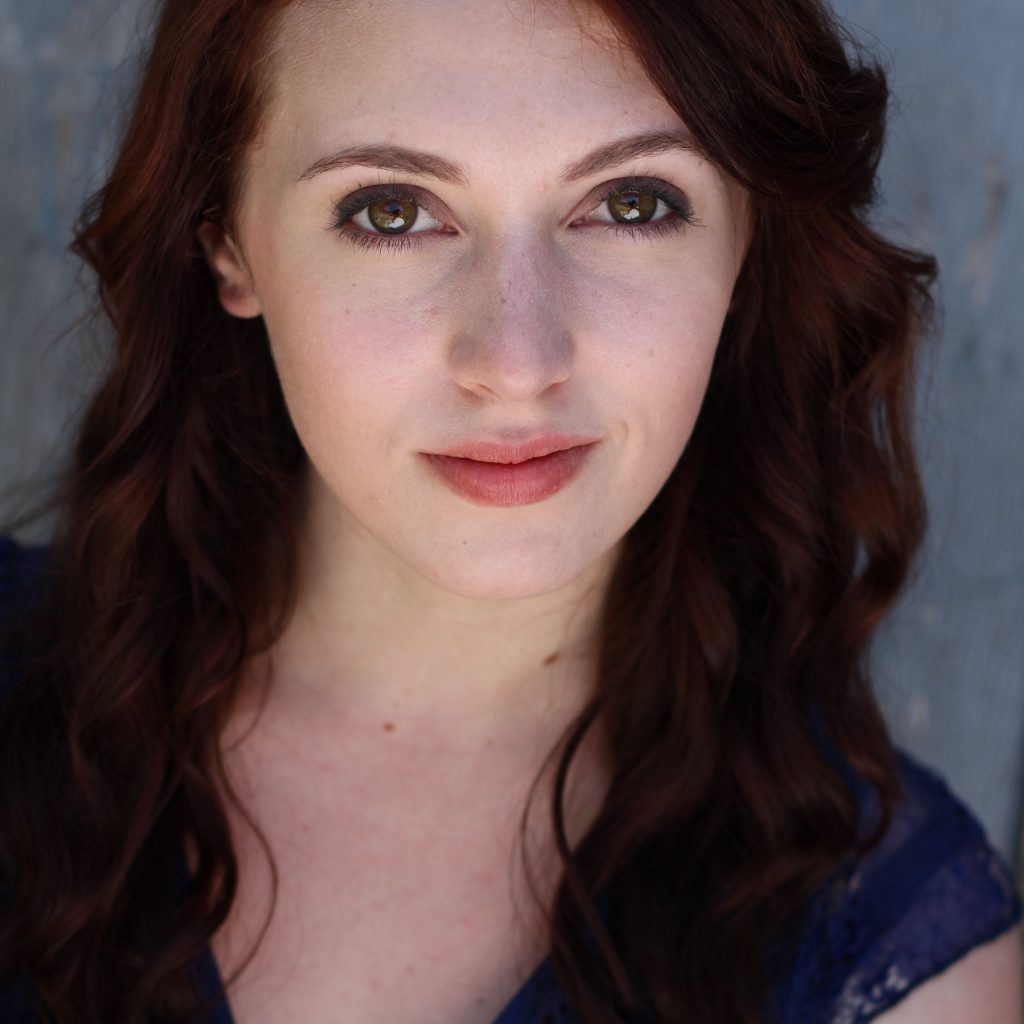 Kate Leek has been performing as a singer since a young age and she has been coaching singers over the past ten years. On the performative side, she has performed for two consecutive years in a musical theatre production at Dad's Garage in Atlanta. Kate also performed at a UNICEF benefit concert in Los Angeles alongside performers such as Natalie Cole and Sting. She trained as a singer under Amy Thornburg in Atlanta and Mary Rogers in NYC. Over the last decade, Kate has studied under a renowned vocal coach at a private studio in addition to coaching vocals for a talent development program on a national platform. One of the first things you will learn about Kate is how passionate she is about growing the talents of the performers she works with. She loves to help other singers learn how to control and use their vocal instruments.
Sessions are booked individually, but it is recommended that students are seen 2-3 times a month to achieve maximum benefits. 
Please review our Terms and Guidelines to find out what is included in each session. 
We're always available to clear things up or even just to have a chat.