Every year, our regular session classes culminate in a showcase…
where students perform rehearsed pieces to show off the skills they have learned throughout the year. Talent Agents, Producers, and Casting Directors are invited to the showcase to scout TAS actors. Many of our actors are offered representation and bookings from being seen in the showcase.
Showcase is a time to celebrate our students' growth and accomplishments… and get them one step closer to their dreams. While showcase does not guarantee placement and/or bookings, we are proud to present this opportunity to all of our students as a way to grow in their confidence, knowledge, and industry prowess.
Each student in every level performs at Showcase!
Acting Foundations:
Original Commercial
Working Actor Track Year 1:
Original Monologue
Working Actor Track Year 2:
Taped Audition Piece
Conservatory Track Year 1 & 2:
Audition Piece with reader
Behavior and Movement: 
Live Scene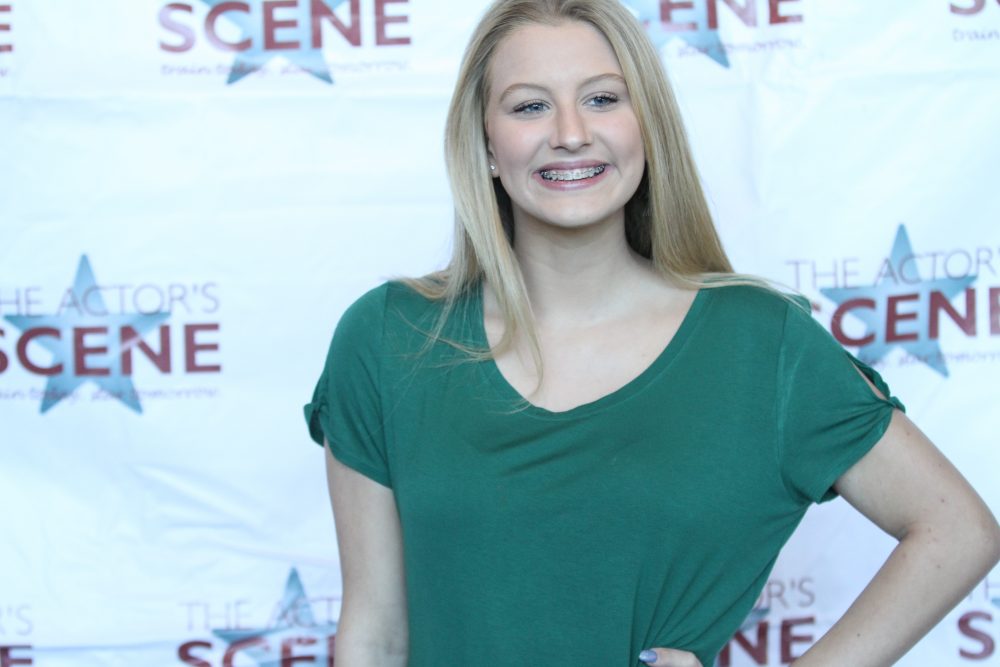 For all participating actors
Here's What Past Showcases Have Looked Like..
Look What VIPs Have Attended Our Showcases
In The Past...
Jaron Matthews, J Pervis Talent
Gerra Avery, Avery Sister Entertainment
Kate Leek; Evolution Talent Agency
Jessica Dockery-Talley: Aligned Stars Agency
Cindy Butler: iSubmit Talent Agency
Shanon Bell: The Bell Agency
Jacob Lawson: Privilege Talent
Tonya Hensley: TDH Talent Unlimited
Carol Shaginaw: Carol Shaginaw Talent Agency
Casting Directors/Film Director-Producers
Jeffrey Karantza: Producer & Casting Director, Golden Hour Films
Cheryl Louden-Kubin, Casting Director
Shannon Reis, Casting Director
Jen Kelley, Casting Director: Big Picture Casting
Kris Redding, Casting Director
Bruce Downs, Producer, Mile 29 Films
Jordan Brown, Casting Director
Jen Inguilli: Casting Director
Alahna Lark, Bed Head Media
Courtney Arlett: Film Director
Roman Weaver & Annie Carter, Mad Roman Media: Producers/Directors
January Curry, Destination Casting
Molly Coffee: Film Director
Tiandra Gayle: Assistant Casting Director to Rhavynn Drummer
We're always available to clear things up or even just to have a chat.