And it's full of benefits for YOU
Improvisation is a handy tool for actors and non-actors alike!
But first, what is improv?
Improvisation is simply acting without a script. It requires the performer to make everything up out of thin air; which helps with our quick-thinking and creativity skills! But whether you want to be a performer or you just want to step out of your comfort zone in day-to-day life, improv is a great practice that will help you level up three things: Your CONFIDENCE, Your PRESENCE, and Your FLEXIBILITY!
So let's get into it! We sat down with TAS Coach Rick Goins, one of our fabulous improv teachers at the studio, to hear some of his thoughts about the value of improv.
CONFIDENCE is what we're all about at The Actor's Scene. And improv is a great way for actors and non-actors to learn to trust their instincts. Especially for those who have a hard time in crowds or with public speaking, improv can be a game changer! Confidence is a big part of life, whether you need to be confident to have a tough conversation, to present new ideas to your boss, to interview for a new position, or any other time you're put on the spot, there are so many times that we use improv throughout our days! 
TAS Coach Rick Goins actually has personal experience with improv improving his confidence: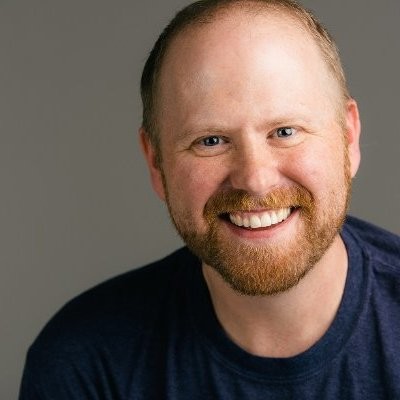 "I grew up a shy introvert, and a lot of times you shrink into your shell because you don't know what to say or how to respond- especially in a group of strangers!  Improvisation gave me the confidence that it's okay to not know what I'm going to say and being able to focus more on others than myself prevents me from retreating. 
Honestly, a lot of people find it surprising that I much rather sit alone in a restaurant than be the life of the party.  I take that as a compliment."
We love this! Improv can help you with interactions with strangers, because as you learn how to think quickly on your feet, you become more able to trust yourself not to overthink it! With time and training, you'll be able to smoothly communicate your ideas and thoughts, no sweat!
PRESENCE is a big topic among actors. How can I remain present in this scene? How can I remain present with my scene partner? As the actor, we know everything that is going to happen in the text. This can make it hard for us to have authentic reactions to what's going on, since there is no real element of surprise for us like there is for our character.
We asked Coach Rick about how Improv helps him with presence in scenework:
"Improv is something that I have incorporated into my acting technique.  I find that to "be present," you must really, genuinely be listening to the other characters and reacting off of what they do.  These are elements that are necessary to be an improviser.  Film actors sometimes get stuck in our heads and we are waiting for our cue (not actually listening) and doing what we've prepared (not genuinely reacting)."
Amazing! It seems like improv is a tool that actors really need to promote authenticity in our performances! For non-actors, or actors who are out of character, presence can actually improve our relationships too! How much nicer is it to talk to someone who is focusing on you rather than focusing on the next thing that they want to say? We want to give our full attention to the people that we're communicating with, and improv delivers the skills necessary to do that with confidence.
FLEXIBILITY is the last factor, and possibly the most important! Whether we're talking about the experience of doing a self tape, being on set, or just tackling day-to-day life that's not acting related, flexibility is a skill that we definitely need to cultivate!
What does it mean to be flexible? Well, I think that means that we aren't set in our ways! Whether that's in how we tackle problems at work or school, how we communicate, or the way that we have rehearsed a performance piece, it's important to be adaptable. 
Coach Rick talks about a previous time when being flexible from his improv training helped him land a big gig:
"When I auditioned for "Prisoners," the casting agent (this was back when auditions were in person) had seen me earlier for a different role and called me back.  She said 'I haven't received the breakdown for this character yet, but I know it's coming and I think you would be great.  Since I don't have sides yet, can we improvise a scene on camera?'  I said 'sure!'  Not only did I book the role but the director liked what I did and the day of filming he had me improvise the scene (with Jake Gyllenhaal)."
How awesome! Rick could have easily felt a little uncomfortable/not super confident and declined the audition, missing out on a really cool opportunity. But instead, he trusted in his abilities and his training, and it all worked out in his favor! I think it's also important to note that there are times where you'll even be improvising on set, depending on the project!
"I can think of countless times on set when I've been asked by a Director or AD to have alternative options for movements or lines or actions other than what was scripted.  
Being able to think quickly on my toes and with the help of Improv, I was able to offer those alternatives and therefore give better performances."
"So now that I know how important improvisation is to learn and get comfortable with, how can I get started?"
We've got you! For all ages, 4 to 104, we offer year-long improv classes! This 32-week course starts in August and ends in May, which is the perfect amount of time to learn the fundamentals and apply them weekly with an instructor and classmates that you'll grow to love.
So what are you waiting for? Click the links below to find out how you can get started with improv training at The Actor's Scene.
Ready to get started? Reach out today!
TASFRONTDESK@GMAIL.COM
770-904-6646
Molly Pass is an Atlanta-local actress, acting coach, and wedding videographer who loves to help new and seasoned actors alike find their purpose and passion through performance. She holds her bachelor's degree in Film and Media Studies from Georgia State University and enjoys discussing movies, shows, and all things new media. Her favorite part of working at The Actor's Scene is being able to inspire folks to pursue their dreams and helping them to gain confidence in themselves along the way. When she is not acting or working in the digital media realm, she enjoys reading murder mysteries and desperately trying to keep a garden alive.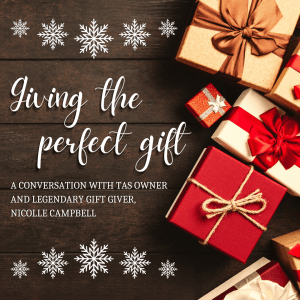 The holidays are in full swing and the feeling of giving is in the air. This author could think of no better person to sit
Read More »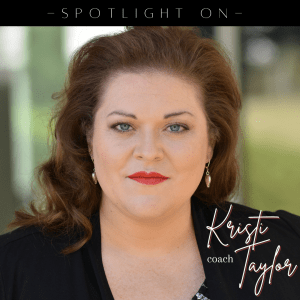 All of our acting coaches are highly qualified working actors who participate in the Film/TV industry in a variety of ways, in addition to coaching acting classes. But we
Read More »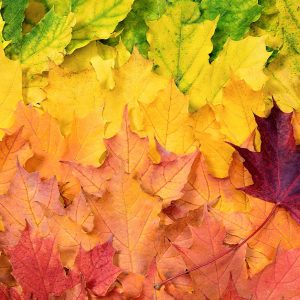 Take some time this Thanksgiving season to focus on what you're thankful for… Let's be honest with each other, this industry is tough. We face
Read More »