A 3-Week Private Class for New Actors
The New Actor Bootcamp is a 3-week intensive for actors looking to jump start their acting career. Students will experience a one-on-one Taste of the Industry that includes: 
Personalized Career Coaching session
Education unit: Understanding the Industry 
Individual focus on headshot and resume
Commercial technique
Improvisation
Personalized assessment with Next Steps analysis
And more!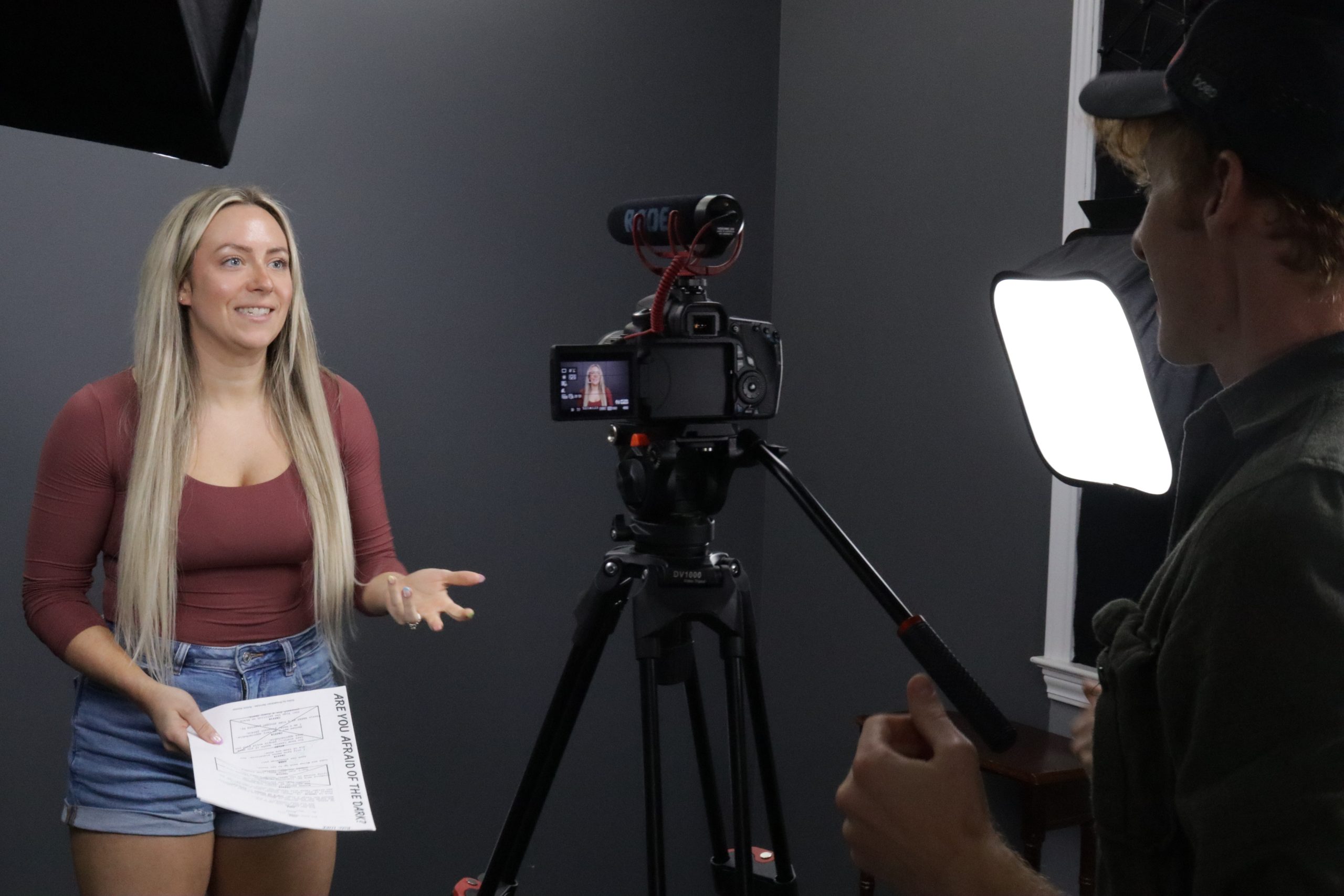 Work one-on-one with a seasoned acting coach.
Jumping into the acting industry can feel overwhelming. Don't get bogged down in questionable information. Meet with a coach who can answer your questions and give you personalized advice for your specific goals.
New Actor Bootcamp Pricing
Must be prepaid in order to hold your time slot. No refunds.
Cancelling/rescheduling 24 hours prior results in rescheduling with no penalty.
We're always available to clear things up or even just to have a chat.