Gain Reel footage with hands-on film making...
the deadline to sign up this year is October 8th, 2023
Registration for The On-Set Experience is currrently closed for the 23/24 school year. 
Check back on this page in the spring to see our students present their year end short film! 
Designed with the trained actor in mind, this class bridges the gap between education and experience by giving students the tools to produce, write, direct, and act in their own short film!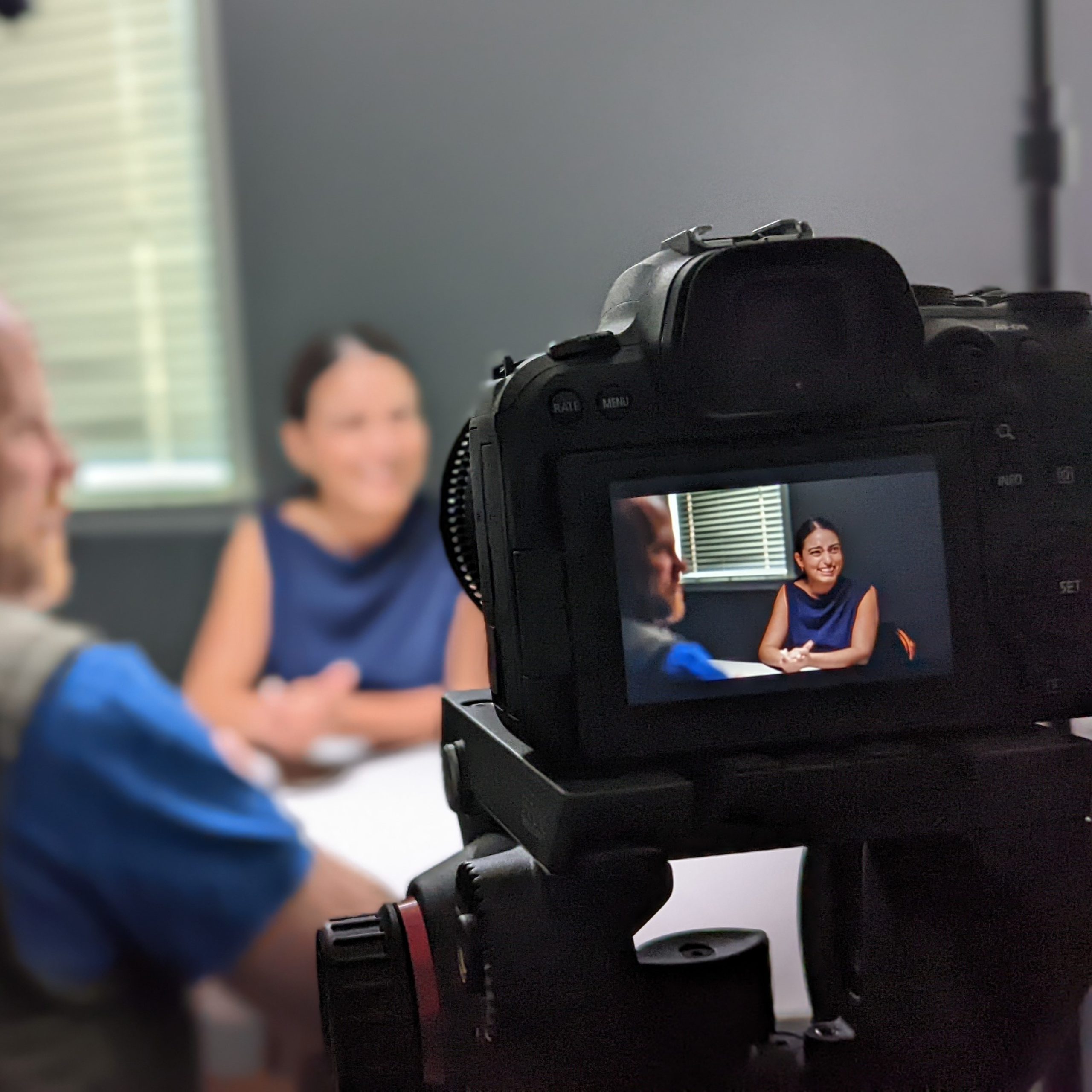 The GOAL of The On Set Experience is to provide actors with 80+ hours of instruction and hands-on filmmaking in order to increase their confidence on set, build their reels, and appreciate the collaborative nature of the film industry.
About The On-Set Experience
So, you've taken the classes, you've read the books, and you're ready to get on set! The only problem: you've never actually been on a movie set before! There's people doing a million different jobs, there's lingo you don't understand, and there's that phrase everyone is throwing around: "Hurry up and wait!" What does that even mean?
This class is designed to help the trained actor that is lacking in industry experience. In the first session, students learn about the essential roles on set and how to conduct themselves as working actors. In the second session, students take a spin BEHIND the camera as they work together to create, shoot, and perform in their own short film. 
Make REAL films! Gain REEL footage!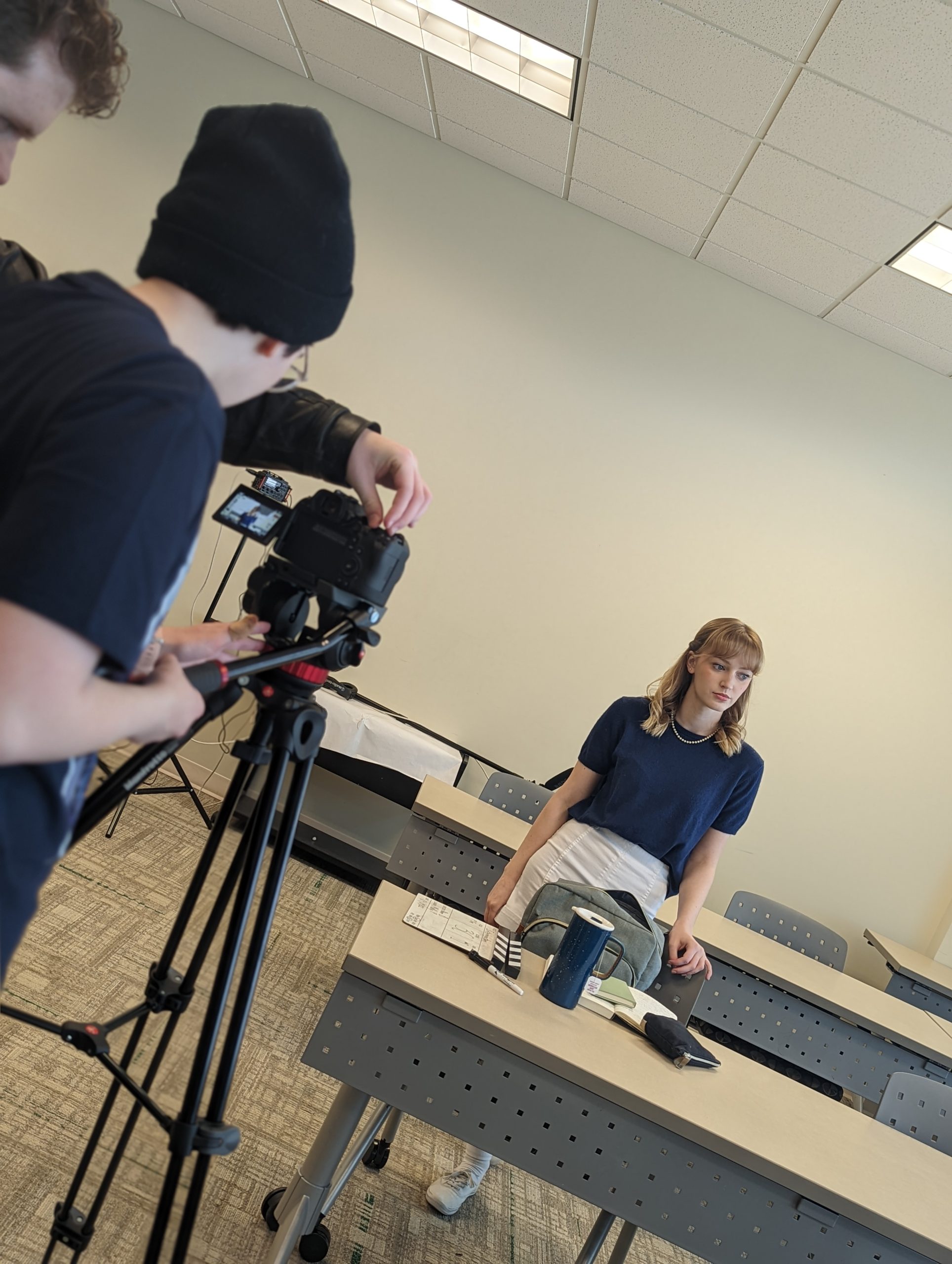 In this class, students will...
Create their own original short film, resulting in at least one clip per actor for use in their reel
Follow the creation of a film from pre-production to post-production
Gain in-depth knowledge about the role of the producer, director, writer, cinematographer, and editor in the filmmaking process
Work outside of class on designated "filming weekends" in a prominent on-set role (under guidance of their coach) to gain hands on experience
A Note on Class Structure: This class will be co-taught by industry professionals Leah Merritt and Adam Breazeale. As such, the class will often be split by age group for lessons, but come together for the filmmaking portions. By doing so, actors learn not only how to collaborate with a range of ages on set, but also have a wide variety of actors to use in their short film!
Who is right for this class?
Students that want to explore production roles, such as screenwriting or directing, are welcome to take this class

Actors that want to create or build on their demo reel

Creatives that want to explore the filmmaking process, both in front of and behind the camera
Students must be at least 11 years old and have taken at least one year of film-based acting training.
Due to the collaborative nature of this class, we require students to sign a contract agreeing to complete the entire 8 months of class. 
Check out, "The Interrogation", a short film directed by Adam Breazeale and Leah Merritt.
The On-Set Experience Tuition Prices
Or call today to schedule your FREE class audit.
The Actor's Scene Front Office: 
770.904.6646
Adam is an actor and filmmaker who has grown up here in Georgia. He graduated from the University of North Georgia with a Bachelor of…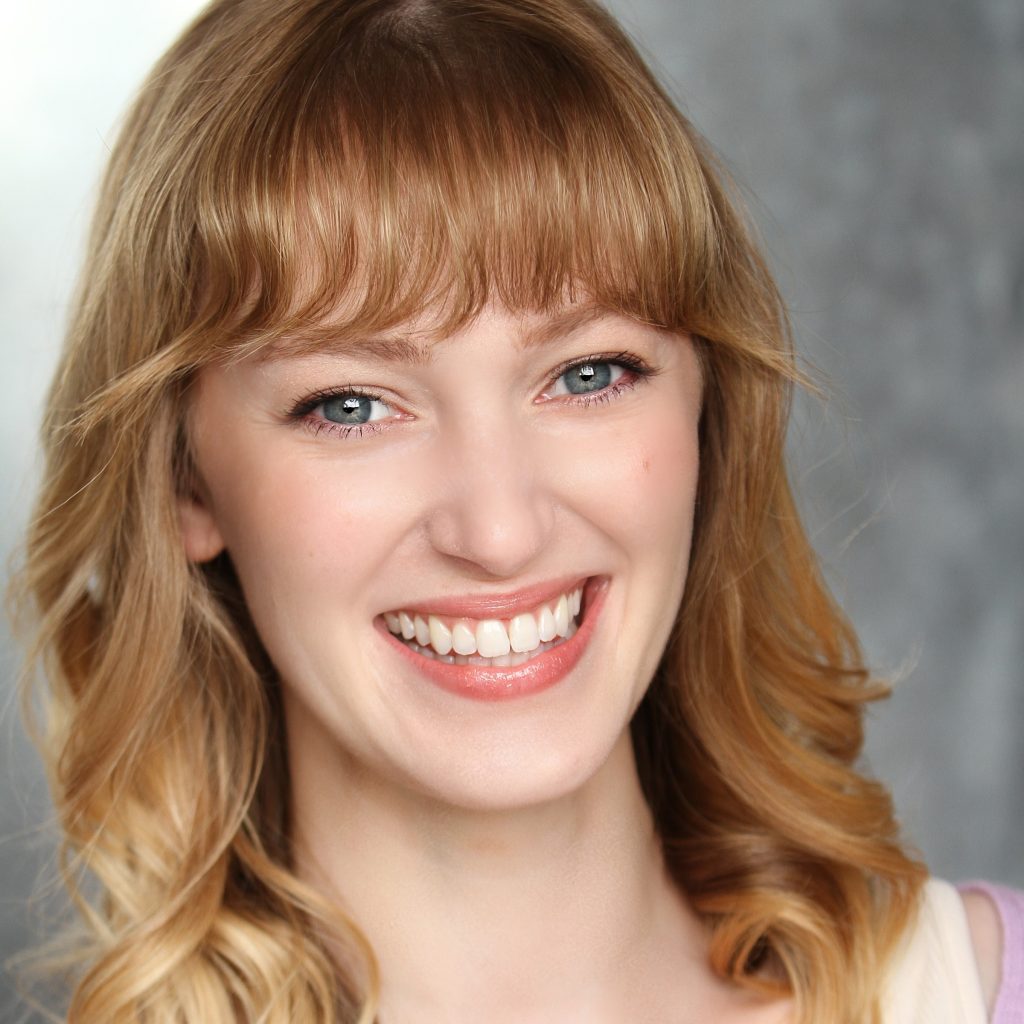 Leah is a TAS alum turned coach! Born in Mississippi but raised in Memphis, TN, Leah first fell in love with performing through a…
Want to book one-on-one lessons over Zoom?

Learn more about private coaching by clicking below.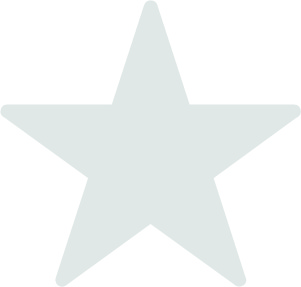 Call today to schedule your FREE class audit.
770.904.6646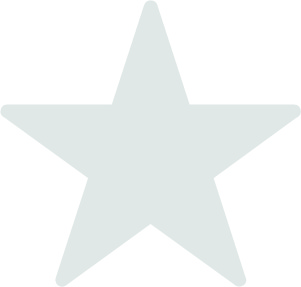 We're always available to clear things up or even just to have a chat.