Get to know TAS student, Sam Salary, of Stranger Things (Netflix) and Preaching Lies (Tubi) ! Periodically The Actor's Scene likes to reach out to
Read More »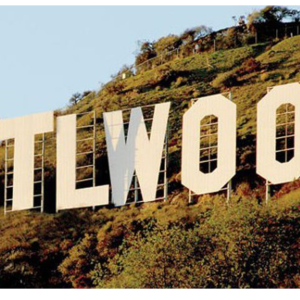 August 2022 Have you heard the news? GA just set a record breaking year with $4.4 Billion spent on film
Read More »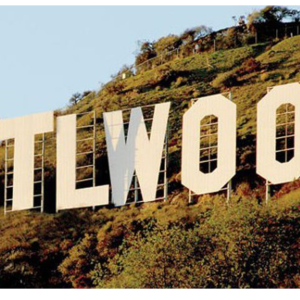 August 2022 Have you heard the news? GA just set a record breaking year with $4.4 Billion spent on film
Read More »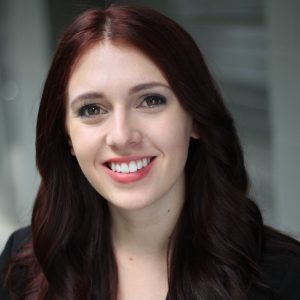 All of our acting coaches are highly qualified working actors who participate in the Film/TV industry in a variety of ways, in addition to
Read More »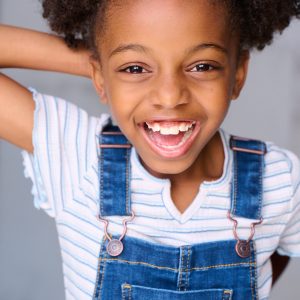 Get to know TAS student, Jordyn McIntosh, and hear about her recent success! Periodically The Actor's Scene likes to reach
Read More »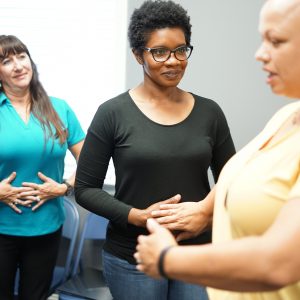 Who do you have in your corner? Are Acting Coaches Still Relevant? There is no denying that we live in
Read More »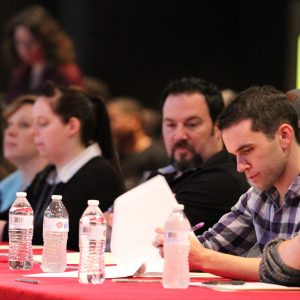 Do I need a Manager? Which one is 'right' for me? Let's Talk About Representation: AKA Agents and Managers First
Read More »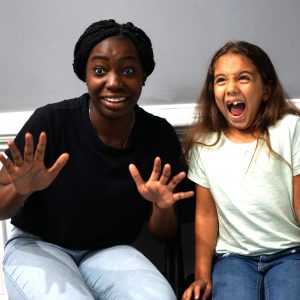 Is it really possible? One Of The Top Asked Questions Is… Hello there! If you've reached our TAS blog, you
Read More »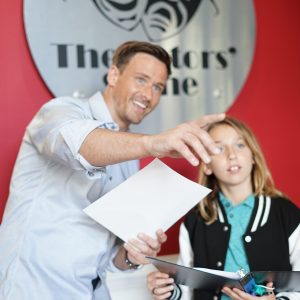 5 Easy Steps That Anyone Can Do To Start Their Acting Journey If You're Looking To Get Started… As an
Read More »
TAS Students have access to even more FREE resources on our TAS Resource Center!
Did you know that you can find educational articles, videos, and even exercises you can do at home- broken down by age and skill level?
If you are as TAS Student head over to our Student Portal to check it out!
And if you would like to check out our classes, click HERE or give us a call at 770-904-6646.