Get to know Coach Kate, Coach John, Coach Kirsten, and Coach Molly September 2023 What is the best sushi place in Atlanta? Which two coaches
Read More »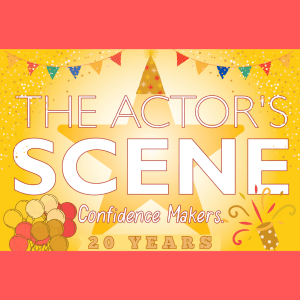 We want to wish a very Happy 20 Year Anniversary to The Actor's Scene! The past 20 years are
Read More »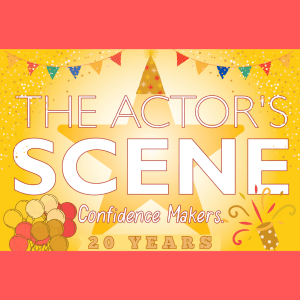 We want to wish a very Happy 20 Year Anniversary to The Actor's Scene! The past 20 years are
Read More »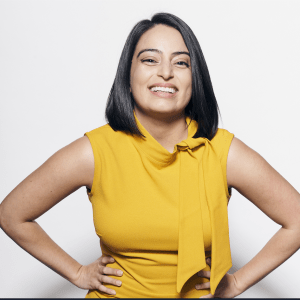 We want to wish a very Happy 10 Year Anniversary to Coach Jeanne! All of our acting coaches are highly qualified working actors who participate
Read More »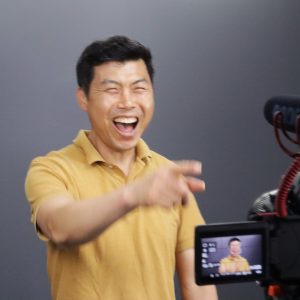 Don't lose sight of the WHY behind your acting journey. Do you still love what you do? Right now is
Read More »
And it's full of benefits for YOU Improvisation is a handy tool for actors and non-actors alike! But first, what
Read More »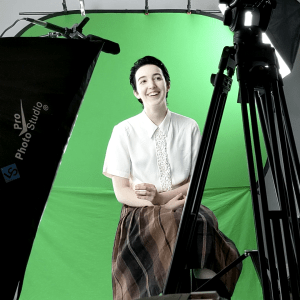 All of our acting coaches are highly qualified working actors who participate in the Film/TV industry in a variety of ways, in addition to
Read More »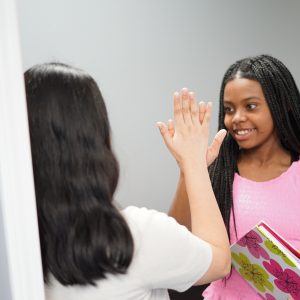 What can actors do to keep growing their skills? As our 32-week courses at The Actor's Scene come to an
Read More »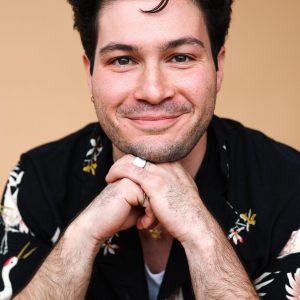 Get to know TAS Alumni,  Sam Dubin Periodically The Actor's Scene likes to reach out to students and chronicle their
Read More »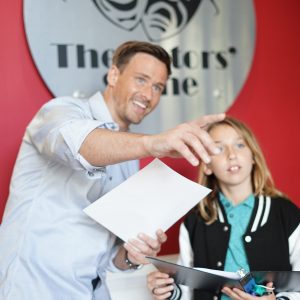 Yes, it really does. Find out some of the reasons and benefits of having an acting mentor. Mentorship; it's one
Read More »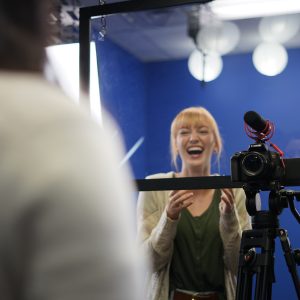 All of our acting coaches are highly qualified working actors who participate in the Film/TV industry in a variety of ways, in addition to
Read More »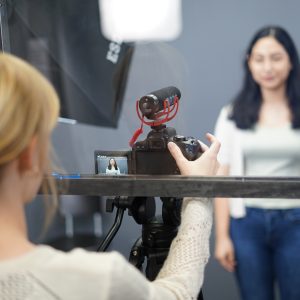 Do you really need a Reader for your taped audition? If you're new to film and television acting, auditions might
Read More »
All of our acting coaches are highly qualified working actors who participate in the Film/TV industry in a variety of ways, in addition to
Read More »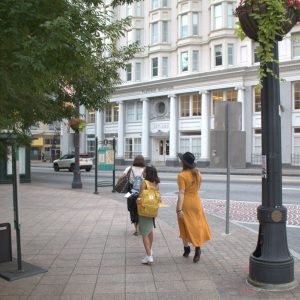 Read on to find out why… You may have heard of Atlanta being referred to as the "Hollywood of the
Read More »
TAS Students have access to even more FREE resources, as well as our full category of blogs, on our TAS Resource Center!
Did you know that you can find educational articles, videos, and even exercises you can do at home- broken down by age and skill level?
If you are as TAS Student head over to our Student Portal to check it out! 
And if you would like to check out our classes, click HERE or give us a call at 770-904-6646.