All of our acting coaches are highly qualified working actors who participate in the Film/TV industry in a variety of ways, in addition to coaching acting classes. But we
Read More »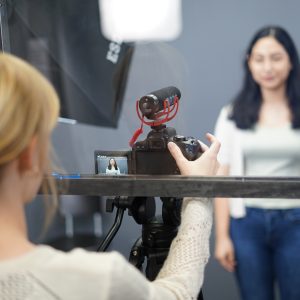 Do you really need a Reader for your taped audition? If you're new to film and television acting, auditions might
Read More »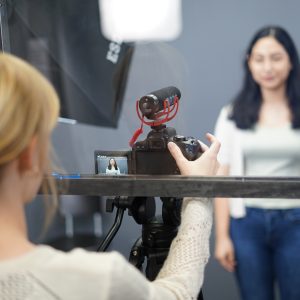 Do you really need a Reader for your taped audition? If you're new to film and television acting, auditions might
Read More »
All of our acting coaches are highly qualified working actors who participate in the Film/TV industry in a variety of ways, in addition to
Read More »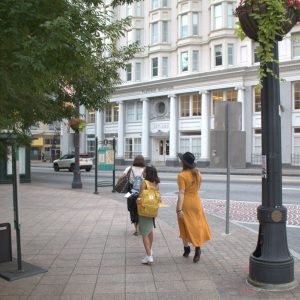 Read on to find out why… You may have heard of Atlanta being referred to as the "Hollywood of the
Read More »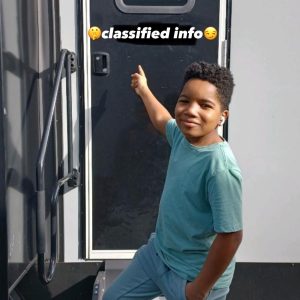 Get to know TAS Student,  Javian Brown. Javian recently signed with an agency and has been booking ever since! Periodically
Read More »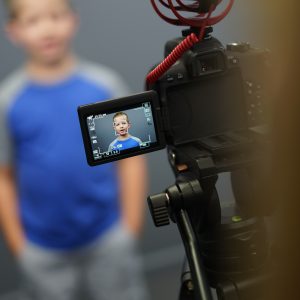 January 2023 2022… What a year! The Actor's Scene has so much to be thankful for. 2022 was a major
Read More »
All of our acting coaches are highly qualified working actors who participate in the Film/TV industry in a variety of ways, in addition to
Read More »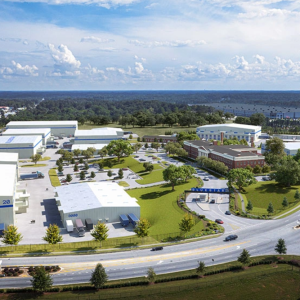 December 2022 Have you heard the news? Georgia is getting a new film studio in 2023! Blue Star Studios, located
Read More »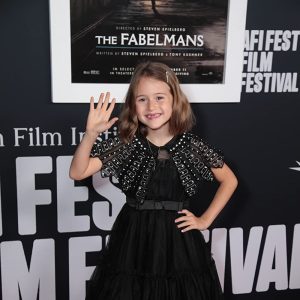 Get to know TAS alumni and TASM Talent, from The Fabelmans (in theaters November 23rd!) and Sweet Magnolias (Netflix) Periodically
Read More »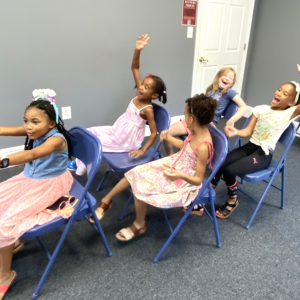 It's worth putting the work in. Hot Take: More actors need to be film-literate. But what does that practically mean?
Read More »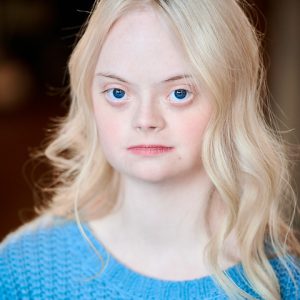 Get to know TAS alumni, Lily Moore, of Color My World With Love (Hallmark) and Never Have I Ever (Netflix)
Read More »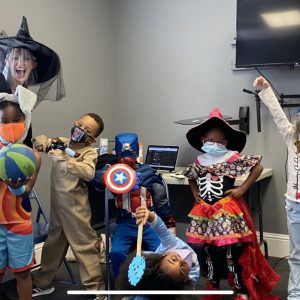 Finding Purpose in the Fun. Double, double, toil and trouble… It's that time of year once again! Now that we're
Read More »
All of our acting coaches are highly qualified working actors who participate in the Film/TV industry in a variety of ways, in addition to
Read More »
TAS Students have access to even more FREE resources, as well as our full category of blogs, on our TAS Resource Center!
Did you know that you can find educational articles, videos, and even exercises you can do at home- broken down by age and skill level?
If you are as TAS Student head over to our Student Portal to check it out! 
And if you would like to check out our classes, click HERE or give us a call at 770-904-6646.