Do I need a Manager? Which one is 'right' for me?
Let's Talk About Representation: AKA Agents and Managers
First off, what is the role of an agent and a manager? Before we get into how you can attain representation it is important for you to know what it means- and what it doesn't mean. Later, we'll talk about cold-submitting to agencies and management companies. And how TAS can hook you up with an awesome networking opportunity where you'll get to be seen by agents and managers alike, not only in the Southeast market but in Los Angeles and New York as well! So let's get into it!
First And Foremost, What Does An Agent Or Manager Do?
While there are a few differences between the specific roles of an agent and a manager, for the most part, they have the same goal: to connect actors with casting opportunities. Agents and managers build their roster of clients based on what they need at that point in time. For instance, if an agency has 30 people who fit within your "type" (AKA what types of roles you're auditioning for), they might not want to add you to the roster. This is important to remember because it can feel disheartening sometimes when applying to agencies and not hearing anything back. A lot of the time, the rejection has nothing to do with you and everything to do with what that particular representative is looking for at that time!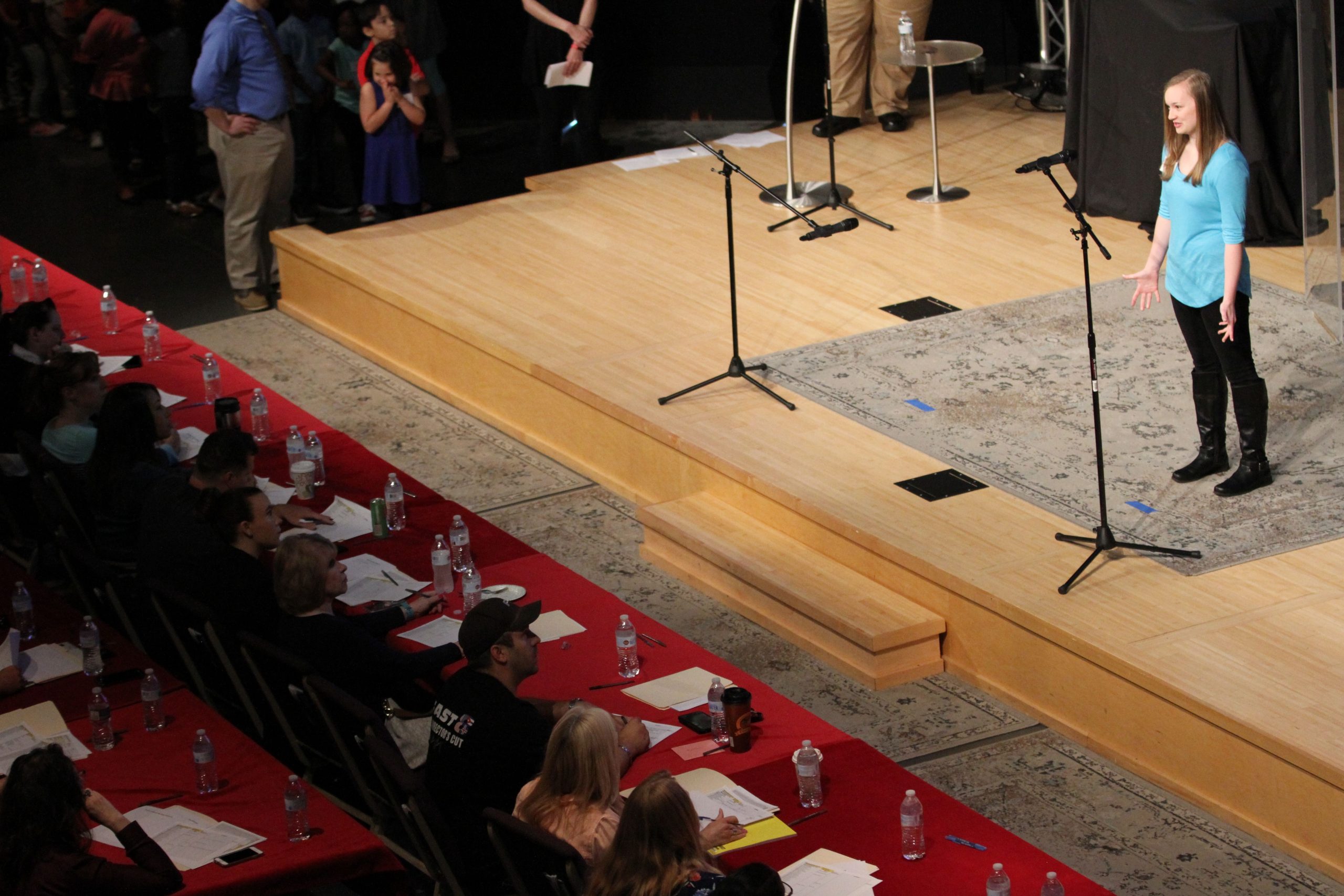 Attending a Showcase gives actors the opportunity to be seen by multiple agents, and other VIP's, at the same time!
So taking it back to the basics, your representative's (whether that be an agent or a manager) goal is to find auditions for their folks. Once your agent finds an audition you're right for, they'll submit you to casting with your headshot and resume. After that, if casting wants to see you audition, your agent will give you the information and help you with any questions or difficulties along the way! Agents and managers also help to negotiate contracts and handle the business side of acting for their clients, ensuring things like fair contracts, making sure you get paid and helping to facilitate travel and other accommodations with the production team.
For the most part, managers are going to be more hands-on than agents. They are more focused on assisting with your career as a whole (in addition to providing you with audition opportunities). Because of this, managers often have fewer clients than agents and therefore can put more individual focus on each actor. When deciding to sign with an agent or manager, make sure that they are a good fit for you! Different agents and managers are going to have different priorities and levels of contact with the actor. Make sure that in your meetings with your potential representation you're asking any questions you have and ensuring that this partnership is what suits you both best. If you're confused about the agent meeting process and/or what questions to ask, you can always schedule a Career Coaching session with us HERE!
Because your agent and/or manager (yes, you can have both!) are focused on getting their clients auditions, they make money when you make money. So, if you ever encounter an agency that makes you pay to sign or guarantees booking if you sign with them, that is a scam. Real agents and managers collect a percentage of what you earn from your bookings.
It's unfortunate that we have to talk about this, but new actors are often the target of scammers. Make sure that when you're researching agents and managers and working through the submission process, you have a coach or industry professional helping to guide you along the way. Private Career Coaching is a great way to chat out your options before getting locked into a contract. To find a coach who can help you with this next step, schedule HERE.
There are a couple of different types of agencies out there, and the difference is mainly in the size of the client list that they have.
For instance:
Boutique agencies are the smallest, these agencies have a select client list so they can be more hands-on with their actors.
Bi-coastal agencies, as the name implies, have offices in different markets, for example, an agent might have an Atlanta office and an LA office.
Midsize Corporate, this is bigger than a boutique agency and they might carry some bigger names in film, TV, and theatre.
Corporate, this is the biggest agency size and they work beyond acting to negotiate distribution, work with international markets, and branding.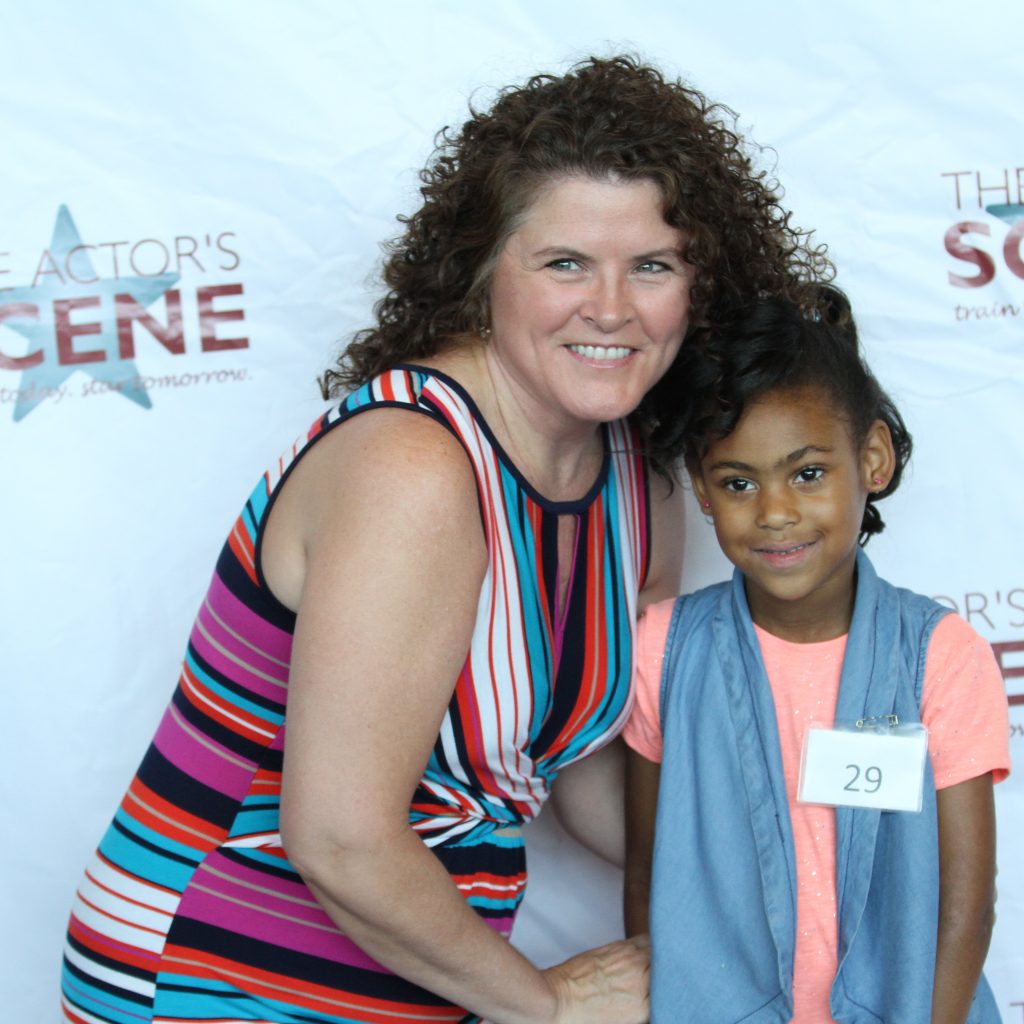 Your agent is a friend to help you navigate the industry
Now that you know the difference between agents and managers, and know how to avoid scams, let's go back to the original question…How do you get an agent?
First, let's talk about submitting to representation. This process is actually easier than it seems, as most agents and managers who are accepting submissions have detailed instructions on their website of what information they want to be sent in and the method of sending that they prefer. For example, some agencies might prefer email over old-school mail. Make sure you are doing your research on agencies before applying, and that you've carefully looked over what their submission requirements are. If you're not seeing a "Submissions" or "New Talent" tab on their website, chances are they aren't looking for new talent right now. So be respectful if that's the case and only apply to agencies who are accepting new faces!
Now, in the beginning, we mentioned that The Actor's Scene can help you out in your search for an agent or manager. On the edge of your seat? At the end of our 32-week course program, regardless of which class you choose to take, we have a showcase where we invite industry professionals from all over the country to watch our students perform. This includes casting directors, production companies, and of course agents and managers. While we don't guarantee representation, the TAS showcase had a 98% callback rate last year, meaning that many of our students met with and even ended up signing contracts with an agent or manager at the end of their class. It is super important that if you are looking to gain representation you are taking classes and plugged into a studio. Showcase is a natural next step for our beginner students who start with our Foundations of Acting class, as they get to be seen by agents and managers after completing our 8-month program and learning about the basic acting tools, commercial technique, character building, and even working with scripts! All classes get to participate in the showcase, so no matter what level you are at, we can offer training and advice in addition to this amazing networking opportunity! Don't miss out if you're looking to get started in the Atlanta film and TV industry.
Ready to get started? Reach out today!
TASFRONTDESK@GMAIL.COM
678-313-7798
Molly Pass is an Atlanta-local actress, acting coach, and wedding videographer who loves to help new and seasoned actors alike find their purpose and passion through performance. She holds her bachelor's degree in Film and Media Studies from Georgia State University and enjoys discussing movies, shows, and all things new media. Her favorite part of working at The Actor's Scene is being able to inspire folks to pursue their dreams and helping them to gain confidence in themselves along the way. When she is not acting or working in the digital media realm, she enjoys reading murder mysteries and desperately trying to keep a garden alive.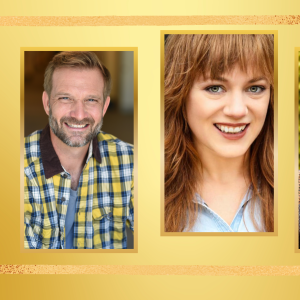 Get to know Coach Kate, Coach John, Coach Kirsten, and Coach Molly September 2023 What is the best sushi place in Atlanta? Which two coaches
Read More »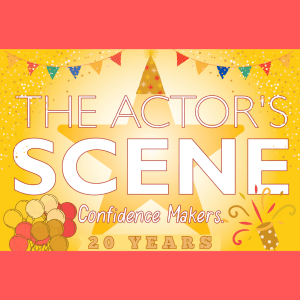 We want to wish a very Happy 20 Year Anniversary to The Actor's Scene! The past 20 years are chock-full of memories and accomplishments,
Read More »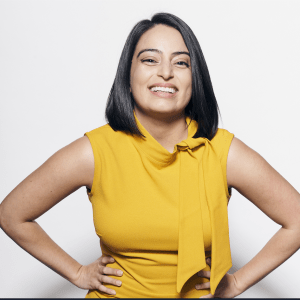 We want to wish a very Happy 10 Year Anniversary to Coach Jeanne! All of our acting coaches are highly qualified working actors who participate in the Film/TV industry in
Read More »