The Value of a Good Acting Coach
Who do you have in your corner?
Are Acting Coaches Still Relevant?
There is no denying that we live in an era of instant information and detached social communities. While there are many benefits to our fast paced society, there are also a lot of important needs that can get overlooked. With smart phones, actors today can easily find a wealth of knowledge right at the tips of their fingers. But are these fast and free resources enough to help an actor succeed? The answer is simple: NO.
While we encourage actors to locate and follow free, legitimate, online resources (such as the ones that we provide our students on our free Resource Center), nothing takes the place of a professional acting coach and a community.
Classrooms settings allow actors the opportunity to learn new skills from an experienced teacher, receive ongoing feedback, make sure their tools (such as their resume, demo reel, headshots, etc.) are up to date and attractive to industry reps, receive encouragement, and make connections from other actors in the local community.
But there is another element of coaching that can be vastly underrated. And that element is MENTORSHIP.
In fact, there are some reading this that may not even know what a mentor is!
So let us break it down for you:
MENTOR: An Experienced And Trusted Advisor
A mentor may share with a protégé (or student) information about his or her own career path, as well as provide guidance, motivation, emotional support, and role modeling. A mentor may help with exploring careers, setting goals, developing contacts, and identifying resources.

Credit Source: washington.edu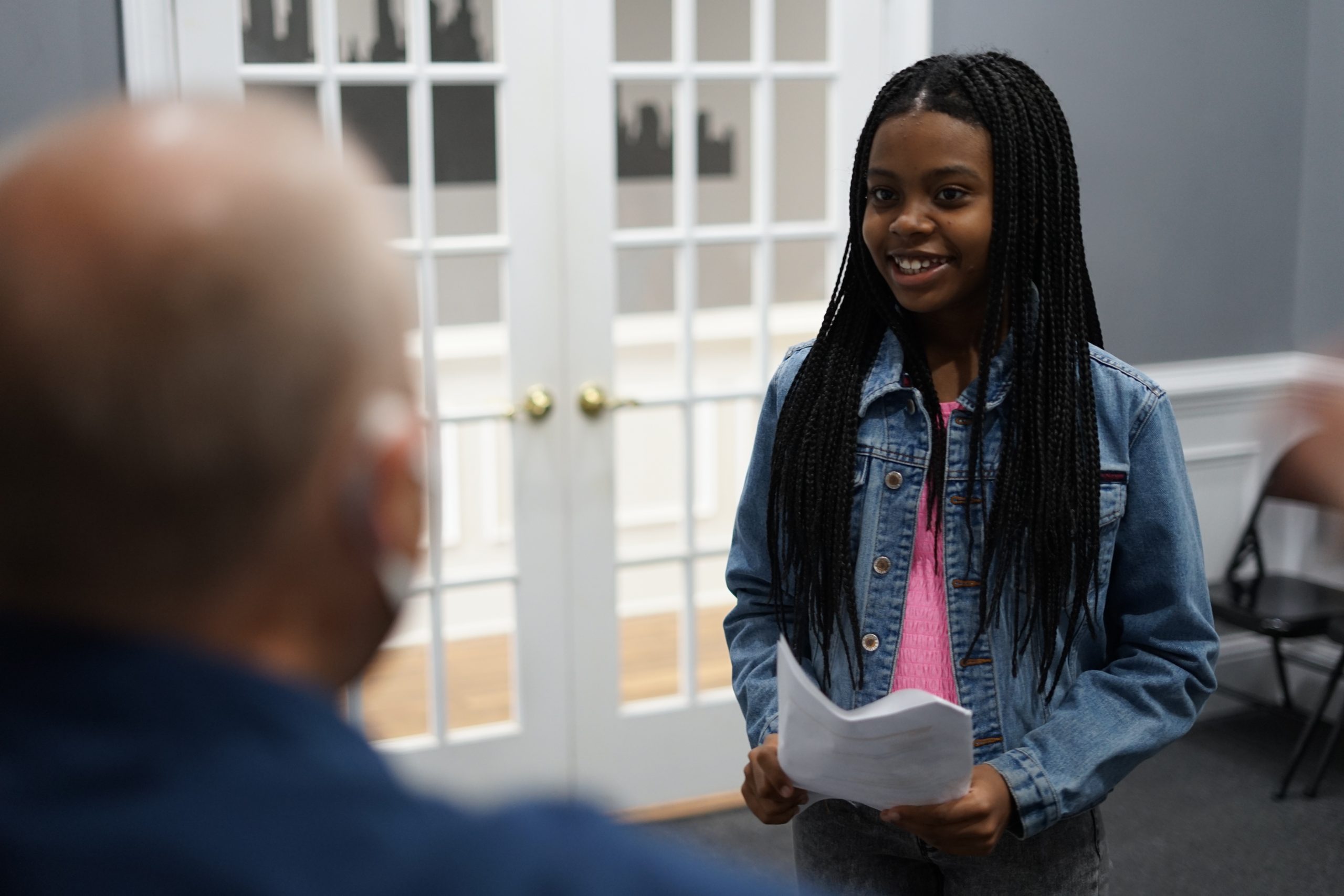 Attending a Showcase gives actors the opportunity to be seen by multiple agents, and other VIP's, at the same time!
You can read all the books, watch all the movies, search out all the tips that Youtube has to offer, and you will still not even come close to the value of having a professional coach on your side.
In fact, if you think about the most epic adventure stories you will realize that the ending would be very different without the aid of a mentor. Where would Harry be without Dumbledore? Where would Frodo be without Gandalf? Luke without Yoda? Daniel without Mr. Miyagi?
Yes, these stories are fiction, but they touch on something that each of us know we need and crave: Connection. We cannot do it alone. We need guidance, we need wisdom, we need someone who can challenge us and help us rise up to meet our potential. We need someone to partner with us and comb through the multitude of options and opportunities to make the right choice.
At The Actor's Scene, we have built our entire business on this model. We don't just offer classes- but a whole host of options for working actors to identify and achieve their dreams. What does that look like?
A broad range of dynamic programs catered to every skill level.
Seminars and training opportunities for new actors to become more knowledgeable about the film industry.
A variety of private lesson options.
Professional and audition taping services.
A free Resource Center with articles and videos to enhance learning at every level
VIP showcase with opportunities to book work or sign with an agent/manager!
So What Does Mentorship Look Like at TAS?
It looks like:
-Having a coach that listens to your goals and helps you see a clear path to attain them.
-Having someone that is willing to share their experiences and years' worth of lessons with you.
-Having a clearly laid out lesson plan that is formulated to help you get the most out of your studies. 
-Having someone provide clear, personalized, feedback in an uplifting and positive way. 
-Having a coach that can identify the factors holding you back and give you the tools needed to break free.
-Having someone who can provide you with empowering resources and a network of like-minded individuals.
-Having someone encourage and inspire you through the many ups and downs of your journey.
-Having someone celebrate your every success.
Your career is too important to walk out alone.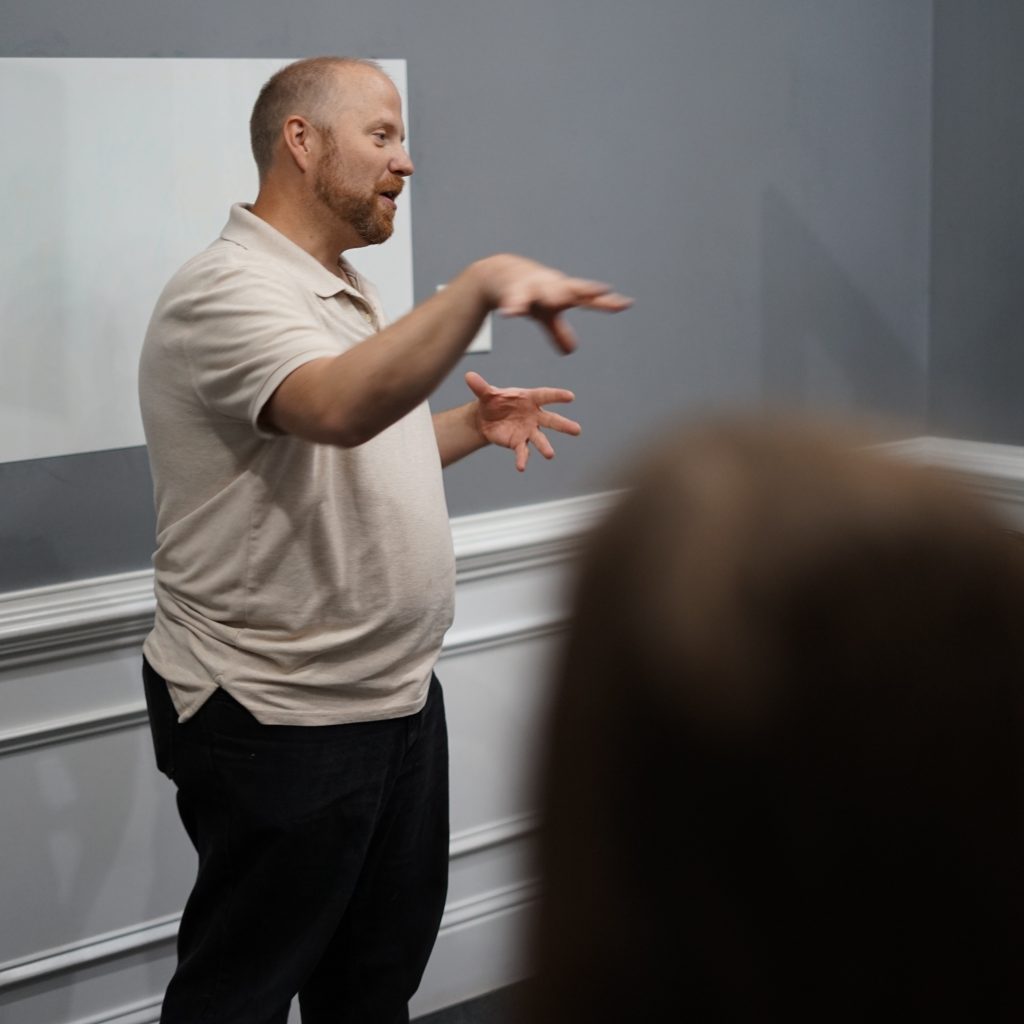 Acting Class is a great place to learn new skills and industry terms from a working professional
Make Sure You Find The Right Coach And Invite Them Into Your Story.
Here is what our students are saying:
"Before I used to do it on my own, but now I'm with The Actor's Scene and my coach, and they motivate me. Now I have my goals set and a clear pathway. I get constructive criticism, which I never got when I was on my own. But when I get a critique from my coach it helps me so much more!" -Samira Bello
"I've gained confidence with acting. Before I knew I wanted to act but didn't know where to start or what to do with it. But with your help I understand better, and I now know what I want to do." -Ella Lavi
"This class has stretched (my daughter's) skills. It gave her a lot of the foundation and background she uses in her acting. Not in a simple way, but really the nuts and bolts we needed."-Terry Franz
"I was very nervous when I first started (taking classes) because everything was so new to me, but my coach was so encouraging and helpful all throughout the class. She really took the effort to look at me specifically and what I was doing well, and if I needed to improve on something, she would lovingly point it out and help me get better by practical exercises. Also, she is just a genuinely kind-hearted person. I have had to miss a few classes because of personal struggles, and she cared for me on a personal level". -Miriam Motz
"My end-of-the-year shout out is to my coach. He was great and taught me a lot of helpful things, as well as helped to develop me as a speaker and an actor. Coming out of the class, I know a lot more about the business side of acting, how set up for a taped audition and how to execute a character better than I did before going in to the class. Also it was very fun having him as a teacher and I'm very glad I got to work with him." –Connor Hayes
Ready to get started? Reach out today!
TASFRONTDESK@GMAIL.COM
678-313-7798
Elizabeth has been a member of the TAS family since 2004. She is honored to have served in many roles at TAS; including: Acting Coach, Marketing Director, Syllabus Coordinator, and now TAS Operations Director. She has a passion for building confidence and purpose through the arts, and is grateful to be a part of a team of Confidence Makers. Elizabeth finds her greatest joy in her faith, her husband, and her daughter (and to be honest- a bowl of creamy mac and cheese). She lives by a simple motto which has served her well over the years: Aim for Excellence, Work with Flexibility, Reflect with Grace.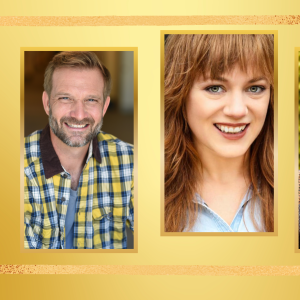 Get to know Coach Kate, Coach John, Coach Kirsten, and Coach Molly September 2023 What is the best sushi place in Atlanta? Which two coaches
Read More »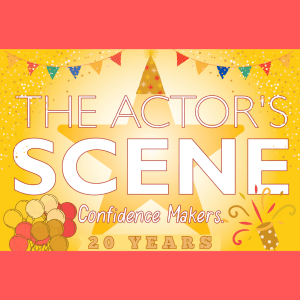 We want to wish a very Happy 20 Year Anniversary to The Actor's Scene! The past 20 years are chock-full of memories and accomplishments,
Read More »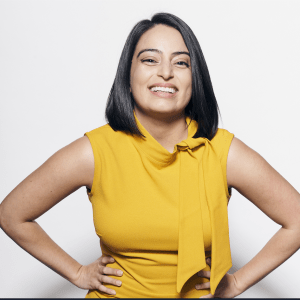 We want to wish a very Happy 10 Year Anniversary to Coach Jeanne! All of our acting coaches are highly qualified working actors who participate in the Film/TV industry in
Read More »