The Actor's Scene: 2022 Recap
The Actor's Scene has so much to be thankful for. 2022 was a major success thanks to the endless dedication of our team, coaches, students and families. Join us as we celebrate the highlights of 2022! 
What do we consider 'Success'?
Before we get into specifics, let us be clear on how we define 'success'. Since we opened our doors in 2003, The Actor's Scene has been blessed to witness thousands of students go through our award winning programs. We have seen students of all ages place with agencies and management, then go on to book work in film, TV, and commercial for major networks and production companies, walk the red carpet at premier events, and even work on projects internationally. 
While we strive to provide these opportunities for our students, and work tirelessly to give up-to-date information and real world training- this is actually NOT how we define success. 
At TAS, we are CONFIDENCE MAKERS. We believe that success is a byproduct of confidence. We know that actors need more than knowledge and to-do lists; they need someone to believe in them. A community of like-minded individuals to go on the journey together. They need opportunities to test their wings, and a safety net to walk them through every experience. We don't believe in stereotypes and competitive based learning; we teach that it is your unique traits that make you stand out in this industry. 
And when we hear that a student is meeting their goals- whatever those goals may be- THAT is what gets us excited. So read on! We are proud to share our highlights and figures with you, but know that every person who invited us into their story this year was a success to us. We believe that confident actors are successful actors.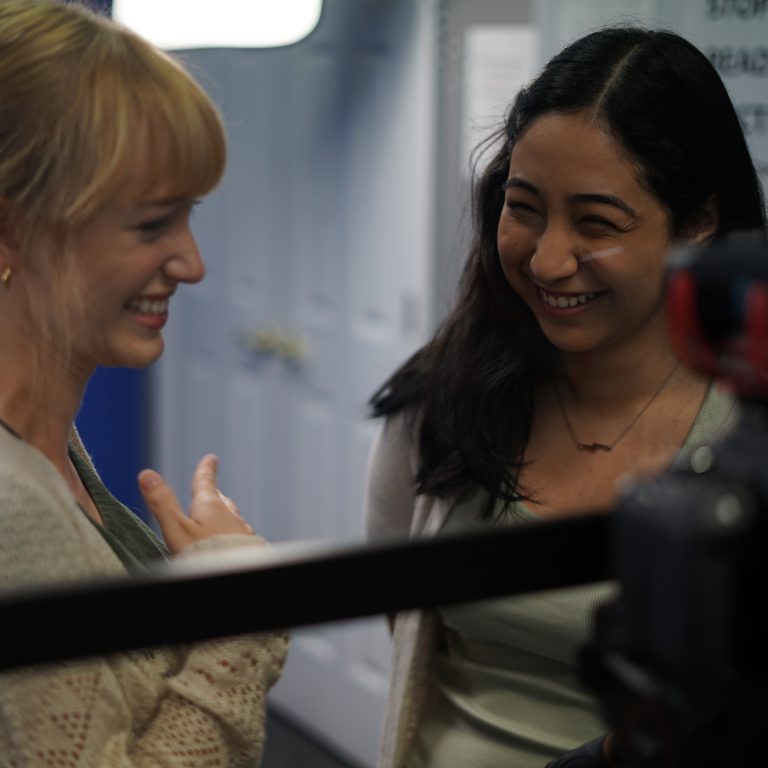 Showcase is always a highlight of our classes. It is when all of our students get to take the knowledge and skills they have been building through the year to perform in front of real Industry Professionals. While we do not guarantee results, our students commonly go on to sign with top agents and book work in TV, film, commercials, and more from this event.
This past year The Actor's Scene featured a virtual showcase, and the results were fantastic!
The 2022 Showcase included:
-214 performers!
-A panel of the top Casting Professionals, Agents, Directors, Managers, and more from all over the country!
-A 98% callback rate!
This is just a small look at our overall student and alumni success stories. We are super proud of all of our student WINS throughout the year!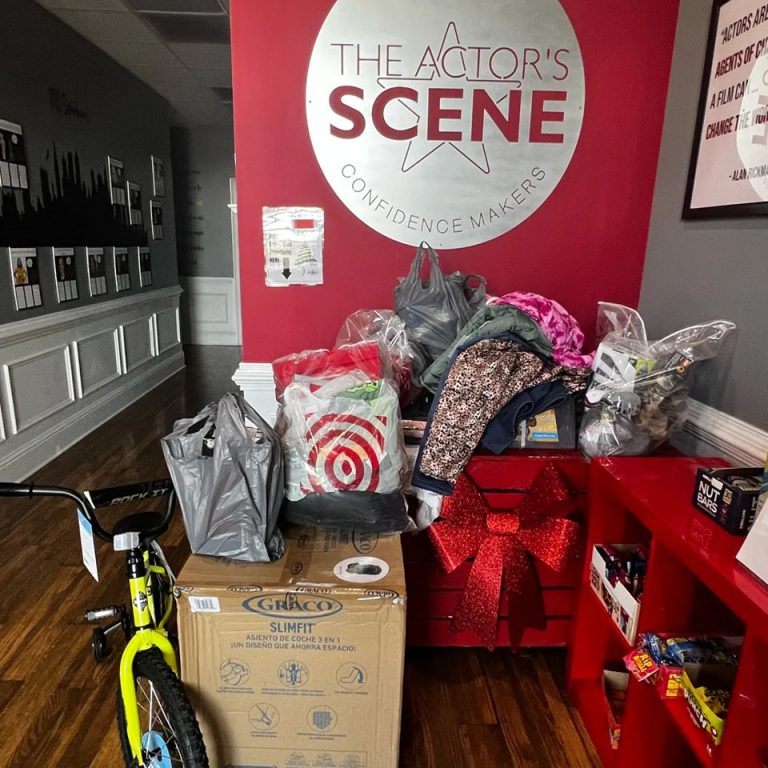 TAS Givesback: 2022 Charity:
We, at The Actor's Scene, make giving our priority. We want to give back to the community who has given us so much. This year, we supported 3 charities, and we could not have done it without your generous contributions:
The Joy House: Supporting restoration for Georgia families and loving care to struggling teens.
Compassion International: This year we provided African families in need with the lifegiving gifts of a pig, a chicken and a fruit tree! 
The Salvation Army: Angel Tree. This year we sponsored 8 local children and 2 elderly with Christmas wishes. We were even able to provide additional items, thanks to your generous giving. Look at how our Christmas donation bin was overflowing!
Thank you for helping us make a difference throughout the year!
Social Media Success:
Did you know that The Actor's Scene is on TikTok? You should check us out by clicking HERE and join our community of over 2000 followers. 
We are proud to have built up our following, and even created some viral videos with almost 50k likes and over 400k views this past year. Why so many? Because our media team work together to create content that is educational and relatable for today's working actor!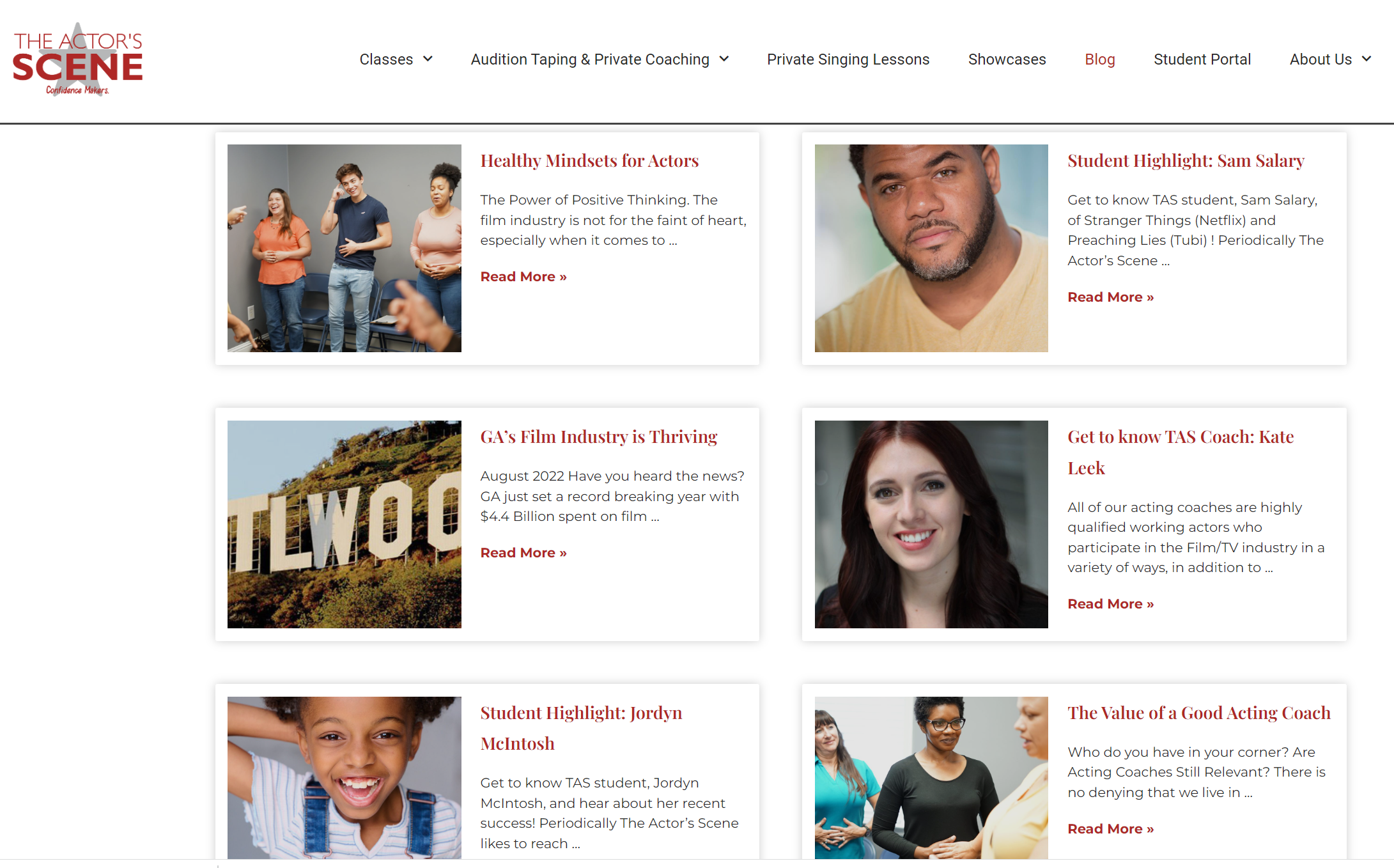 This year The Actor's Scene was proud to launch a new tool for actors, the TAS blog!
Each month we offer an article with relevant advice for working actors, highlights of student success, and an in-depth look at our acting coaches. 
Some examples of blogs you will find are:
Healthy mindsets for actors
The film studios of GA
Updates on GA's film industry
How to become film-literate
And more! 
Be sure to follow us on Facebook and Instagram for alerts on our latest blog articles and highlights!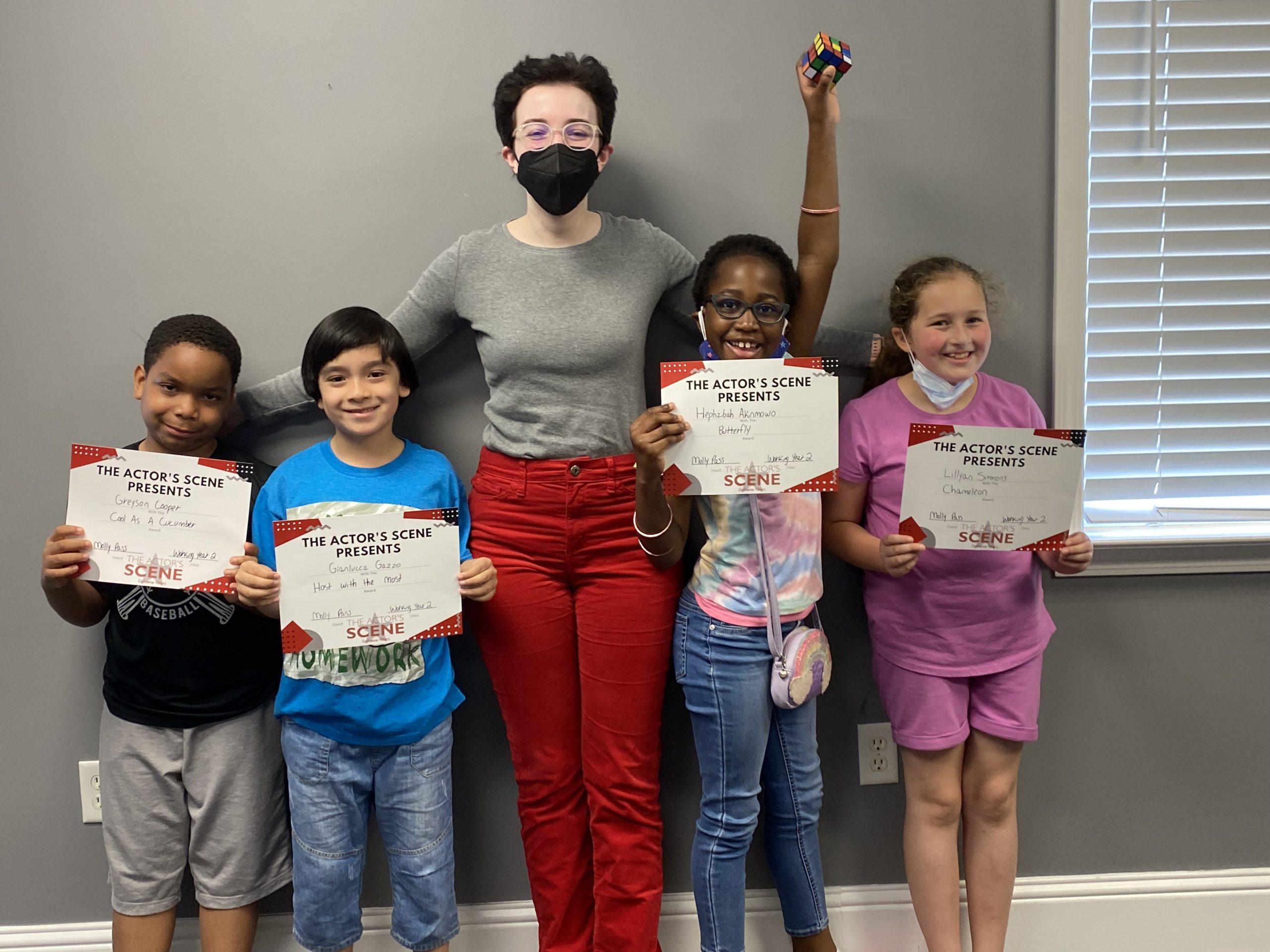 These students celebrated the end of our classes with personalized awards highlighting their strength and growth through the 2021-2022 class year!
Here is what you can look forward to in 2023:
Guess what? In August of 2023, we will celebrate 20 YEARS of business! And we are the kind of people that like to celebrate all. year. long... Our staff has been busy at work planning special events, promotions, and industry opportunities of all kinds. Make sure that you follow us on Facebook and Instagram to keep up with the latest news!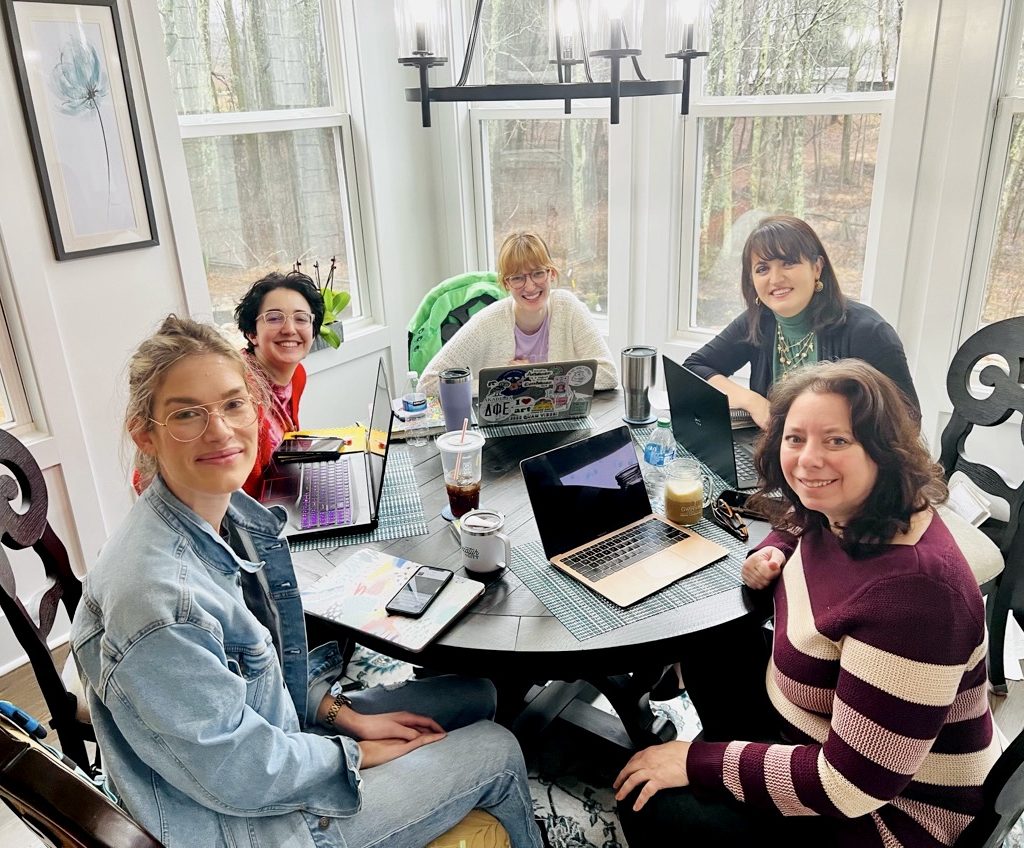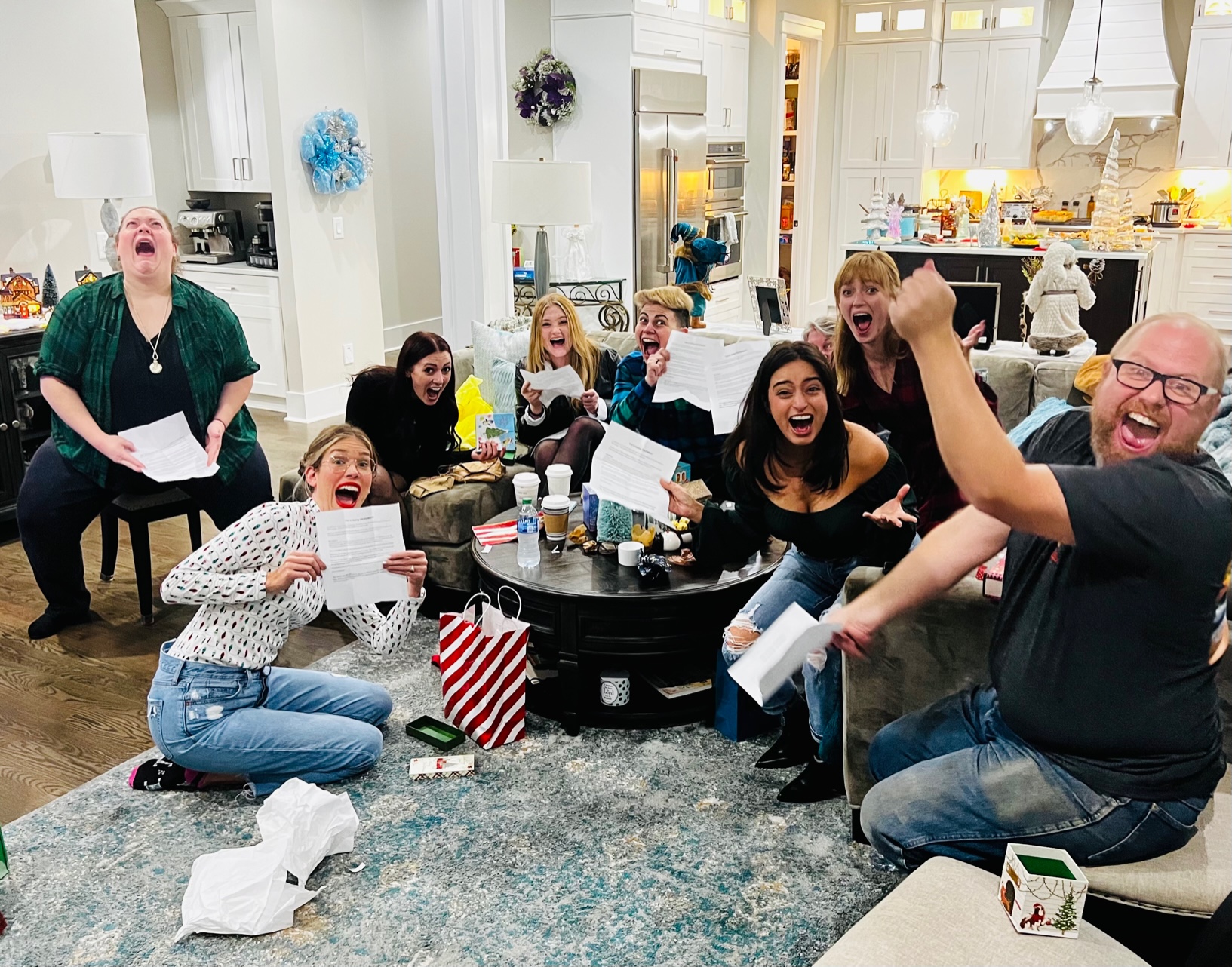 We are taking our coaches on a cruise! That's right! We couldn't fully celebrate 20 years of success without rewarding our TAS family for their hard work!
The film industry is growing in 2023, and we want to help you be a part of it. But hurry! Deadline to register is January 27th.
Ready to jump into the action? Now is the perfect time. Zig Ziglar famously said, "Success occurs when opportunity meets preparation" So what are you doing to prepare?
Now is the time to sign up classes. Acting students spend their time:
Working on scripts, and tapings. Each student receives personalized feedback every month along with quarterly assessments.
Building audition proficiency. 
Learning about the latest news and expectations of the film industry.
Find out what casting looks for in an audition, and how to stand out from the crowd. 
How to get an agent and maintain good agent relations.
How to be proactive in your acting career to build your resume and skills.
On-set etiquette.
And much, much more! You do not have to go on this journey alone. Make sure that you partner with a team that will provide you with knowledge, training, and ongoing feedback to help you identify and achieve your dreams.
Face it, there has never been a better time to be an actor in GA. The whole world is coming to us to make the most talked-about productions. Don't get left behind!
Ready to get started? Reach out today!
TASFRONTDESK@GMAIL.COM
678-313-7798
Elizabeth has been a member of the TAS family since 2004. She is honored to have served in many roles at TAS; including: Acting Coach, Marketing Director, Syllabus Coordinator, and now TAS Operations Director. She has a passion for building confidence and purpose through the arts, and is grateful to be a part of a team of Confidence Makers. Elizabeth finds her greatest joy in her faith, her husband, and her daughter (and to be honest- a bowl of creamy mac and cheese). She lives by a simple motto which has served her well over the years: Aim for Excellence, Work with Flexibility, Reflect with Grace.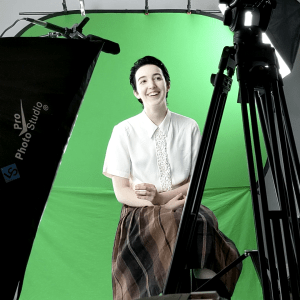 All of our acting coaches are highly qualified working actors who participate in the Film/TV industry in a variety of ways, in addition to coaching acting classes. But we
Read More »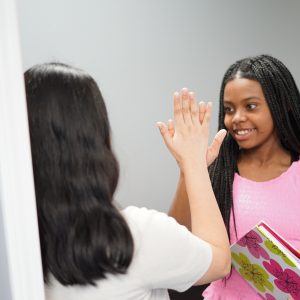 What can actors do to keep growing their skills? As our 32-week courses at The Actor's Scene come to an end this week, we know
Read More »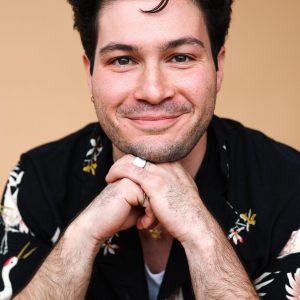 Get to know TAS Alumni,  Sam Dubin Periodically The Actor's Scene likes to reach out to students and chronicle their success in the industry. Case
Read More »