Student Highlight: Javian Brown
Get to know TAS Student,  Javian Brown. Javian recently signed with an agency and has been booking ever since!
Periodically The Actor's Scene likes to reach out to students and chronicle their success in the industry. Case and point: Javian "JB" Brown. Here's what JB has to say…
Hey JB! We are so excited to speak with you! Let's start at the beginning, tell us what made you want to become an actor?
I did not want to become an actor initially. I took classes to help me with speaking in front of people in my class. I did not take it seriously until agents showed interest in wanting to represent me. Now that I have worked on a couple of projects, my interest in the field is growing.
That is exciting! So have you had any cool on-set experiences yet that you would like to share?
One cool on-set experience that I had came during my very first project, when I was shooting a commercial in the same neighborhood as the elementary school that I attended. It was nostalgic.
What do you really love about acting? What drives you to stick with it?
My drive to stick with acting is built by the excitement of seeing myself on TV or movies, and other people seeing me as well. It's also really cool and rewarding to be able to step into different characters.
What is something that surprised you about working on a set?
One thing that surprised me was the number of takes it requires to get the perfect one. I was also surprised that there were so many craft options on set. They had just about any and every snack you can think of wanting.
How awesome! What has been your favorite set snack?
My favorite set snack is seaweed.
What are some of your favorite acting moments?
One of my favorite moments was arriving on set for my first commercial. I was really nervous but the production crew walked me through everything and I had a blast. My next favorite moment was flying first class to California for my third project. There I was on a real set inside of a huge studio. It was surreal.
Tell us JB, what makes you feel confident?
I feel confident when I am booking roles. Each booking increases my confidence and confirms that this acting thing is really working out for me.
Understandable! What about in-between bookings? How do you help yourself become confident before an audition, or in the cases when things don't turn out the way you hoped?
In between bookings I remain confident because I trust that my agency is going to secure auditions for me to hopefully book future roles. If I don't get a role, I keep it moving forward and don't dwell on the past, because I believe that I will eventually book something.
What would be your dream project?
My dream project would be a recurring role on a TV show, like The Wonder Years
Tell us about your upcoming projects.
 I have a Chevy commercial currently running, and I am waiting on an indie film, a Showtime drama, and an anthology period drama to air!
Finally, what advice do you have for young actors who are just getting started?
I would advise young actors just getting started to not get down about auditioning and not booking the role, because you will get other opportunities.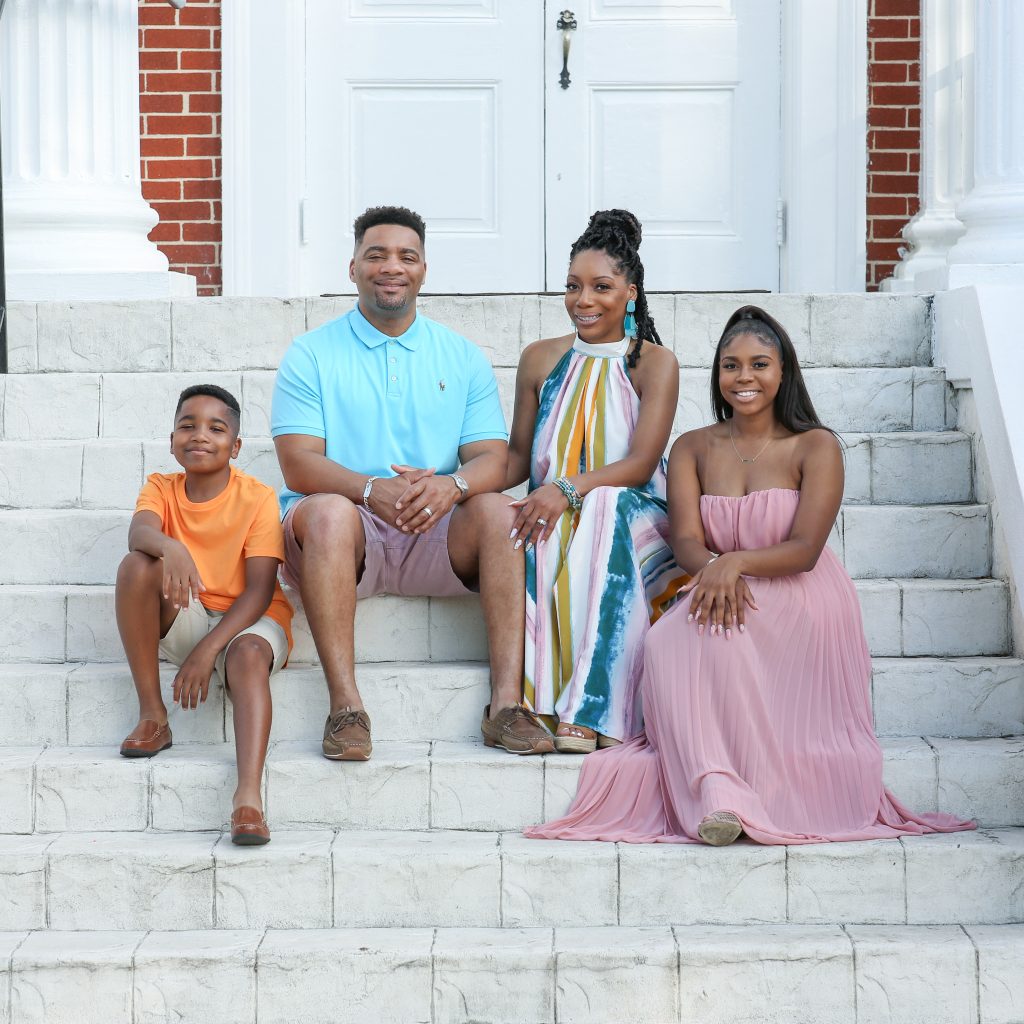 We are super honored to hear from JB's amazing parents, Jamie and Niccolla Brown. We asked Niccolla to share some of her best advice for parents of young actors. Here is what she has to say:

---

Hey Niccolla, thank you for taking the time to speak with us! What advice do you have for parents of new young actors just getting started?

We would suggest that parents are ready for the number of auditions that might come in all at one time, and the financial responsibility that comes with that. We would also suggest doing your research and finding a good agent.

That is practical advice! How did you find an agent for Javian?

To find JB's agent we interviewed with 5 – 7 representatives and included him in the interviews. We were looking for a good match with an agency that we could trust and would have JB's best interest in mind. After the interviews, we did our online research and asked other people we knew in the business for their feedback about the agencies we were interested in. Luckily, we had a family friend whose daughter was with the agency we decided on.

Is there any system, tool, or advice that you have found to be especially helpful? 

We find that using Google and the SAG-AFTRA websites to research things that we do not know to be very helpful and informative. We have also found the Actors Access site to be helpful in finding details about potential projects, and to upload auditions.

That is awesome. What about rewards? Do you have any stories about JB experiencing a feeling of success? Yes. We have two experiences where JB's acting talents were rewarding for both of us as parents, and him as an individual. The first has to do with his football coaches showing his first project (a commercial) to the entire football team. It was cool to see JB beaming knowing that his teammates were impressed. The other experience is the amount of money that he has earned in such a short time. We have allowed him to purchase a couple of things that he wanted, and it has been rewarding for us to see how prideful he is about earning his own keep.

Tell us what makes it all worth it? Why do you keep going, even when things get hard?

The fact that he loves doing it makes it all worth it and encourages us to keep going.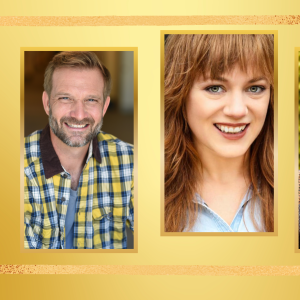 Get to know Coach Kate, Coach John, Coach Kirsten, and Coach Molly September 2023 What is the best sushi place in Atlanta? Which two coaches
Read More »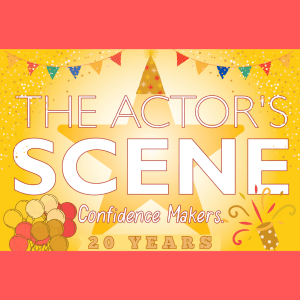 We want to wish a very Happy 20 Year Anniversary to The Actor's Scene! The past 20 years are chock-full of memories and accomplishments,
Read More »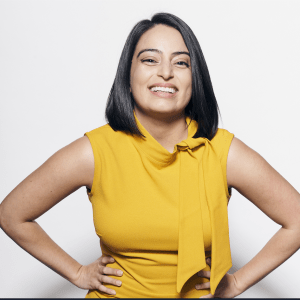 We want to wish a very Happy 10 Year Anniversary to Coach Jeanne! All of our acting coaches are highly qualified working actors who participate in the Film/TV industry in
Read More »