How Do I Get My Child On Nickelodeon or Disney?
One Of The Top Asked Questions Is...
Hello there! If you've reached our TAS blog, you or your child might be interested in pursuing a career on Nickelodeon or Disney. If so, you're not alone. In fact, questions regarding these specific networks make up a majority of our inquiries! That is awesome, but there are some important things to keep in mind. When it comes to making specific career goals for big networks, like Disney or Nickelodeon, there is some good news and some bad news. The "bad" news, first, is that both of these companies follow standard casting procedures. This means that any studio or person guaranteeing to give you opportunities for roles on these networks is likely scamming you.
First, let's walk through how the standard casting process works, and then let's chat about how you can increase your chances of being considered for roles on Disney or Nick.
Part One: How Does The Casting Process Work?
Casting is a multi-step process that has a couple of key players. The Casting Director is the person who presents the people in charge, that could be a Producer, Director, or Showrunner, for instance, with a narrowed down selection of people to be considered for a part. So here's how the process works. When a director or producer needs to cast actors for particular roles, they reach out to the casting director with a breakdown of what they're looking for. The breakdown typically has a physical description of the character as well as a description of their personality so that casting can select a group of actors who best fit what the decision-makers are looking for.
Casting will then ask Agents or Managers for actors who fit the description, and the agent or manager will send in headshots (professional industry photos) of the actors they want to be considered to the casting director. Sometimes, the casting director will post the breakdown on casting websites such as Actor's Access, where actors who do not have representation can submit themselves for parts. Then, the casting director will narrow it down by selecting the photos of the people they think most clearly work for the particular character and will tell the agent or manager to ask those particular actors to audition (or in the case of a self-submitted headshot, casting will directly ask those actors to audition via email). After the initial audition, casting narrows it down by performance quality and might even hold a callback or two to further reduce the size of the list. Once they have made their final cuts, the casting director will present the director or producer with a smaller group of actors to choose from, and the people in charge will select the actor they want for the role.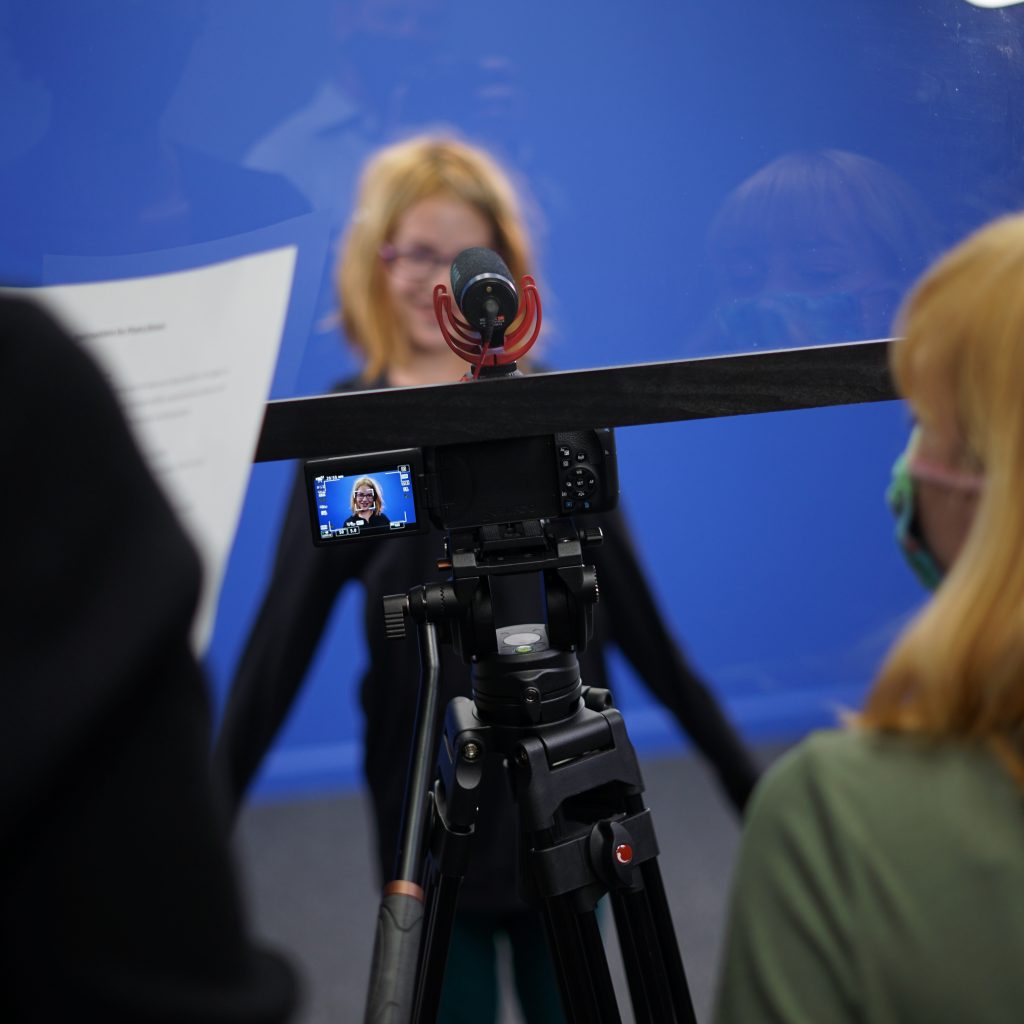 All dreams start in the audition room. Are you prepared to audition for your dream role when it comes along?
Part Two: Goal Setting for Actors - What Can YOU Control?
What does this mean for actors? As you can see, the actor doesn't have much autonomy in the casting process, which means that we can't base our industry goals on bookings or even the amount of auditions that we get. Because of this, actors should focus on goals within their control, such as:
Taking a new class that you know will challenge you
Working with a private one-on-one coach to help you work on a particular skill or acting method
Working on building your submission packet by building your resume and getting nice, professional headshots
Leveling up your self-tape setup or finding a studio to tape your auditions at
Submitting regularly for roles you fit the description of
Goal #1: Taking Classes
Whether you're a brand-new actor or someone who's been in the industry for a while, training is the most important investment an actor can make. You want to make sure that you are constantly expanding and up-leveling your toolkit as an actor, and that includes skills and techniques that you can work on in a group class or with a private instructor. Taking classes is a big key to growing in your acting journey. For beginners at The Actor's Scene, we recommend our Foundations of Acting class, which runs from August-May and can be taken either online via Zoom or in person at our Buford, Georgia location. In this class, students of all ages will learn acting basics such as the four acting tools, commercial techniques, how to create characters, and get to work with scripts!
If you've been working in the industry and want more of a focus on auditioning and on-set etiquette, we recommend our Working Actor program, which is a two-part course designed to help actors feel more confident in their self-tape game, and know exactly what to do on set.
If you're an advanced actor with many years of industry experience, we offer Conservatory and Behavior and Movement classes. Both of these are two-year courses where actors will work specifically with famous acting techniques; such as Meisner, Uta Hagen, and Alexander.
For more information about Foundations of Acting or Working Actor, check out our website HERE. To audition for our Conservatory or Behavior and Movement classes, please call us at (770) 904-6646 or send us an email at tasfrontdesk@gmail.com! We look forward to helping you get plugged into the right class for this part of your journey!
Goal #2: Working With A Private Coach
A great way to get personalized training that is customized exactly to what you need is to work with a private coach! Our private coaches at The Actor's Scene offer a couple of different one-on-one options. You can get this individualized instruction in-studio at our Buford location, OR online! Click HERE for more info.
We have:
The New Actor Bootcamp– If you or your child is just getting started with film acting, we offer the New Actor Bootcamp which is an hour-long session with one of our awesome acting coaches who walk you through the very basics of the Atlanta film industry and how to get started on your acting journey! This hour is customized to you/your child and the coach will meet you exactly where you are, answering any questions you may have along the way.
Career Coaching and Setting Goals– If you feel stuck at where you are with your acting career, you can sit down with a coach to help you figure out the next right step. The coach can work with you to figure out what's going well, what you need to work on, and how to set and reach your industry goals!
An Evaluate/Critique Session- Here, one of our industry professional coaches can look at you or your child's resume, headshots, past auditions, social media, website, typecast, reel, and/or any other material you'd like constructive criticism on! The coach can show you places where you might need a little improvement, and give you the encouragement and steps to correct them!
Regular Private Lessons- If there's a particular skill or technique that you or your student need more help with, working with a private coach is a great way to have individualized instruction that works at your pace to help you improve! Another bonus of regular private lessons is having a go-to person for all your industry questions since you'll see your coach on a regular basis.
For more information and/or to schedule your private coaching session, click HERE.
Goal #3: Build Up Your Submission Materials
Whether you're looking to get plugged into an agency/management company or you're hoping to start auditioning for projects to gain industry experience first, you need to make sure you have great headshots and a resume. Even if your resume so far is just your training, that is totally okay! Headshots and a resume are the materials that casting gets to see when they decide whether or not they would like for you to audition for a part. This is why making sure our headshots and resumes look super professional is so important! If you need help crafting your resume or want feedback on which headshots to use on your profiles (or even need help setting up your profiles on casting websites such as Actor's Access and Backstage), you can schedule a Career Coaching Session HERE.
Goal #4: Level Up Your Self Tape Setup And Find A Studio To Tape At.
Ideally, all of your auditions will be taped in a studio space such as the awesome audition taping studio we have at The Actor's Scene. However, we know that auditions can come in at short notice, the taping room might be full on the day/time that you need it, and at the end of the day, a lot of folks are looking to save money when it comes to auditioning, since the booking is not guaranteed. This is why having a good self-tape setup at home is super necessary!
Here are the things to prioritize in your self-tape setup:
-A Camera With A Tripod (even if it's a phone!): You read that right. As long as your smartphone records in at least 720p, you should be able to use it for filming! No need to buy an expensive camera if you already have one in your back pocket. You can buy a special tripod to hold your phone too, like THIS ONE from Amazon. Just make sure if you're using your phone that you are shooting horizontally, not vertically.
-Good Lighting: Casting needs to be able to SEE you and your awesome performance. Umbrella lights are a great, user-friendly way to have professional quality lighting in your home.
-Good Audio Quality: Just like the second point, casting also needs to HEAR your performance and your lines! If you're recording at home, make sure there is no additional noise in the house. Let your dog play in the backyard, warn your roommates and/or family, and make sure that there is no distracting background noise on your tape.
-A Plain, Solid Backdrop: Whether it's a blank wall, a sheet you attached to the wall with push pins, or a professional-quality backdrop with a stand, we want your background to be plain and non-distracting. Gray is a great color that compliments all skin tones!
If you aren't able to tape at home or you just want some professional coaching along with an industry-standard, beautiful audition tape, book an audition taping appointment with us HERE.
Goal #5: Submit Yourself!
As long as you have your headshots, resume, and accounts on casting websites such as Actors Access, Backstage, and Casting Networks, you're able to submit yourself for projects! Lower budget projects such as student films and unpaid shorts are a great way for new actors to get experience, resume builders, as well as clips for a demo reel! You can also submit yourself for projects like feature films, commercials, and/or television shows. If you'd like help navigating the world of self-submissions and at-home auditions, you can book a Career Coaching session, virtually or in-person, HERE.
You are not alone! By partnering with an acting coach you are investing in your journey.
In conclusion, we can't guarantee that you'll make it big on Nickelodeon or Disney Channel. But we want you to know that you can achieve industry success by making tangible goals for yourself and following through with them! We hope that you feel more confident in taking the next right step in your acting journey. 
Ready to get started? Reach out today!
TASFRONTDESK@GMAIL.COM
678-313-7798
Molly Pass is an Atlanta-local actress, acting coach, and wedding videographer who loves to help new and seasoned actors alike find their purpose and passion through performance. She holds her bachelor's degree in Film and Media Studies from Georgia State University and enjoys discussing movies, shows, and all things new media. Her favorite part of working at The Actor's Scene is being able to inspire folks to pursue their dreams and helping them to gain confidence in themselves along the way. When she is not acting or working in the digital media realm, she enjoys reading murder mysteries and desperately trying to keep a garden alive.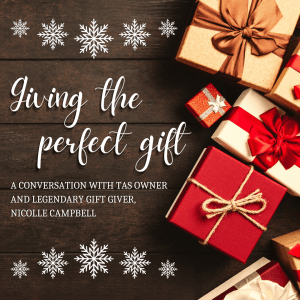 The holidays are in full swing and the feeling of giving is in the air. This author could think of no better person to sit
Read More »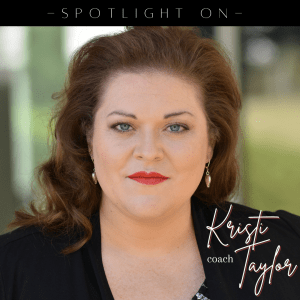 All of our acting coaches are highly qualified working actors who participate in the Film/TV industry in a variety of ways, in addition to coaching acting classes. But we
Read More »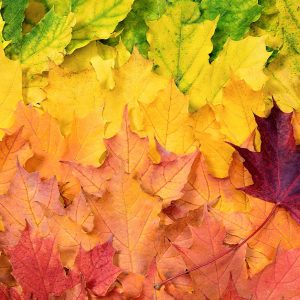 Take some time this Thanksgiving season to focus on what you're thankful for… Let's be honest with each other, this industry is tough. We face
Read More »