Get to know TAS Coach: Molly Pass
All of our acting coaches are highly qualified working actors who participate in the Film/TV industry in a variety of ways, in addition to coaching acting classes. But we want to give you a more in-depth look at who they are as people. 
This month we are sharing some insights that will help answer the question, 
"Who Is Molly Pass?" Read on to find out!
How did you first get into acting?
I have always loved movies, and remember watching the same ones over and over again until I was able to memorize and perform my favorite parts for our family members. So when we heard an ad on the radio for TAS, it was a no-brainer to sign up for classes!
You have been with TAS for a long time. Tell us about your journey.
I've been at TAS since I was seven years old. Really ever since my mom let me start taking acting classes! I remember feeling inspired, encouraged, and welcomed- which was super important for me as a very shy kid at that time in my life.
As I got older, I became more confident in myself and my craft, and The Actor's Scene still felt like a safe place to explore and make new friends! Now, as both a coach and our Media Director (which still doesn't feel real!), I feel like I am challenged by the exercises and concepts that we teach, both in acting and beyond!
On top of helping me stretch my acting muscles, I feel that the studio is an awesome and safe place to learn and grow amongst other amazing actors!
What has been your biggest struggle in the industry?
I think, like most actors, my biggest struggles in the industry tend to involve comparison and self-doubt. It's easy to get into the habit of comparing my success to the success of others my age, or even younger, that I see on social media. In addition to that, sometimes there are seasons where I'm either not booking or not being asked to audition as frequently, and although that's completely normal in this business, I can find myself taking it personally.
So, what helps you overcome self doubt and comparison?
I have to remember that I bring something unique to every performance that I do (and so do you)! We are all so different in the best way, and comparing myself to others simply isn't fair to me or the people I'm comparing to! I think the main ways to combat comparison and self-doubt are to surround yourself with positive people who understand what you're going through, catch yourself when comparing your work/success/whatever to someone else, and focus on YOU and your process when it comes to preparation and performance. Because at the end of the day, I can't control how often I book or how many people follow me on Instagram, but I can control the amount of effort and grace that I put into my work and into myself.
Besides acting, do you pursue any other interests in the entertainment industry?
I'm definitely a multi-passionate person. I love creating, whether it's in front of or behind the camera. Something I'd like to do more of is to create more narrative content like short films, web series, or even try my hand at a feature film.
Why did you get into coaching?
I got into coaching because I feel that my life has been overwhelmingly impacted by the love, encouragement, and tangible advice I've received from my TAS coaches throughout the years since starting this acting journey. I just want to help students gain confidence in themselves and know that they are valuable, loved, and welcomed in my classroom and beyond!
What is one important bit of advice you always give the students in your class?
Something that I try to remind students of is not to take casting decisions personally.
We rarely ever know why we didn't get a role, so it's important that no matter what happens in the casting process (which is out of our control), we make sure that we're proud of the work that we put into the audition process. At the end of the day, this job is hard enough- and only gets harder when we beat ourselves up!
The best advice I can give is for actors to take care of themselves mentally, physically, and spiritually. 
What is your proudest coaching moment?
It always feels super-fulfilling when students walk out of a class and say, "Thank you. I really enjoyed what we did today and it's very helpful for where I'm at in my journey right now!"
It warms my heart when I know that the lessons I'm giving and the exercises I'm leading are tangibly helping my students; that they're enjoying the process of learning and trying new things!
What do you hope that your legacy will be as an acting coach?
I want actors of any age to feel seen and empowered to chase after (and work for) their dreams!
I want people to feel welcomed into my classroom and leave feeling ignited for their futures; passionate about the work that they're putting into themselves right now. Overall, I just want people to know that there is space for them- that people want to hear what they have to say because nobody is exactly the same as they are.
Every student brings uniqueness and personality to the class they're in and to the whole world!
Lastly, tell us what makes you feel confident?
Preparation, community, and leaning on my faith make me feel confident. 
Molly Pass Bio:
Molly Pass started training at TAS 16 years ago. It's where she got her start taking professional classes, but prior to that, she had been doing performances on the fireplace hearth for her family since the age of 2! Taking classes allowed Molly to develop a sense of confidence and self-value, skills that transcend the professional realm and help with all aspects of life. She aspires to transfer what she's learned from others to help her students thrive in the film industry and beyond.
Would you like to take classes or private lessons with Coach Molly?
Coach Leah is getting ready to coach our most popular camp, Camp Film. To find out more about our camps, check HERE.  For more information on our classes starting this fall, click HERE. You can also give our Front Desk a call at 770-904-6646.
To sign up for a private lesson with Coach Molly, click HERE.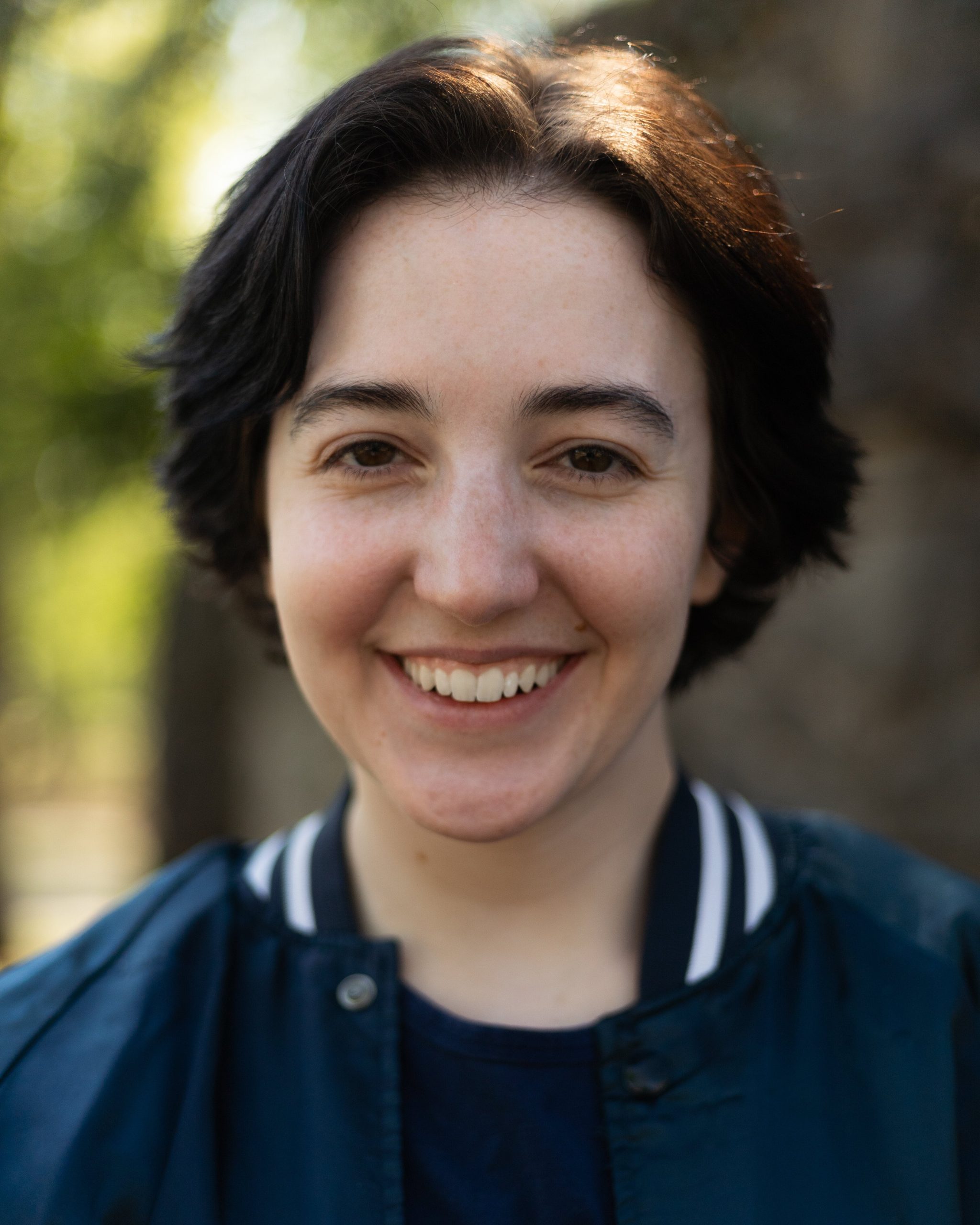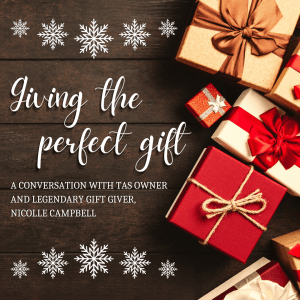 The holidays are in full swing and the feeling of giving is in the air. This author could think of no better person to sit
Read More »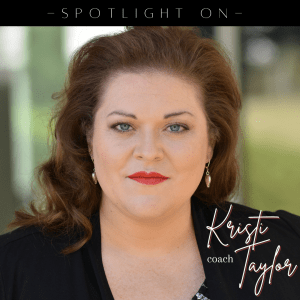 All of our acting coaches are highly qualified working actors who participate in the Film/TV industry in a variety of ways, in addition to coaching acting classes. But we
Read More »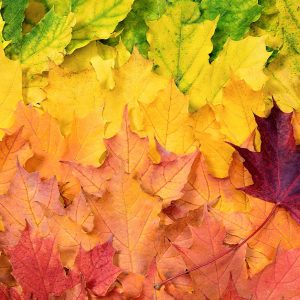 Take some time this Thanksgiving season to focus on what you're thankful for… Let's be honest with each other, this industry is tough. We face
Read More »