Get to know TAS Coach: Kristi Taylor
All of our acting coaches are highly qualified working actors who participate in the Film/TV industry in a variety of ways, in addition to coaching acting classes. But we want to give you a more in-depth look at who they are as people. 
This month we are sharing some insights that will help answer the question, 
"Who Is Kristi Taylor?" Read on to find out!
How did you first get into acting?
I decided to stop taking band class in high school and was given two choices for replacement courses-Jazz Band or Drama.  I chose Drama.  As soon as I walked in the door and met the teacher and students, I quickly realized they were my kind of people.  I was bit by the acting/theatre bug.  I simply could not get enough time in the day to perform, learn, sing and so forth.  Each role and production created more opportunities for me to advance and learn.  It has been this way all these years…I don't see it changing ever. 
Besides acting, do you pursue any other interests in the entertainment industry?
I have directed numerous productions, as well as produced a few. I'm a professional singer and composer; recording and writing songs for tv/film. Besides acting, directing is my favorite position in the film industry.
Coach Kristi's latest album, Untangled, and her latest single, Strength Be Glorified are now available on Apple Music! You can check them out here: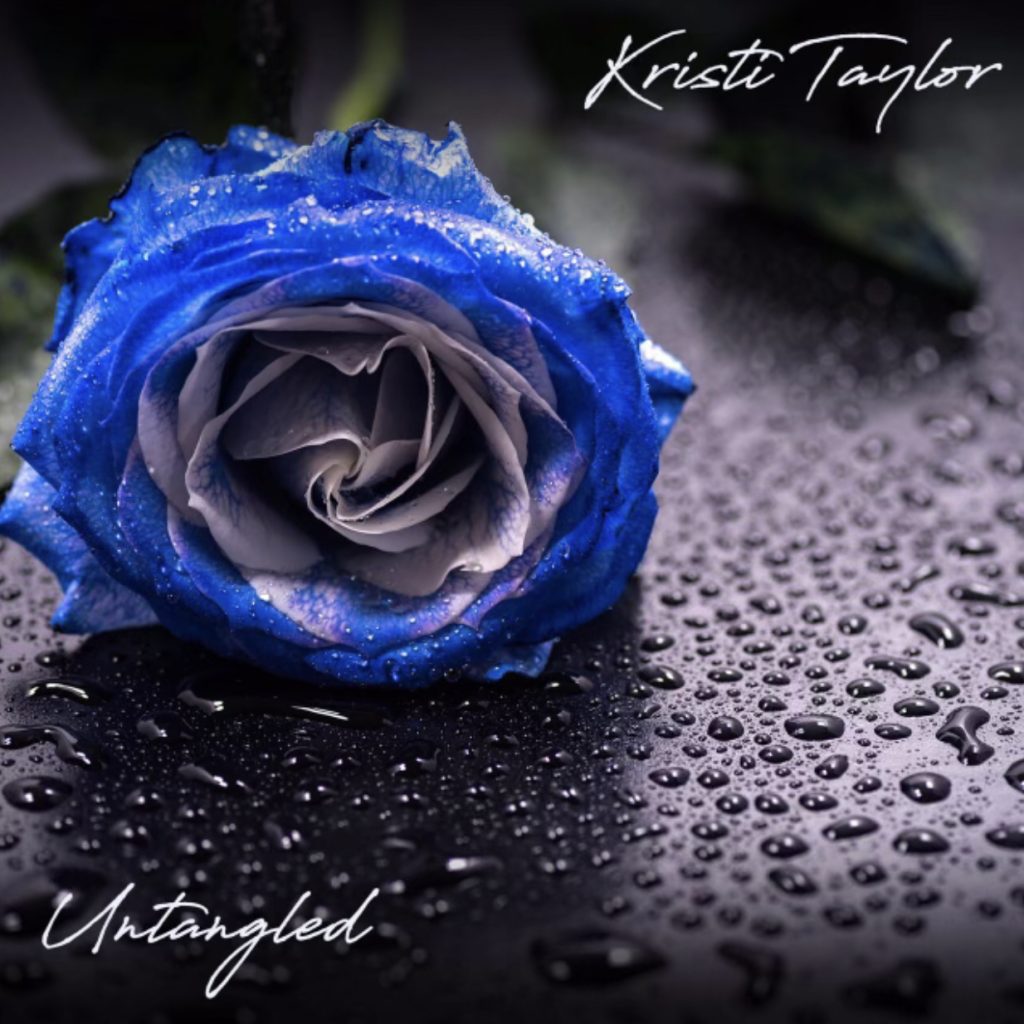 What has been your biggest struggle in the industry?
Sometimes this industry has a plethora of castings that can be tempting to jump into because of the love for your craft.  However, not all of those fit into your morals or boundaries.  Meeting peeps in the industry who are like-minded can also be challenging.  But, I've found that doing my research before just accepting any ol' role thrown my way ends up being for the better.
So, what helps you overcome the feeling of negativity in the industry?
You need not compromise your beliefs or morals to do good work.  Stick with what is appropriate and comfortable.  Don't ever let someone make you do anything which violates these boundaries.  I find that being positive and having great communication is key to success.
Why did you get into coaching?
My agent Tonya Hensley with TDH Talent referred me to TAS and I couldn't be more grateful!  I knew that if she thought so highly of TAS, I'd be in great hands and be able to make a difference of some kind.  #thanksTonya #bestagentever
What is one important bit of advice you always give the students in your class?
Be diligent about your craft. I will always say that I truly believe Improv is the most important skill an actor needs to have.  In all my 30+ years in the industry, there has NEVER been a production in which I have not used improv.  But, I also say to rehearse daily, memorize verbatim, and work in front of a mirror to see that your facial expressions and movements are appropriate to your character. Accept criticism humbly and grow from it. A class mantra of mine is "You can't do better, or be better, until you know better."  Where better to achieve these than at TAS?
What is your proudest coaching moment?
Any success that I hear from my students is a proud moment for me.  Especially seeing the excitement they have for auditions they've requested tapes for and knowing that they are going to apply the skills learned in my class is such a great feeling.
What do you hope that your legacy will be as an acting coach?
I hope that people will remember me for my loving heart and talent to teach others to be an inspiration. And also that I am a huge advocate for those in the industry.  I truly do encourage my students and fellow industry peeps all the time!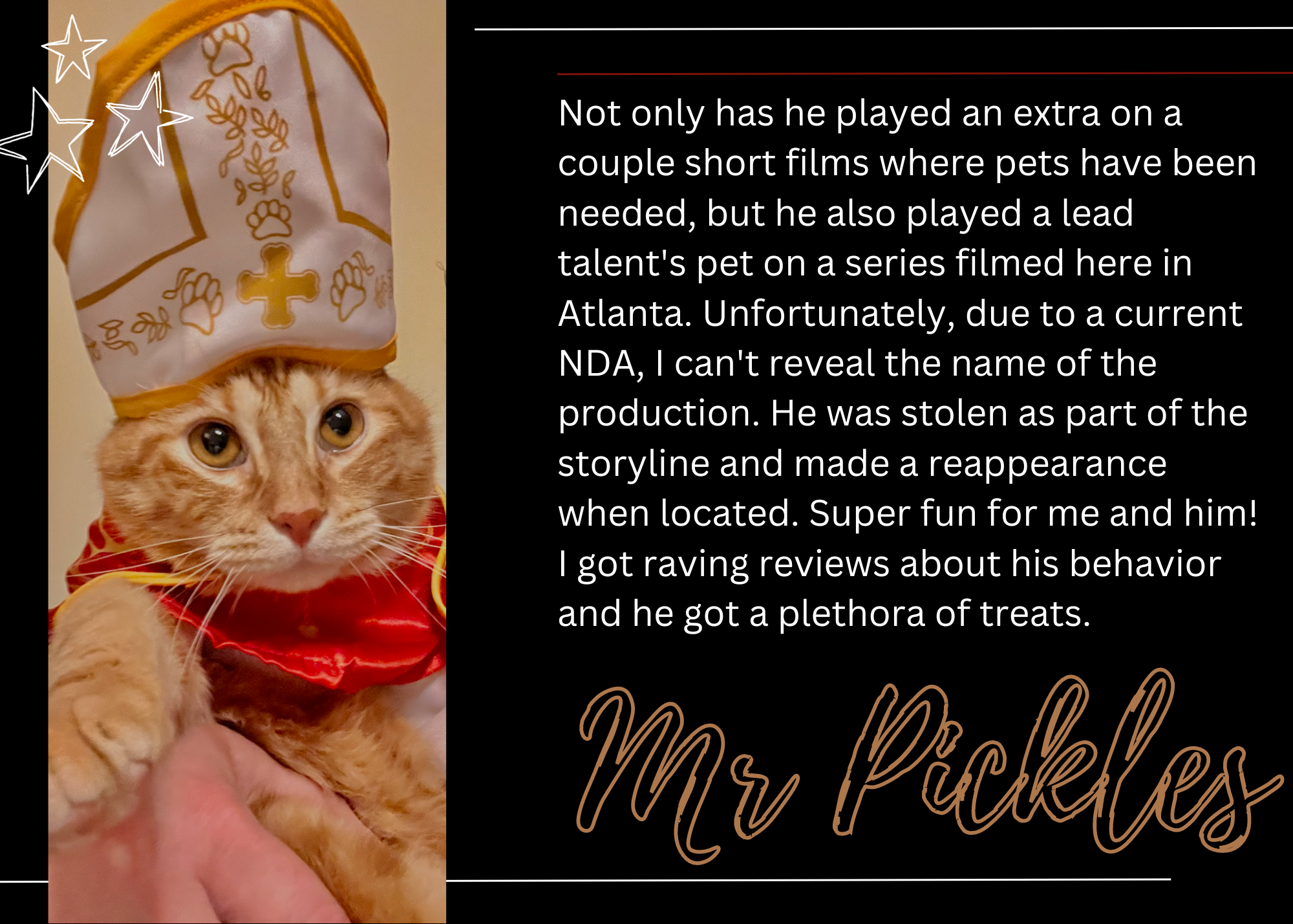 Lastly, tell us what makes you feel confident?
All the time I've spent building up my skills through classes and workshops throughout the years has constantly helped me gain confidence.  I know going into an audition that if I've applied all the knowledge and skills I've learned, I have done the best I can and that makes me confident in knowing that if I received an offer for a role, I've fully earned it.
Kristi Taylor Bio:
Kristi graduated with high honors from Texas Wesleyan University with a BA in Theatre, Minor in English. Her emphasis were Performance, Directing, Playwriting, and Dialects. 
Throughout the years, she has been a part of over 200 Theatrical productions, including two performances in Off Broadway productions, as well as 85-ish Film/TV productions throughout the country.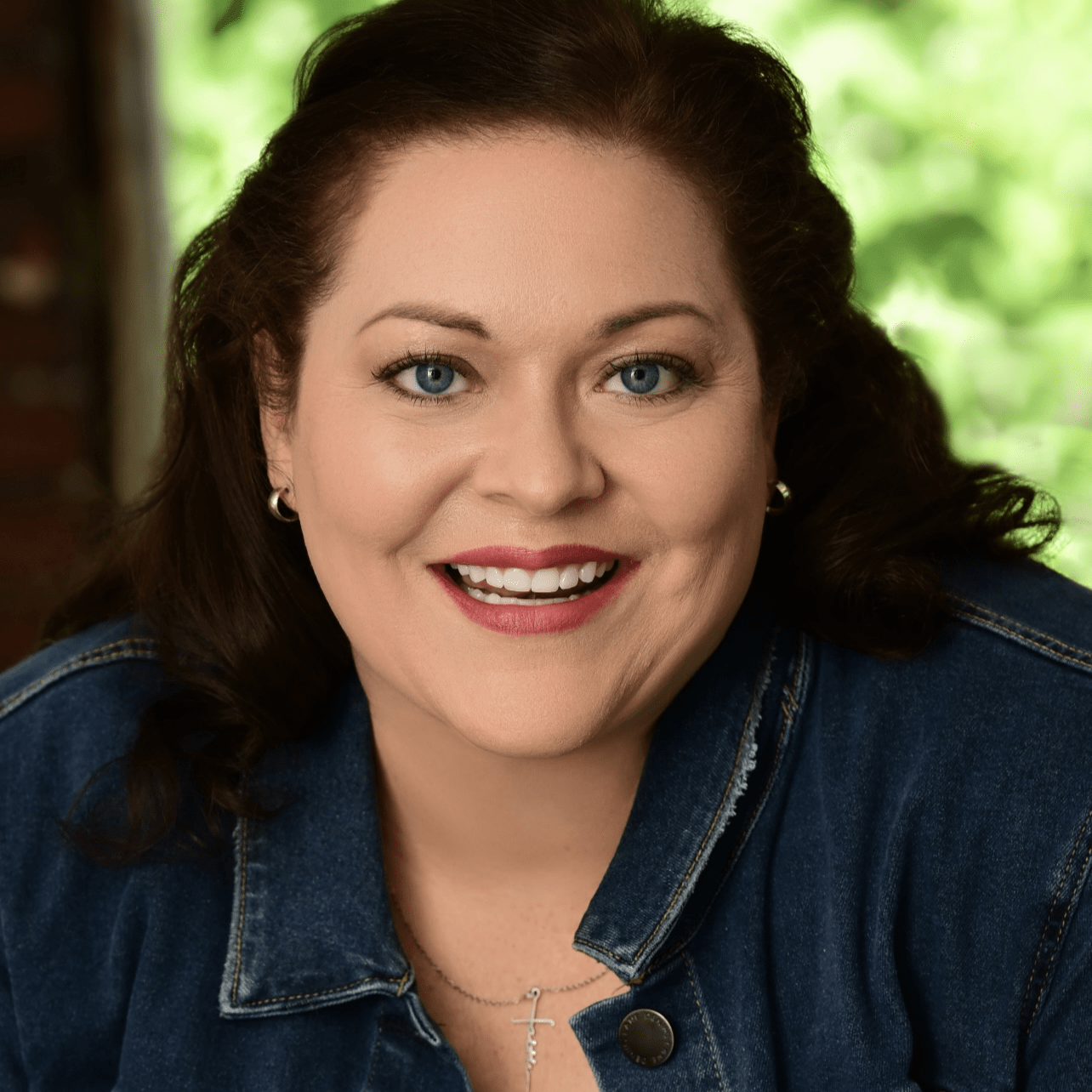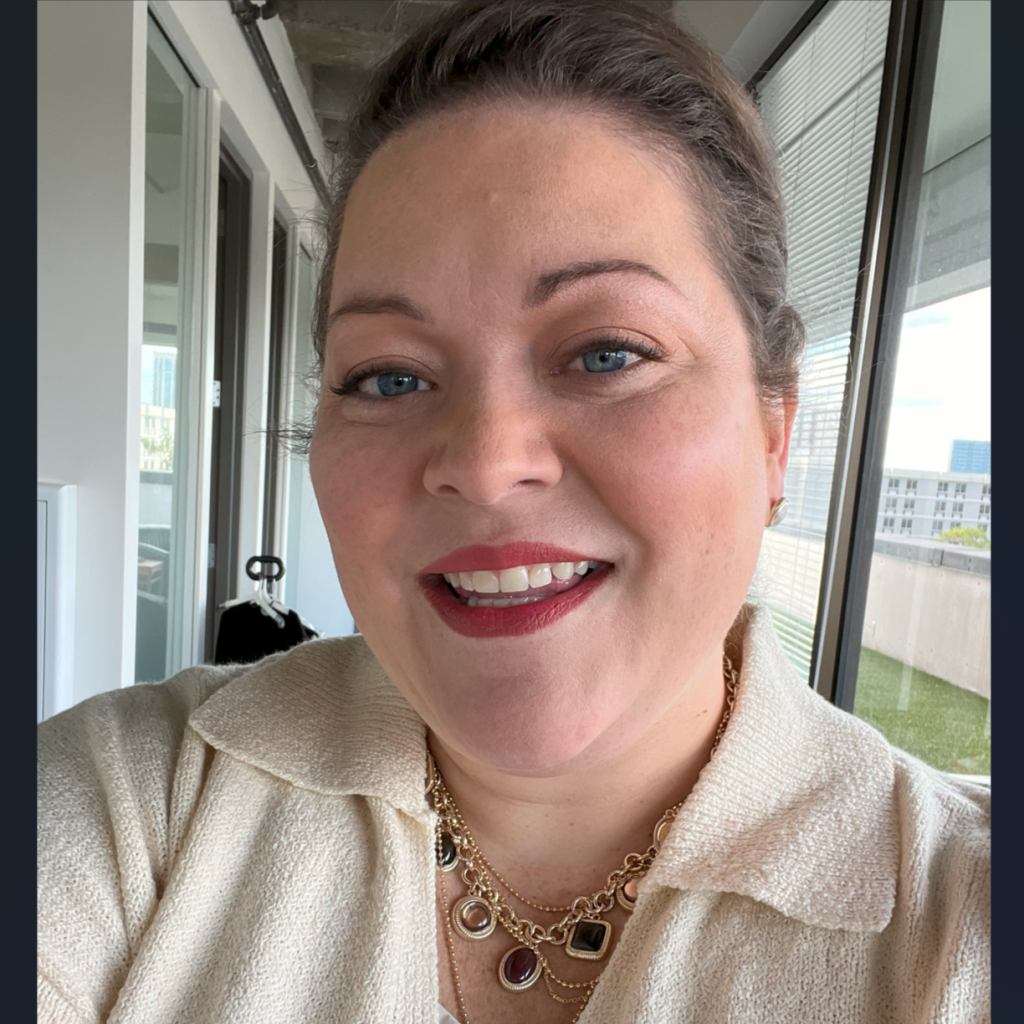 Would you like to take classes or private lessons with Coach Kristi?
Coach Kristi currently teaches Foundations classes, as well as Improv One and Improv Two. For more information on our classes, click HERE.
You can also give our Front Desk a call at 770-904-6646.
To sign up for a private lesson with Coach Kristi, including vocal lessons, click HERE.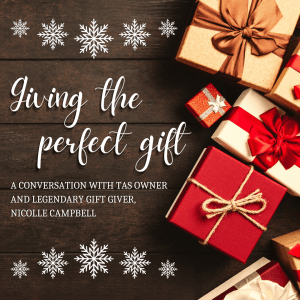 The holidays are in full swing and the feeling of giving is in the air. This author could think of no better person to sit
Read More »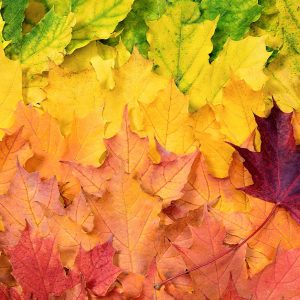 Take some time this Thanksgiving season to focus on what you're thankful for… Let's be honest with each other, this industry is tough. We face
Read More »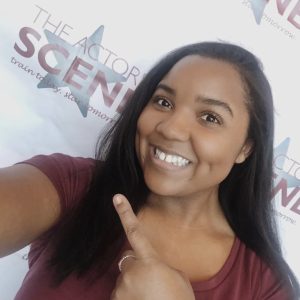 All of our acting coaches are highly qualified working actors who participate in the Film/TV industry in a variety of ways, in addition to coaching acting classes. But we
Read More »