Being Thankful In Every Season
Take some time this Thanksgiving season to focus on what you're thankful for…
Let's be honest with each other, this industry is tough. We face a lot of rejection, hours of hard work that seems to go unnoticed, and expenses that come with necessary things like headshots and classes. Now with the strike continuing on, things can feel even bleaker than ever. 
In these moments it's often hard to find motivation or joy.  When that happens, what do we do? We know giving up is not the answer. Let's look at what one of the hardest working people in the industry, Oprah Winfrey, has to say about finding joy: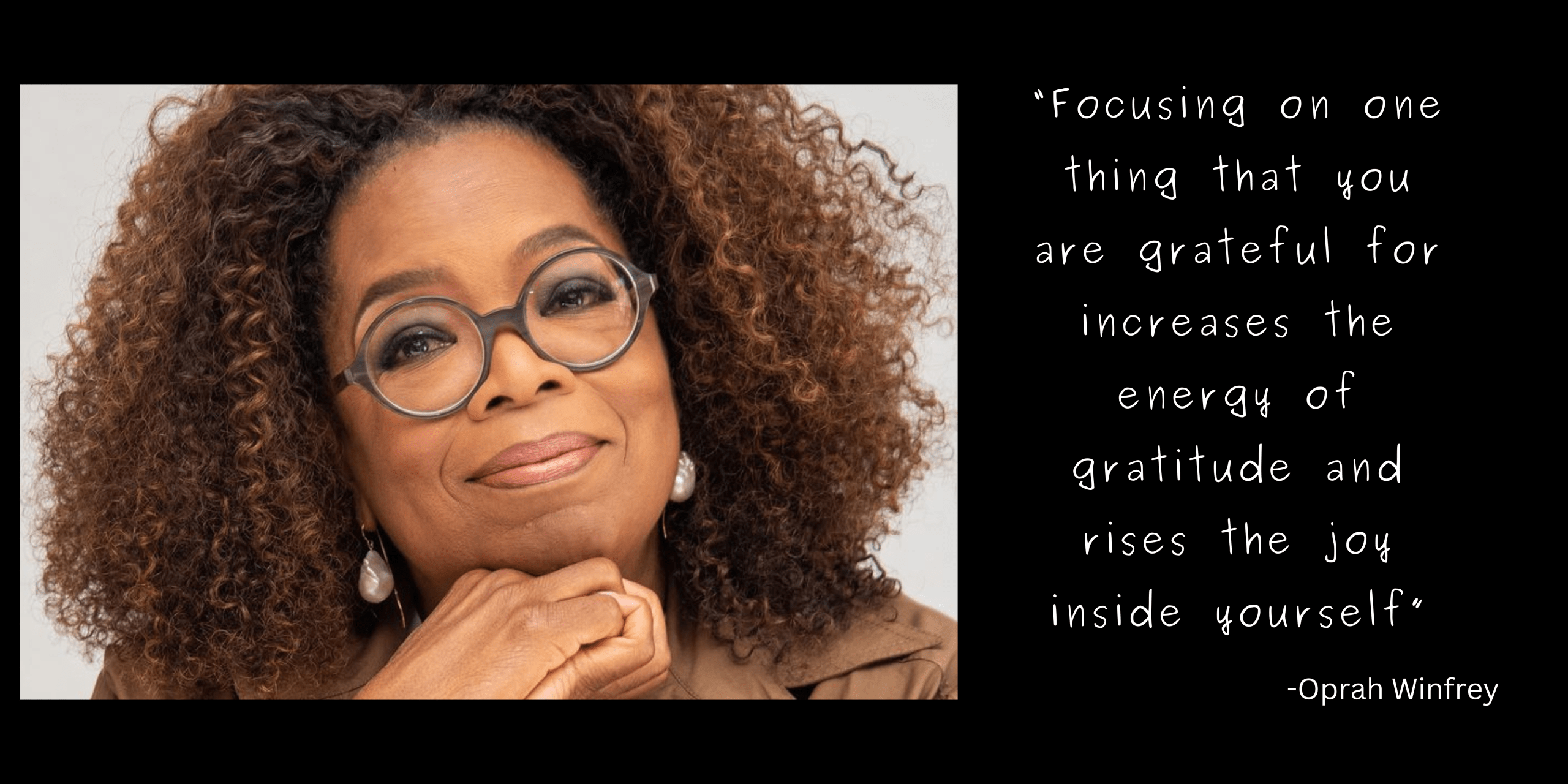 The key is gratitude. Oprah goes on to say that "When you don't have anything…go back to your breath". (Credit: Oprah.com) It's that simple. If we are here, alive, we have something to be grateful for.  Focusing on what you have amidst moments of bleakness can help stabilize you and remind you of all the joy in your life as it is. 
I realize that's easier said than done. So I reached out to some of The Actor's Scene's awesome staff members and coaches to see what they are grateful for in this wild career we have chosen to follow. Let's take a look at what they have to say.
In the end, even when things are bleak, there is still so much to be grateful for in this industry. Find that and you will find the hope and drive to keep going. 
We want to feature an article from Backstage.com, "3 Ways To Be a Gracious and Grateful Actor"
"Gratitude. Manners. Generosity. These words matter, though it's a challenge for each of us, in all aspects of the arts, to try and put them into practice. Daily life is an ongoing "audition" and is usually rushed and fraught with "shoulds." A steady barrage of commitments, emails and phone calls can leave us feeling overwhelmed and constantly behind schedule. Here are three key suggestions on how to refresh one's own spirit while reaching out to others in our business in a respectful and generous manner.
1. Thank your mentors and professional colleagues at every opportunity. I believe it is necessary to express gratitude to those who have nurtured us, extended professional courtesies and opportunities to us, and inspired us. A verbal or an e-mailed "thank-you" is always appreciated, but a hand-written note is especially lovely. Younger actors who grew up on computers may view a handwritten note as somewhat antiquated, but for those of us of a certain age (smile), it implies more care and thought. Invest in inexpensive notecards, and if you are so inclined, write a brief thank-you to people you've met on a general audition or for whom you have recently auditioned. You don't need to say "Keep me in mind for future projects"—just thank the person for time spent and wish them well…" Keep reading HERE.
You've heard it said, The industry is smaller than you think. Isn't that the truth? So while things are slow, take some time to check your heart and your head. Start each day with an attitude of gratitude, and be the person who is known for being gracious and grateful. Reach out to check on your acting friends and tell them how thankful you are for your community, reach out to your agent/manager with a heartfelt Thank You this Thanksgiving, reach out to your coach to share how grateful you are for their wisdom and guidance.
Spread some joy and bask in the warm feelings that come from a grateful perspective.
If you're struggling to find your hope in this industry or even simply figuring out what direction to go, there are plenty of coaches here at TAS that would love to work with you in a private coaching session or a career coaching session. Give our front desk a call, you will be grateful you did!
Ready to get started? Reach out today!
TASFRONTDESK@GMAIL.COM
770-904-6646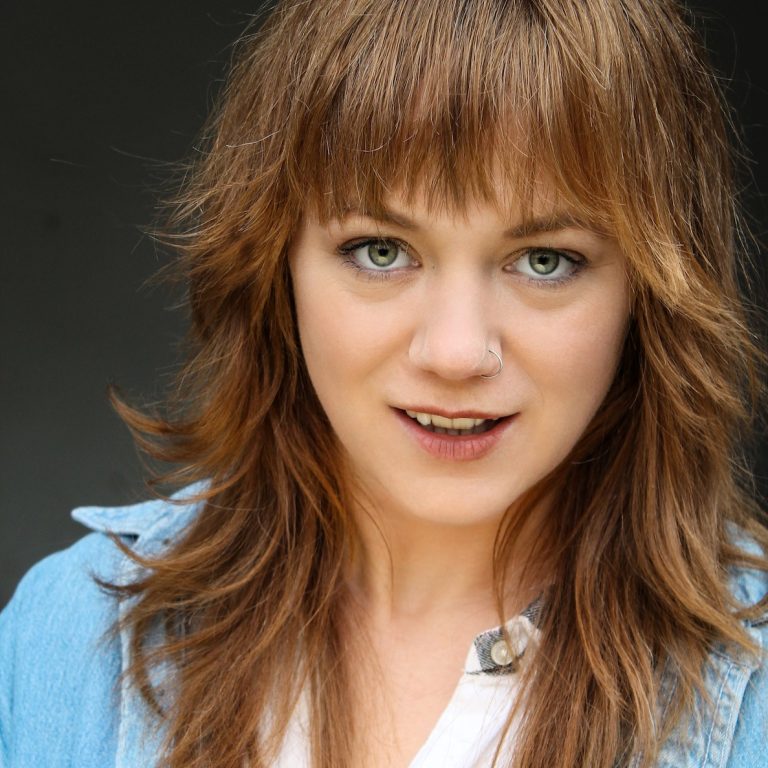 Kirsten Krehbiel is an Atlanta based actress, director, and writer who enjoys bringing people new truths through the art of storytelling. She has a love of acting both on camera and on stage, having been lucky enough to be a part of incredible productions in both worlds. Kirsten joined the TAS team in 2020 as a coach, a job she loves because it lets her watch first hand as students grow and gain self confidence as actors. When she is not creating or coaching, you can find Kirsten hanging out with her grumpy cat on their back porch.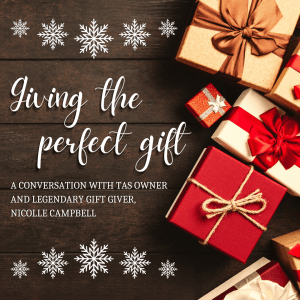 The holidays are in full swing and the feeling of giving is in the air. This author could think of no better person to sit
Read More »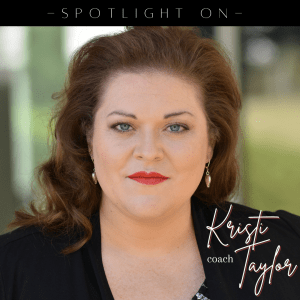 All of our acting coaches are highly qualified working actors who participate in the Film/TV industry in a variety of ways, in addition to coaching acting classes. But we
Read More »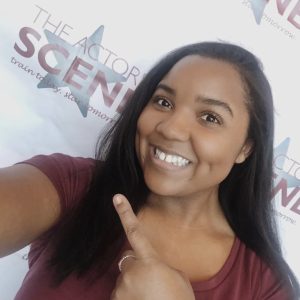 All of our acting coaches are highly qualified working actors who participate in the Film/TV industry in a variety of ways, in addition to coaching acting classes. But we
Read More »