Focusing primarily on changing habitual behavior, Behavior and Movement offers a clear and measured look into the basic principles that govern human movement. Actors use these principles to add physicality in performance to create a more realistic visual embodiment of the character.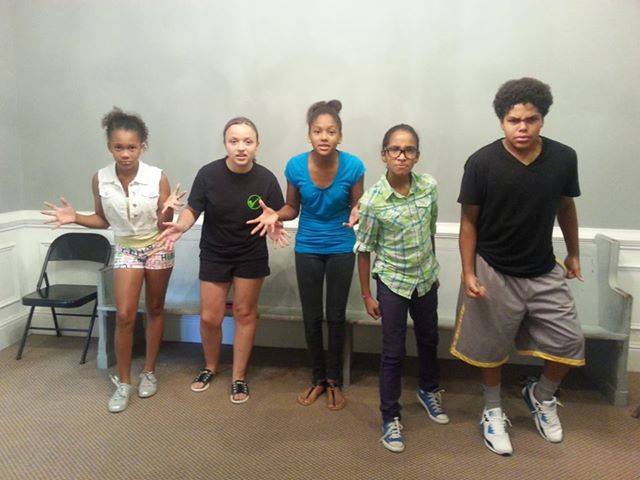 If you are interested in adding a new acting technique to your toolbelt, our in-depth Behavior & Movement Track will offer a unique and refreshing break from your average acting or scene study class.
Are you interested in signing up for the Behavior and Movement Track at The Actor's Scene? Check out this video, featuring Coach Jeanne Morales, to find out if Behavior and Movement is right for you. 
The class is designed as a physical accompaniment to the intellectual training like Practical Aesthetics or Stanislavsky. The class will use aspects of Alexander Technique, Physical Destination, Viewpoints, Procedural Acting, Tadashi Suzuki, Michael Chekhov and more to aid the actor in releasing habitual behavior to better create a truthful and reactive physical character.
A strong physicality is crucial to the professional actor. Great training makes use of the entire instrument: voice, mind, and body. Actors must master every aspect of expression. One's intellectual analysis, vocal technique and text skills deserve focus, but they should never come at a cost to the actors attention to a strong physical presence.
Actors will engage the body and mind to reduce tension in daily activities. The mind and body combination makes this training important for actors. The techniques can be applied through rehearsal routines, performances and even the lessening of nervous tension in auditions. We will focus on presence, performance anxiety, movement, speaking voice, connecting mind, emotions, and body.  Lessons will incorporate reading and discussion, hands-on guidance, as well as activities to illustrate concepts. Homework such as memorization of scripts or life studies may be given.
The actor will learn:
To recognize and eliminate personal and performance habits

To release excess tension and move with ease.

To use their imagination and empathy to relate to a character's physical responses to emotional stimuli

To take on physical characteristics that are different from their own

To release excessive tensions and ease anxiety

To make creative yet truthful choices about character

How breath and vocal quality can affect a physical and mental state

How perspective, levels and externals effect reaction

To let their nonverbal communication speak as loud as their voice

and so much more…
Physical acting is immensely valuable to an actor. It's important to understand that characters have unique qualities of movement. They occupy space in ways that can speak as clear as any script. A character can speak volumes by checking their watch, waiting for a bus or crossing a room. An actor's physical presence should include body language that speaks of someone who's completely comfortable in their body as well as someone whose skin is as uncomfortable to them as an over-starched shirt just as the story asks.
Prerequisites: A TAS Coach Recommendation or approval through an Audition is REQUIRED to take this class.  A commitment of a 2 year contract is also required.
Audition Process: Email us a link of a taped audition (2-3 minutes). Our staff will review your audition, then call you for a phone interview.
Through observation, exercises and in-class as well as on-camera scene work this class will focus on:
Body-mind centering for honest self-observation

Balance in movement and identification / elimination of performance habits and unnatural

Strengthening psycho-physical connections

Explorations of how the actors interacts with externals

Allowing authentic expression, speech and movement to come through with character
Through observation, exercises and in-class as well as on-camera scene work this class will focus on:
Learning vulnerability without traumatic emotional recall

Finding the truth of the moment for grounded and natural reactions

Physicality that doesn't end at recreation. 

Connecting expression, breath and speech.

Physical adjustment to aid in the production of mental and emotional response

Using psychological and archetypal gesture to explore characters different from your personality and experience.

Exploring the use of imagination and empathy to connect to your characters physical, emotional and mental state.
*This is a Professional Level Class and requires a 2-year commitment from the actor. This class requires a recommendation from a TAS Coach OR an audition video and phone Interview by a TAS Admin.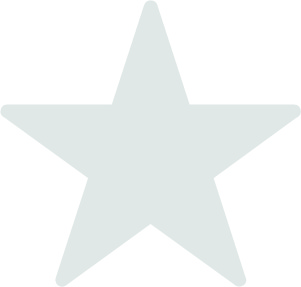 Call today to schedule your FREE class audit.
770.904.6646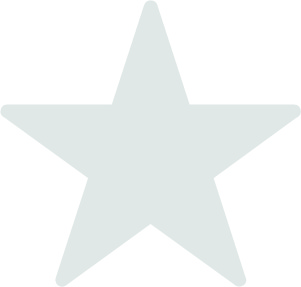 We're always available to clear things up or even just to have a chat.