Offering Premium In-Person and Online Classes
Since 2003, The Actor's Scene has helped hundreds of children, teens and adults achieve their acting dreams by providing award winning on-camera training and acting classes for movies, television and commercials. Yes, we are an acting school. But more importantly, we believe: 
Success is a byproduct of Confidence! 
That's why a cornerstone of our training is built on instilling confidence and a sense of self value in each and every one of our students. And we inspire our students to find these two important foundations through acting games and exercises throughout our various training levels. Once our students master these two foundational cornerstones—
Success follows….in acting, in school, in career….IN LIFE.  
We are more than an Acting School 
We are Confidence Makers!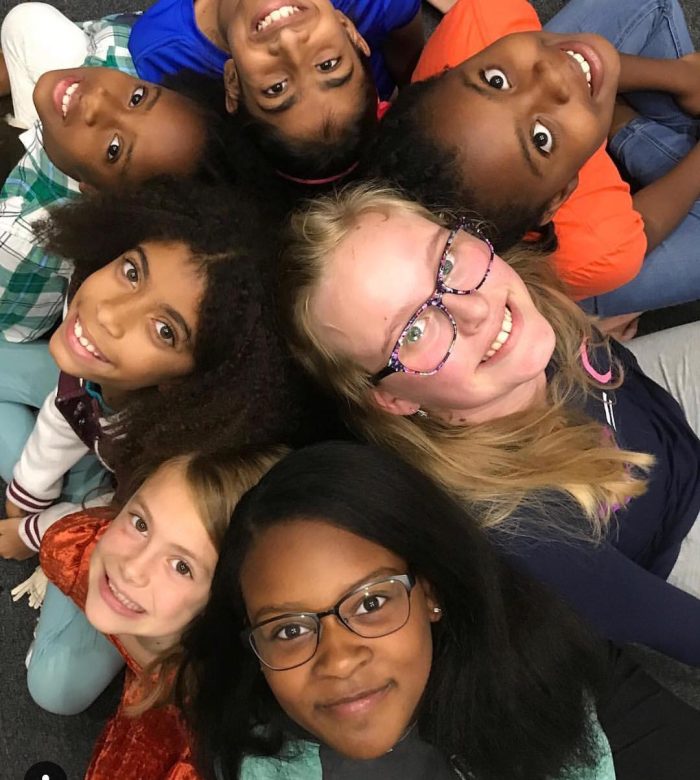 What makes us different...
As soon as you register for your first class, you will notice The Actor's Scene difference. For one thing, we don't just offer acting classes. We offer our students a whole team of industry professionals to help them along their journey; not only providing training, but also every tool needed to launch a successful acting career with confidence. This includes a state of the art taping studio, VIP learning opportunities, additional resources to guide independent learning, a dynamic array of coaching options, and our annual VIP showcase- which could even result in agency placement and casting opportunities! At TAS, we are here to help you identify and achieve your dreams!
In other words, you are not on this journey alone. At The Actor's Scene:
We See You
We Celebrate You
We are Here for You
At The Actor's Scene, we say, 'There is room for EVERYONE at the table!' Diversity and uniqueness are beautiful and worthy of celebration. In fact, it's the unique qualities in you that are the most 'castable'. So we want each of our students to feel confident in who they are so they can live their life without fear of judgement or rejection. That is why we believe that Confidence and Self-value are the foundations to success. 
The Actor's Scene  is a proud part of the north Metro Atlanta area, and offers virtual classes nationwide! 
Welcome to the TAS family!   
Acting & Training Services
Check us out on YouTube!
On Friday, September 15th, we will go in-depth with our coaches in a special feature. 
We're always available to clear things up or even just to have a chat.