Train Today.
Star Tomorrow.
The Actor's Scene is an award-winning performing arts studio for children, teens, and adults serving the Atlanta Metro Gwinnett County area.
We provide exceptional on-camera training and acting classes for movies, television, and commercials while focusing on improving confidence and self-esteem. We believe in celebrating each actor's uniqueness and instilling the belief that you can be successful in this industry without compromising morals or values.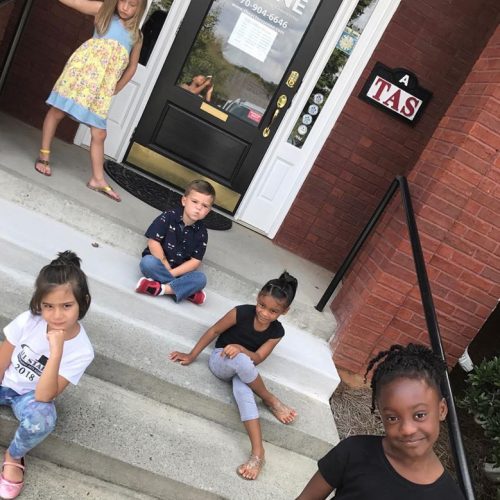 At TAS we say "Knowledge without Connections is Incomplete." In addition to our classes, we also offer events for talent agency placement. Whether you are a beginner or an industry veteran, whether you want long term or short term training or just an audition taping, we have something for you.  
Acting & Training Services
Follow us to get the latest takes from TAS
We're always available to clear things up or even just to have a chat.