Student Highlight: Sam Dubin
Get to know TAS Alumni,  Sam Dubin
Periodically The Actor's Scene likes to reach out to students and chronicle their success in the industry. Case and point: Sam Dubin. Here's what Sam has to say…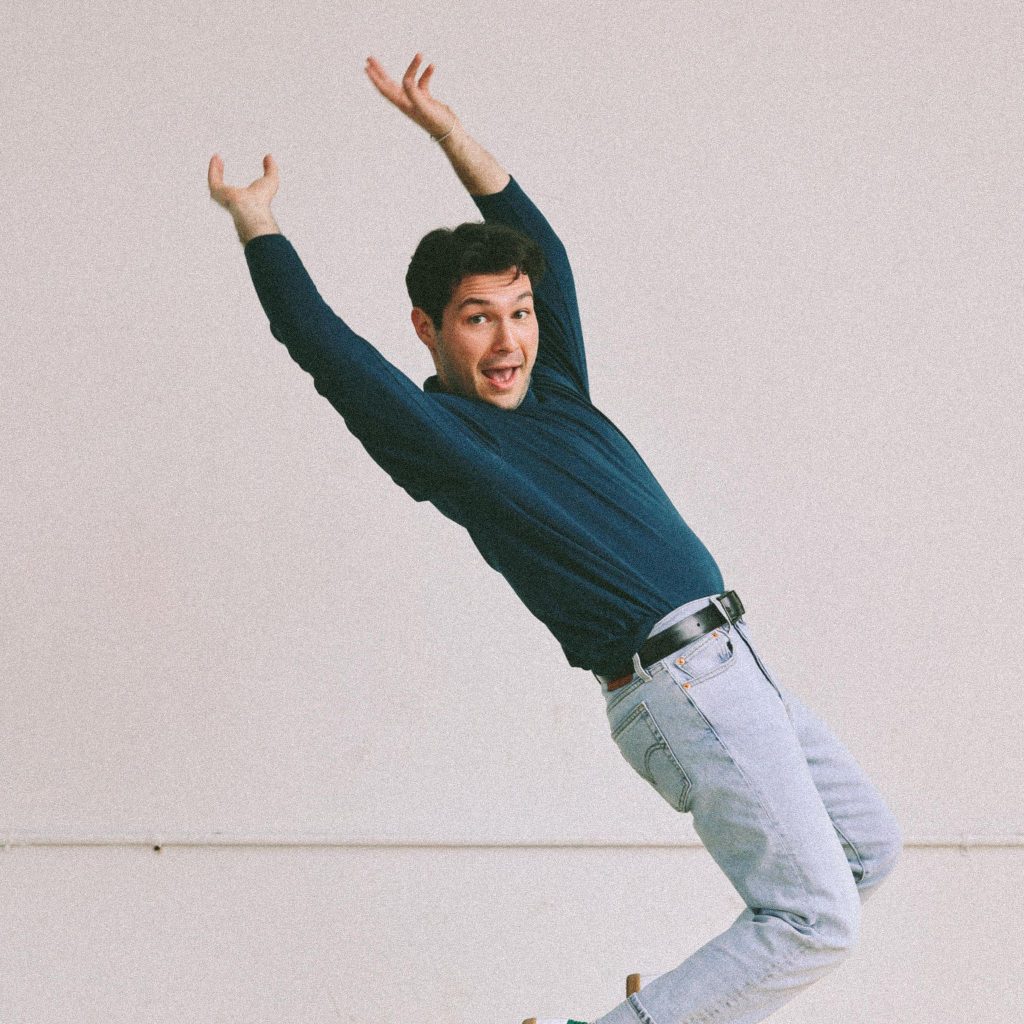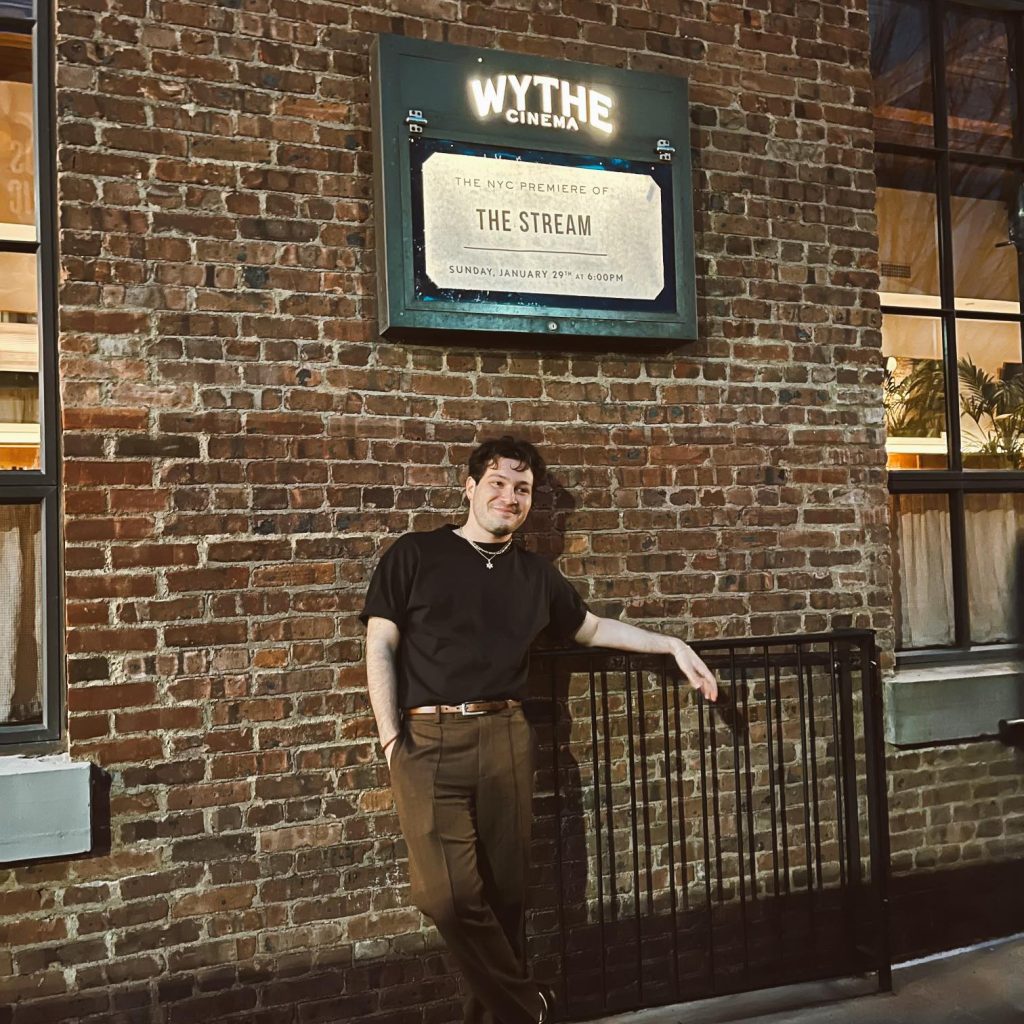 Hey Sam! We are so excited to speak with you! Let's start at the beginning, tell us what made you want to become an actor?
I knew I wanted to become an actor after one of my very first acting classes. I think it was actually a class at The Actor's Scene way back when! I tried a lot of different hobbies and sports as a kid and it was my mom who first suggested I tried acting. I was pretty nervous, but from the very first exercise, I was hooked. There was this indescribable feeling I got from inhabiting another character. And for the first time as a kid, I felt like I really belonged. They were pretty simple theatre games that we were playing, but I think my mind was a little blown and there was no turning back. To this day, no matter what kind of acting I do — on set, on stage, in class, or on my own — I still get that weird and amazing feeling. 
What do you really love about acting?
The fact that it's constantly teaching me so much about the human experience. It's such a privilege to play for a living. And it's not as important as we make it out to be sometimes. We are playing, but it's also such a privilege to dissect human behavior and try to recreate it to move people. 
What drives you to stick with it?
I'm constantly asking myself why I'm doing this; most of the reason is just because I love it so much! And even though having a plan B is a good idea, I can't really see myself doing anything else. 
The fact that we, as actors and artists, have the ability to sit around in a room and talk and play and then capture something on camera or stage that can affect people is what keeps me coming back to it every day.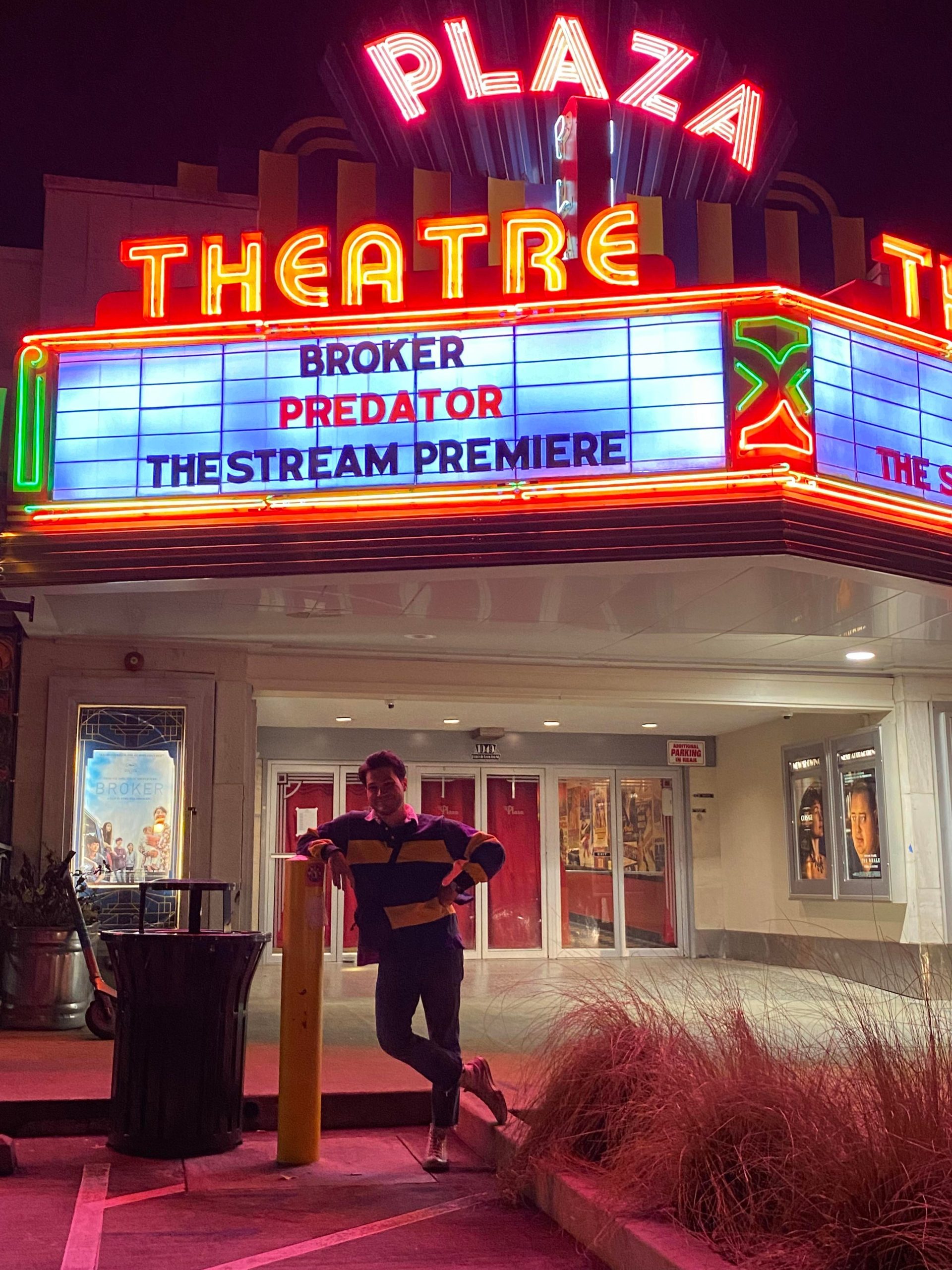 What is something that surprised you about working on a set?
Honestly, how unglamorous it can be at times. It definitely can be pretty glamorous sometimes – but most of the time it isn't. I'll never forget my first ever scene on a professional SAG TV gig. We were golf carted to set. I stepped on set, briefly met the director, he showed me my mark, where I was going to step and say my line, we got three takes and then we moved on. I think that's where the preparation really kicks in. Once you're on set, especially if it's TV, there's not much time for discussion so you've got to be prepared to work. Everyone wants to create something beautiful, but they also want to make the day and they want to do it is as efficiently as possible. Time is money! 
What are some of your favorite acting moments?
 I recently worked on a show where my character was dying and after the take I could sort of feel the energy in the room shift. One of the producers came up to me and asked me if I was okay and I was like, "Yeah I'm great, let's do it again!" It was a complicated moment with a lot of moving pieces and I know that if I moved the crew then it was going to translate to screen. It was a proud moment!
I studied at the Atlantic Theatre Company in NYC during the summer of 2018! I did a scene from a play called Bent, and on my second round of performing I reached a real breakthrough moment from breathing and really working to be present with my partner. I've been chasing that feeling ever since!
Booking my very first professional acting TV gig!
I wrote, directed and acted in a short film about my relationship with my father and recently premiered the film to a sold out crowd in Atlanta and NYC. In both audiences, having people come up to me and tell me that the film made them think about their family or life in some way was extremely fulfilling as a writer, director and artist!
In what ways do you feel that acting has made you a better human being?
Acting has given me the opportunity to invest myself in stories and worlds and points of view that I I don't think I would have the chance to see if I was pursuing some other profession. 
Acting has taught me the importance of a team and also how to be a leader. 
It's taught me how to truly listen and be present with myself and others. It's constantly humbling. It's given me perseverance and grit. 
When I took my very first acting class at the Actors Scene I knew right away that I had fallen in love with a profession that would allow me to be open and vulnerable and not be afraid to be weird and wacky in my own way. 
What is some of the best acting advice you've been given?
Don't ask me how… but somehow I ended up on a zoom call with Bryan Cranston back in 2020. It was me and a bunch of other actors and filmmakers. We all had to submit questions beforehand and right towards the end of the call our teacher asked me to finish the call with my question to Bryan which was basically how you stay motivated in a business with so much rejection. How do you keep going when you're constantly getting no's? 
He was so passionate about this question he ended up talking way past the time he said he originally would. He kept just saying to let it go and give it away. The audition is the work. Go into the audition to do the job not get the job. What you have in your talent is a gift. Put you arms around that gift and value that. When you try to "get the job" you become powerless. You're not going into the audition to get anything. You're going in to give them the gift of your work. Be kind, generous, let it go and give it away. Golden advice from Bryan Cranston!
Tell us Sam, what makes you feel confident?
For me it's just preparation. I can definitely over prepare and I can overthink at times, but knowing I've done the work at the bare minimum makes me feel confident. I've always been a fan of the idea that preparation sets you free. So whether it's acting or writing or my survival job I feel comfortable when I know have a certain degree of understanding and prep backing me up! 
What would be your dream project?
A show on TV right now I would do anything to be a part of is The Bear on Hulu. I've worked in the restaurant industry, so I really understand that world. I've never seen something on TV and been like, "I need to be in that" more than when I'd seen The Bear. The style of the show, the subject matter, the actors, the writing. I'm manifesting it!
It's been a while since I've done a play because of COVID, so really doing any play with depth would be a dream right now! 
I want to act with Robert de Niro. That's the ultimate-ultimate dream.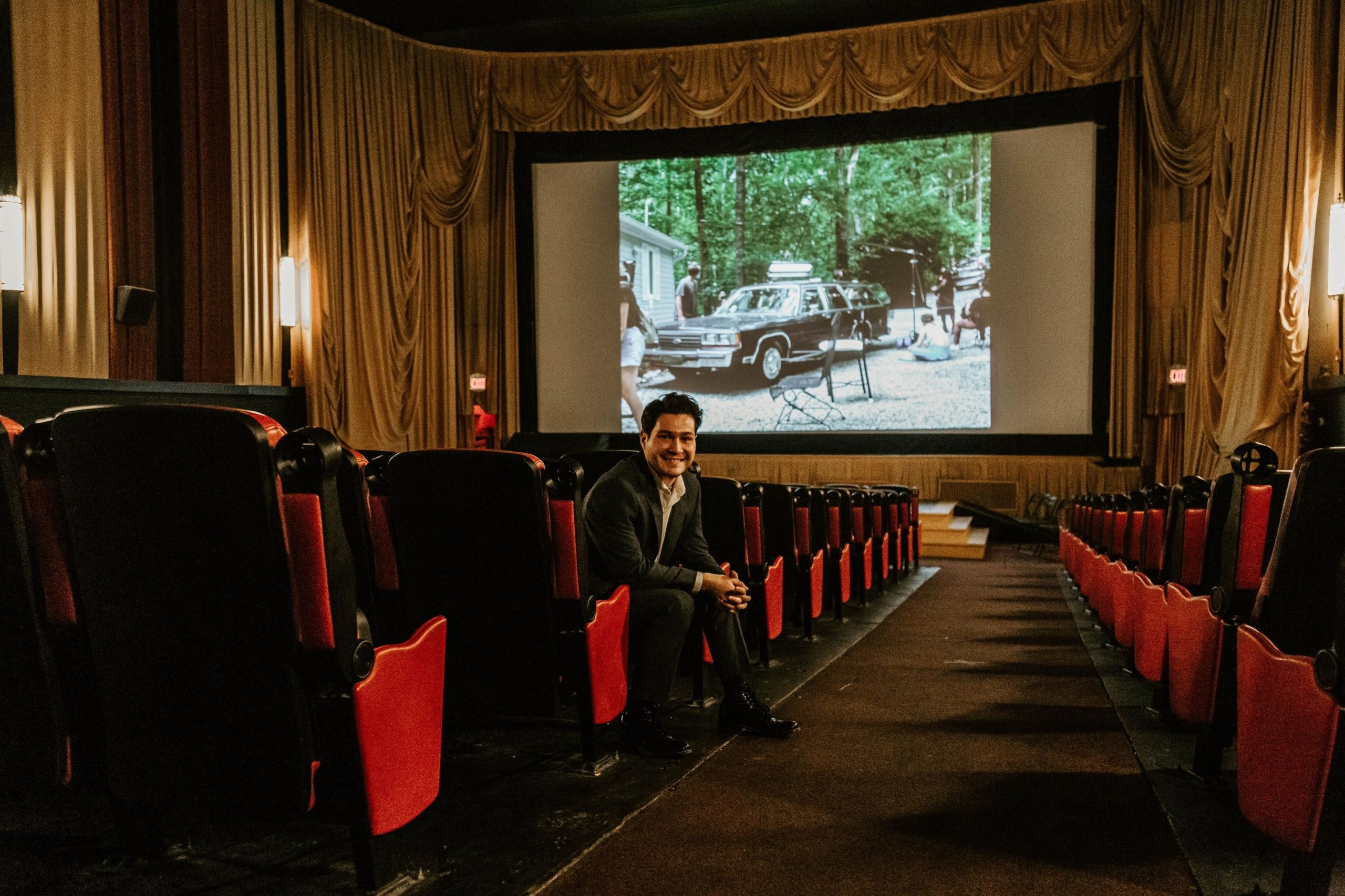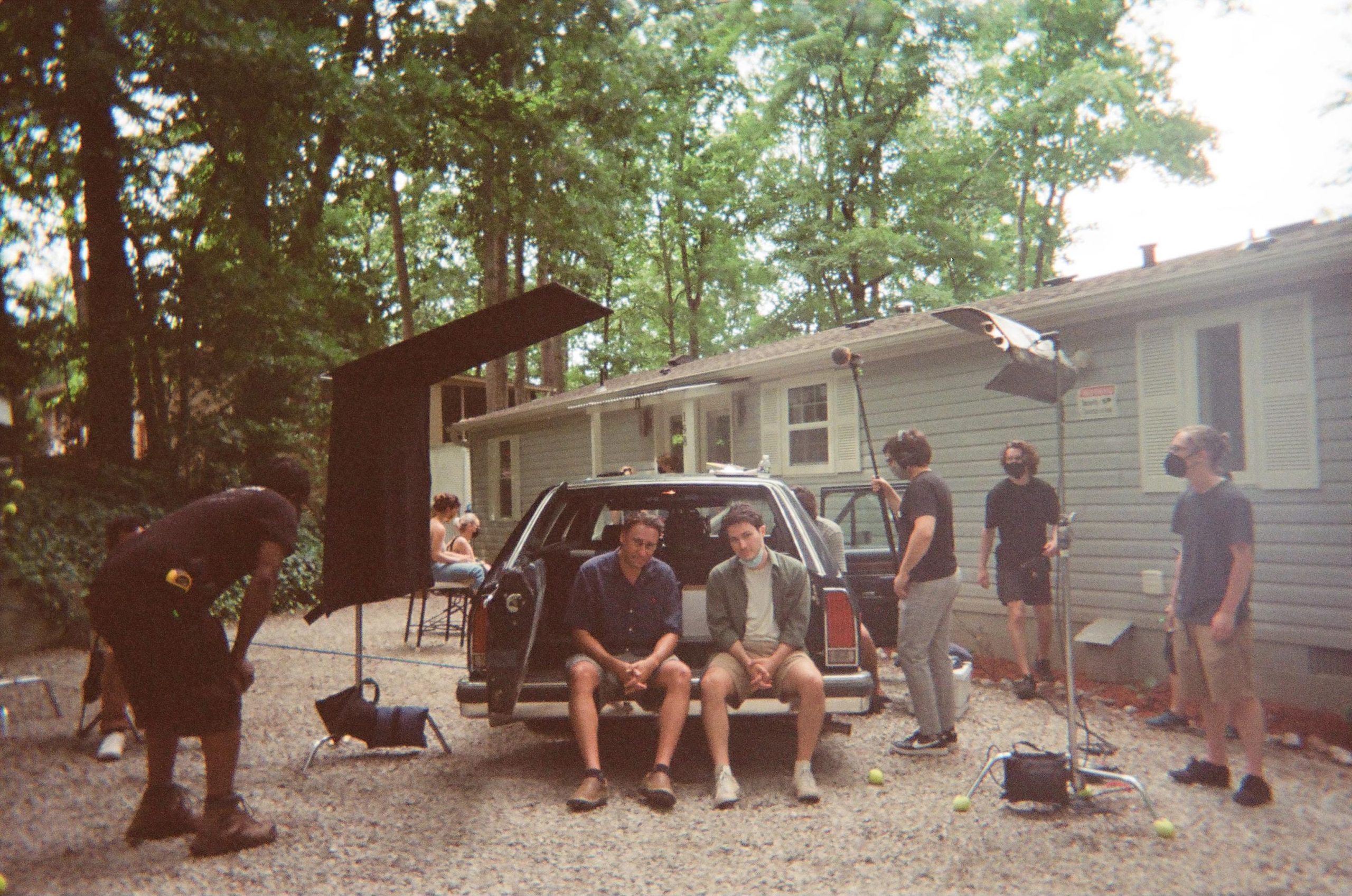 Tell us about your upcoming projects.
Recurring Co Star in Average Joe, a new show on BET +
I wrote, directed and acted in my short film, The Stream which should be premiering online by the end of this month. More details on my website, personal insta and my film's insta @thestreamfilm
I just worked on a short film called What to Say Anymore
I'll be studying Chekhov with the Atlantic Theatre Company for the month of May in NYC!
Finally, what advice do you have for young actors who are just getting started?
The same advice I give myself every day. Be patient. The day you plant the seed is not the day you eat the fruit. So much of life as an actor and artist is investing in your future self. The work you're putting it in today will benefit you in ways you could never see coming days, months, years from now. You don't know what the future holds so don't stop believing in yourself and your ability and don't let go of your dreams. (Basically talking to myself here!)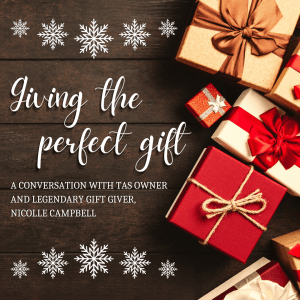 The holidays are in full swing and the feeling of giving is in the air. This author could think of no better person to sit
Read More »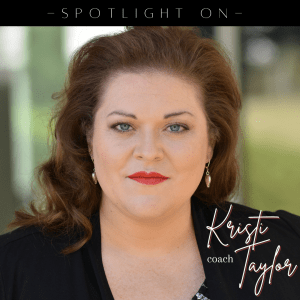 All of our acting coaches are highly qualified working actors who participate in the Film/TV industry in a variety of ways, in addition to coaching acting classes. But we
Read More »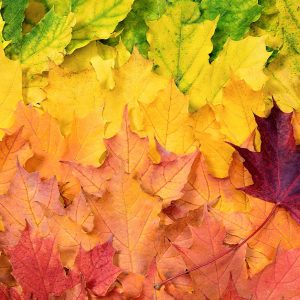 Take some time this Thanksgiving season to focus on what you're thankful for… Let's be honest with each other, this industry is tough. We face
Read More »