What can actors do to keep growing their skills?
As our 32-week courses at The Actor's Scene come to an end this week, we know that many
actors are thinking "What do I do now?". Have no fear, we've got you!
It is SO IMPORTANT for actors to have tangible, specific, actionable goals when it comes to furthering their craft and career.
This can be challenging to navigate, especially if you're new to the industry! So let's talk about a goal-setting method that you may or may not know, and that's the SMART Method.
SMART is an acronym that stands for Specific, Measurable, Attainable, Relevant, and Time-Based. So when goal-setting, it's important to make sure that the goal you're creating checks all 5 of those boxes.
SPECIFIC: What area of your acting journey are you trying to work on? Your materials, such as your resume, headshots, or reel? Your self tape setup? Is there a specific acting technique that you want to learn more about? Identify what you want to work on before you determine how you're going to work on it.
MEASURABLE: When goal-setting, it's important to make sure that our goal can be measured, so that we can see how we're doing! Maybe your goal is to find a clear, repeatable method for preparing your auditions, and you want to be able to knock them out with 2 days of preparation instead of your usual 5. Maybe you want to learn a new language to level up your Special Skills on your Actor's Access profile, so you set out to get a 100-day DuoLingo streak! Whatever it is, find a way to check your progress as you go.
ATTAINABLE: This one is often the trickiest. With acting and auditioning, we simply cannot control the outcomes of casting. Many actors, when trying to set goals, think of things like "I want to book a Series Regular role on a Netflix TV show!". While I understand the appeal of this goal, we need something that we are actually in control of. Maybe "I want to submit for more Series Regular television roles on Actor's Access" could be a good alternative goal.
RELEVANT: Here's a fun fact: There are a ton of non-acting-related things that you can work on to level up your acting career. Say what? You've seen the Actor's Access Special Skills section. It's a mile-long! Focusing on new skills like learning a new language, taking singing lessons, trying a new hobby, or working on your fitness, can all be beneficial to your acting career. Don't overthink it! What's something you can start doing today to help you become a more well-rounded actor?
TIME-BASED: Just like any other kind of goal, especially one that is Measurable, we want to have a timeline for achieving it. So if your goal is to submit for more Series Regular television roles, maybe you can say "I want to submit for 20 Series Regular roles by the end of July". That way, you have a trajectory of how long you have to achieve it, and you can plan to work on it accordingly!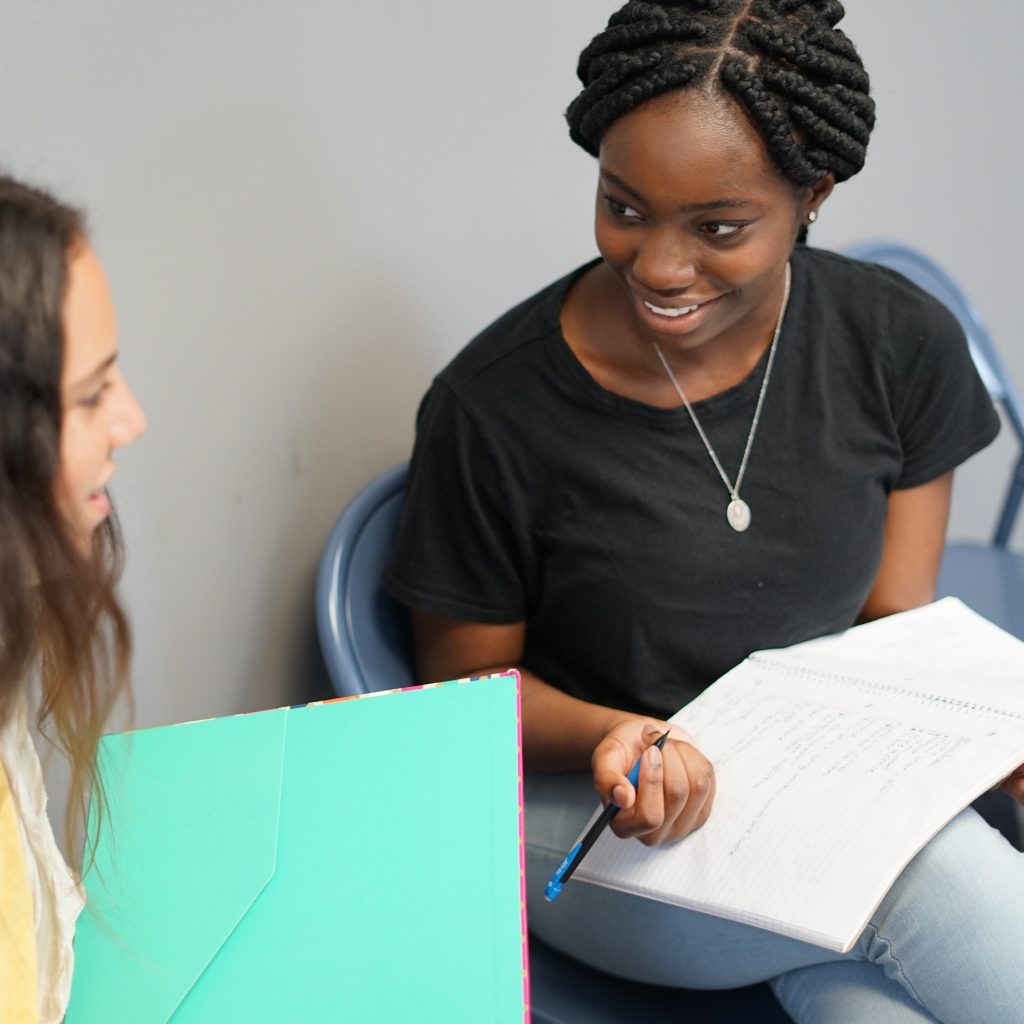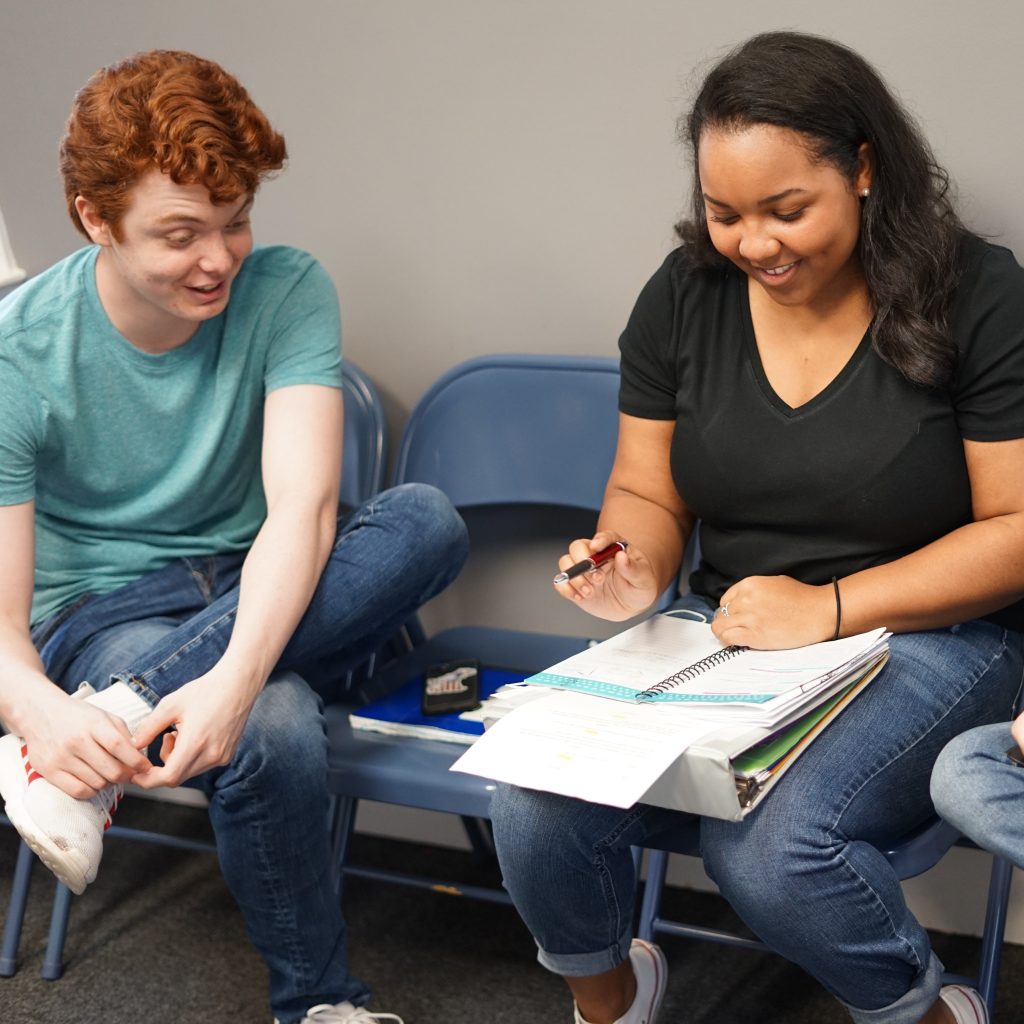 Now that you've defined a SMART goal (or two, if you're an overachiever), let's talk about things
that can help you out as you chase those dreams!
#1: Take Care Of Yourself, Both Mentally and Physically
This one sounds like a no-brainer, but healthy people make better actors! If you aren't in a good headspace, your work will often reflect that. There are so many ways to start prioritizing your body and mind while going after your goals, but here is a non-exhaustive list:
 Drink water and eat regularly! Many actors have multiple jobs and find themselves often on-the-go. Keep snacks in your bag or car, and try to carry around a water bottle! Making sure you are nourished and hydrated is going to help your acting. Our bodies and minds are our instruments to create and express our art! Make sure you are giving your body the nutrients it needs.
Try journaling and/or meditation. Many people find it helpful to meditate and journal, reflecting on their experiences from the previous day or week. Observing yourself and the people around you is a helpful tool for creating real, authentic characters that mirror the off-screen world!
Consider therapy. If there's something you're dealing with internally that you feel you aren't equipped to handle on your own, there is no harm in seeking professional counseling! Actors handle a lot of rejection and, depending on the project, sometimes really intense material and concepts. With how much our job relies on our brains and our ability to regulate and fluctuate our emotions, it might be worth it to see someone regularly to make sure that you're going about everything in a healthy way.
Often, we are our own worst critics as artists. This can sometimes get in the way of our goal- setting process, since we don't always believe that we have what it takes to achieve our goals. That's why the SMART goal creation method is so important. When deciding what you want to work on, understand that you have what you need to succeed! Acting is all about making informed choices and performing those choices to the best of our abilities. So, believe that you can do it, and try to push yourself out of your comfort zone so that you can find all of the excitement and adventure that lies on the other side!
#3: Try Working With A Private Coach
No matter what season of your acting journey that you find yourself in, there is always power in seeking mentorship from those who have come before you. We recently did a blog post on the importance of Mentorship, so click HERE if you haven't gotten a chance to read it yet!
Working with a private coach is a great way to have accountability when it comes to your goals, since they're someone who sees you regularly and wants to push you to be the best version of yourself!
Private coaching can help you:
Identify the areas you need to work on
Set goals that make sense for where you're at/where you want to go.
Stay on-track in following through with the goals you've set
A private coach is also your go-to person for industry and acting questions! Our Actor's Scene coaches have a wealth of knowledge and experience spanning decades. Not only do they help you by meeting you where you're at, they also provide insights from their own experiences and processes that might bring new light to the struggles you've been working on solo!
If you're interested in trying out private coaching click HERE. For information on our group classes, click HERE. For upcoming events, including our Adult Summer Scene Studies, click HERE.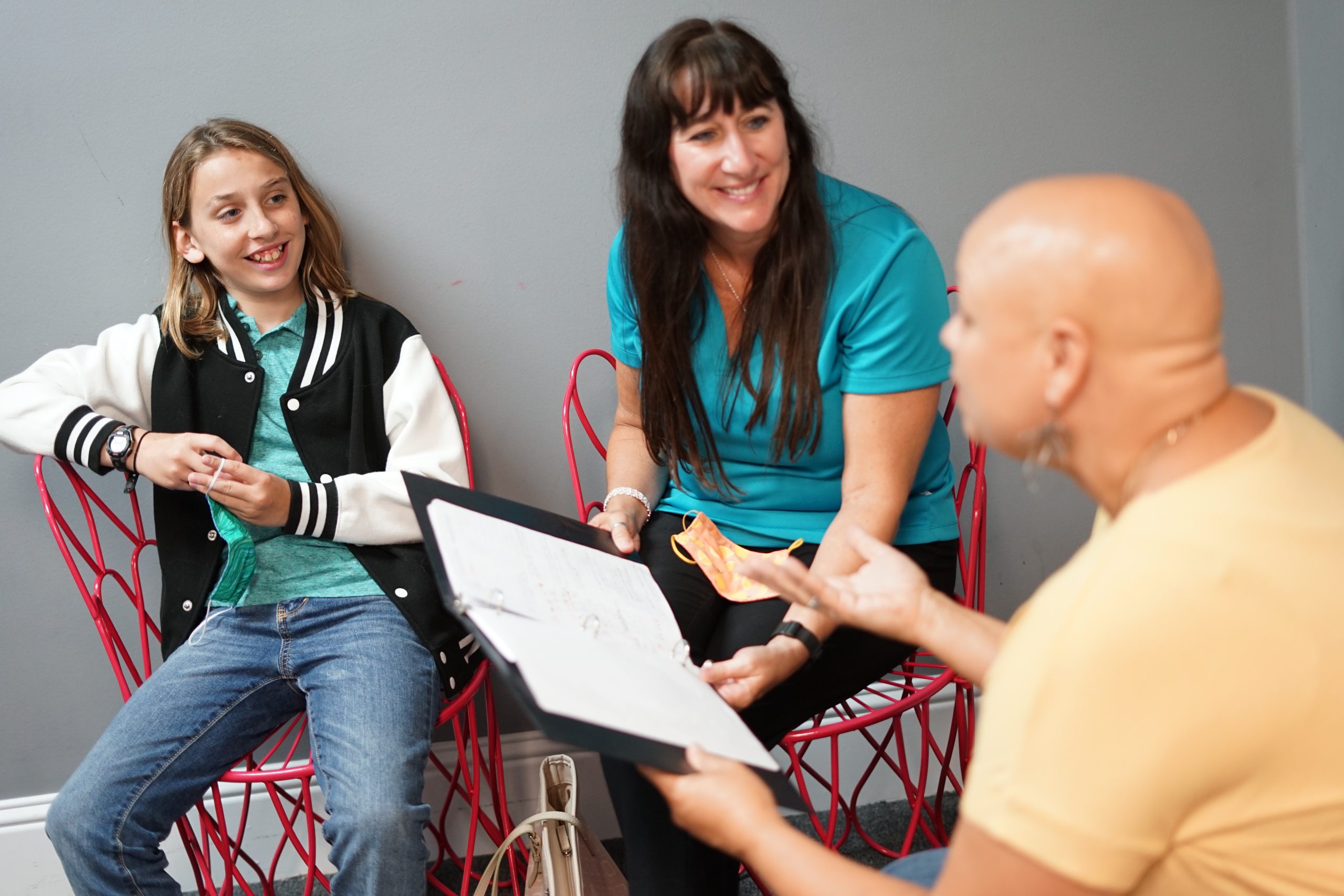 Whatever your next big goal is, just know that we're rooting for you here at The Actor's Scene. Have an amazing summer!
Ready to get started? Reach out today!
TASFRONTDESK@GMAIL.COM
678-313-7798
Molly Pass is an Atlanta-local actress, acting coach, and wedding videographer who loves to help new and seasoned actors alike find their purpose and passion through performance. She holds her bachelor's degree in Film and Media Studies from Georgia State University and enjoys discussing movies, shows, and all things new media. Her favorite part of working at The Actor's Scene is being able to inspire folks to pursue their dreams and helping them to gain confidence in themselves along the way. When she is not acting or working in the digital media realm, she enjoys reading murder mysteries and desperately trying to keep a garden alive.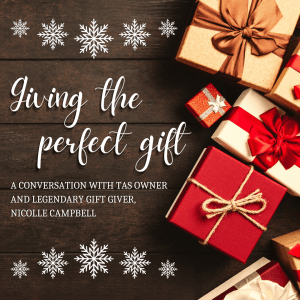 The holidays are in full swing and the feeling of giving is in the air. This author could think of no better person to sit
Read More »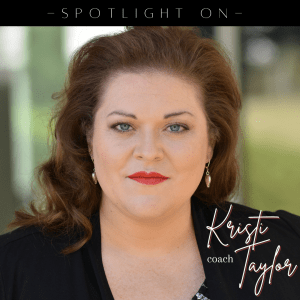 All of our acting coaches are highly qualified working actors who participate in the Film/TV industry in a variety of ways, in addition to coaching acting classes. But we
Read More »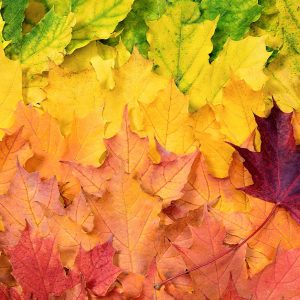 Take some time this Thanksgiving season to focus on what you're thankful for… Let's be honest with each other, this industry is tough. We face
Read More »