Perfect Your Skills From Anywhere!
No worries! We got you! Our online coaching sessions let you tune in via Zoom wherever you are. Our coaches will work with you on your auditions, answer questions, build a curriculum to work on the skills you need to improve, or provide a career coaching session. You don't even have to leave the house!
Where ever you live…we are there for you. Whether you live in the next county over or across the country, our coaches can provide the very best training, audition prep, taping critiques, career coaching or technique training by skype.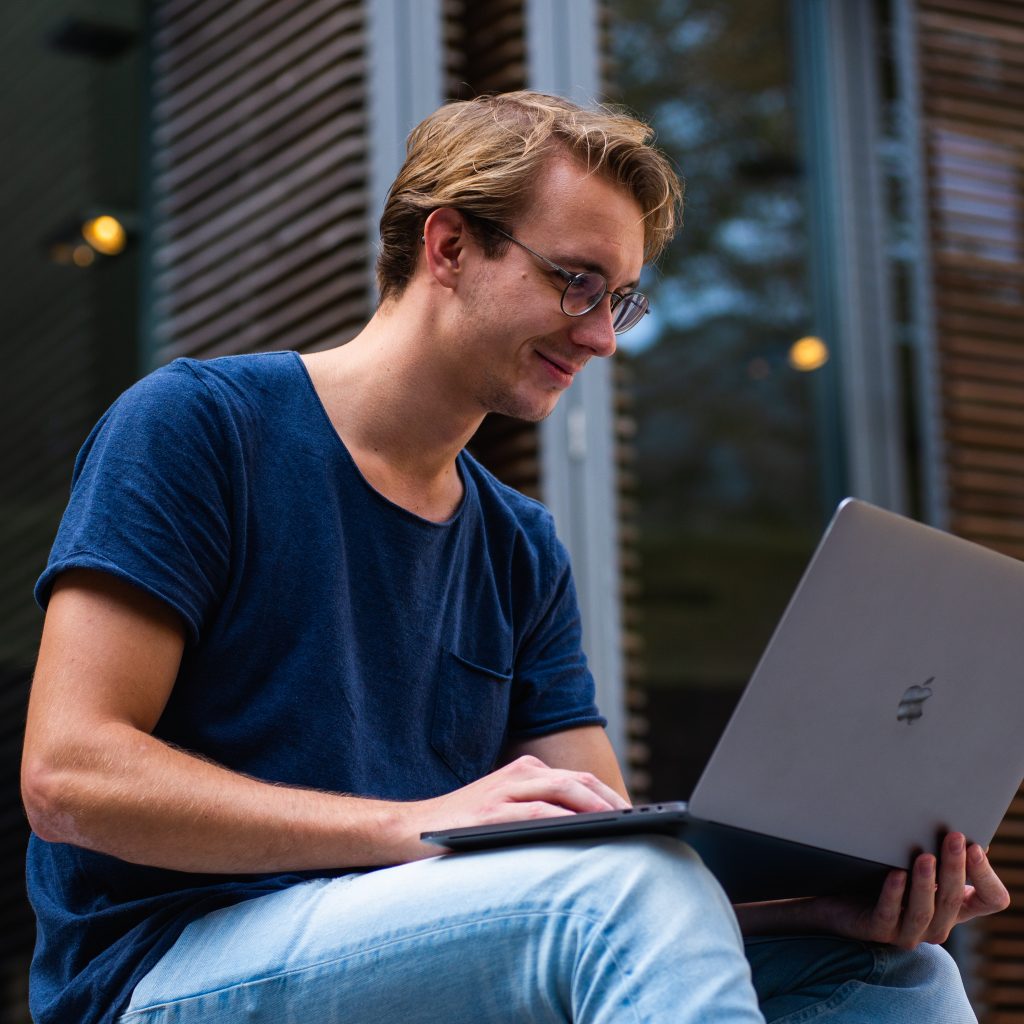 Can't find classes in your region?
If you live in a region that does not offer acting classes or film/tv training, our coaches can assess your skill level and create a training program tailored to your specific needs. You don't need to live in NYC, LA or even Atlanta to get the very best training out there. We can help with our convenient and low-cost Skype lessons.
Prices may include coaching as you request.  Please review our Terms and Guidelines to find out what is included in each session. 
We're always available to clear things up or even just to have a chat.