The Conservatory Track is for those students who want to delve deep into various techniques by acting technique founders much like one would experience in a classical conservatory program.
Are you interested in signing up for the Conservatory Track at The Actor's Scene? Check out this video, featuring Coach Joe Veale, to find out if Conservatory is right for you. 
 The Conservatory Track is for serious, committed actors that are 13 years or older.
Prerequisites:
An Audition or TAS Coach recommendation is required to take this class. At minimum, students should have completed the Working Actor Program at The Actor's Scene OR must have studied at least 2 years in consistent ongoing classes elsewhere and be approved through our audition process. We require students to sign a contract for the complete eight class months of the year. (Late registrations are permitted for actors willing to book 1-3 private coaching sessions to catch up on any missed material.)
Audition Process: Email us a link of a taped audition (2-3 minutes). Our staff will review your audition, then call you for a phone interview.
The Conservatory Track Year 1
The Conservatory Track Year 1 equips actors with the ability to make creative and unique acting choices. In-depth study of acting techniques by the founders is a cornerstone of the program: Stella Adler, Sanford Meisner, Constantine Stanislavsky, Uta Hagen and others will help each actor develop their own acting technique.
By studying the Greats, actors can gather more techniques for their own "tool belt" which can be utilized in auditions or on set. Students learn two techniques from each founder and how to apply them to scripts.
The Conservatory Track Year 2
Conservatory Year 2 will continue to expand on the various skills and techniques rooted in Stanislavski technique. Additional techniques from Sanford Meisner, Uta Hagen, and Stella Adler will continue to be integrated into the work, nourishing and encouraging the actor's unique creative individuality.
In this class, the actor will also begin working with more advanced and sometimes physically-rigorous techniques such as Michael Chekhov, Tadashi Suzuki, Anne Bogart, and Frederick Matthias Alexander. Conservatory Year 2 is dedicated to improving the whole instrument, which, by its essential parts, is both physical and psychological. This class will not only provide the actor with practical tools and knowledge necessary to support their ambition to grow as an actor and to succeed as a professional, but will also assist the actor in acquiring a reliable approach to performing truthful human behavior on-camera, on-stage, and on-mic.
Actors will learn to outline their goals as well as perform with energy, imagination, and creative power. The use of the body and sensation and bringing the techniques into practice will unleash their latent creative and expressive capabilities.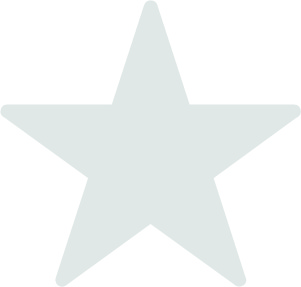 Call today to schedule your FREE class audit.
770.904.6646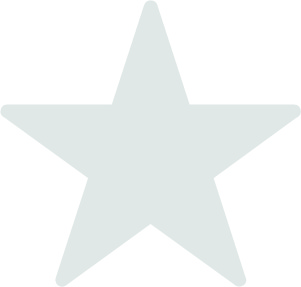 We're always available to clear things up or even just to have a chat.